There aren't any Events on the horizon right now.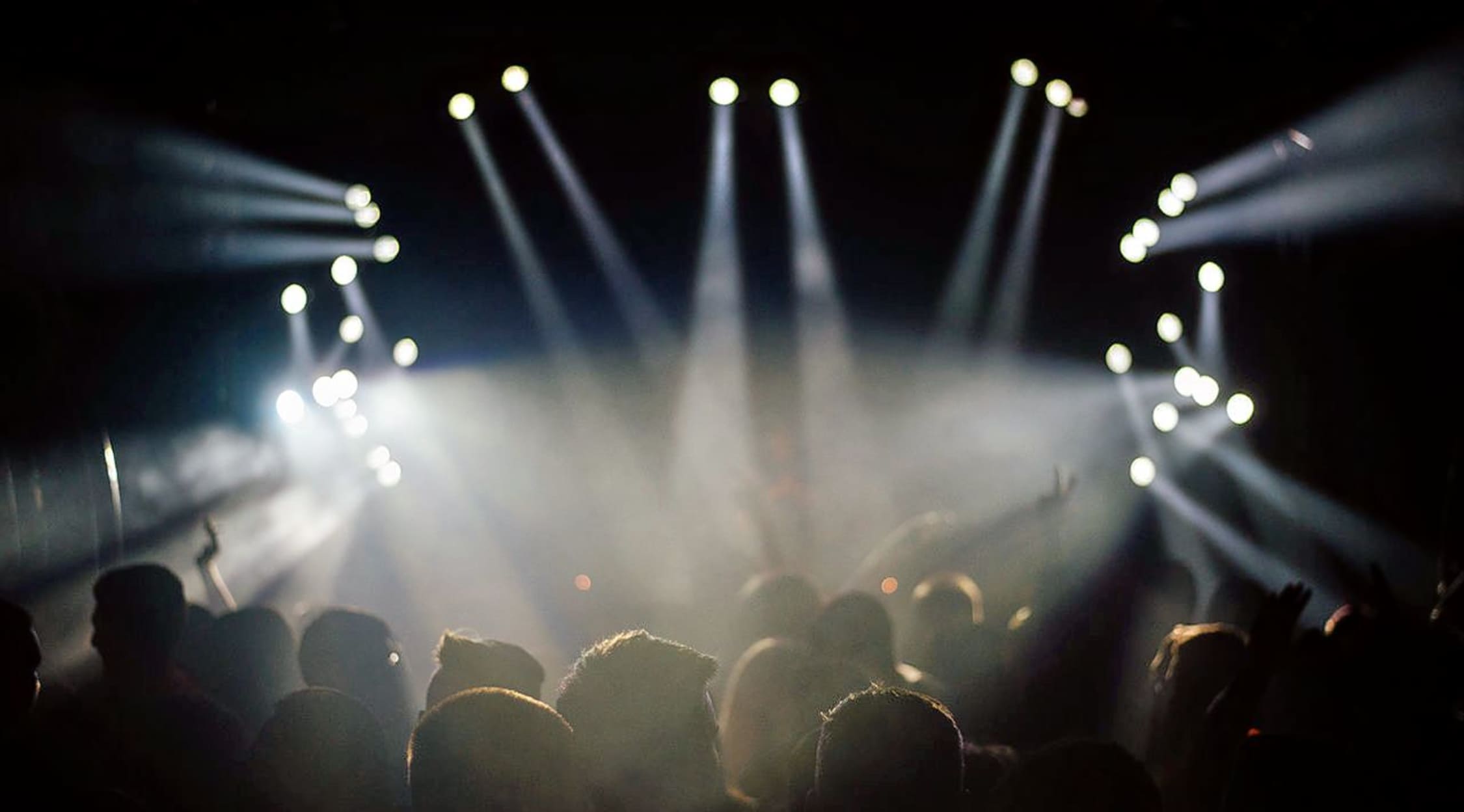 Stocksy
Conspiracy of Beards Tickets
Conspiracy of Beards Tickets
Conspiracy of Beards is a thirty plus member a capella group based out of San Francisco, California that was first formed in 2003 under the guidance of Daryl Henline and Patrick Kadyk. They are unique in that they are dedicated to performing the songs of Leonard Cohen and their stunning arrangements of his songs have been praised by fans and critics alike. Typically they perform in and around San Francisco and have taken the stage at many of the city's most famous venues including San Francisco Museum of Modern Art, Cafe du Nord and Great American Music Hall. In recent years Conspiracy of Beards have branched out and begun performing in other cities as well. Don't miss out on the chance to see this one of a kind musical act, buy concert tickets for Conspiracy of Beards from StubHub today!
Conspiracy of Beards
Leonard Cohen is a singer-songwriter, poet and novelist and he was inducted into the Rock and Roll Hall of Fame in 2008. From his decades long career which began in the 1960's Leonard Cohen has become one of the most influential songwriters of all time and is held on a pedestal by many of his colleagues as well as those who have followed in his footsteps. Conspiracy of Beards brings Cohen's songs to life in a way you have never heard before. Sure, Leonard Cohen's Songs have been covered by many musical legends like Elton John, Joan Baez, Neil Diamond, and others, but you have never heard these classic tunes done the way Conspiracy of Beards performs them.
Conspiracy of Beards Tour Dates
While they typically perform in and around San Francisco, Conspiracy of Beards have grown to do occasional tours and can now be found appearing in several cities across the country. It is still a somewhat rare occurrence to be able to see Conspiracy of Beards appearing outside of San Francisco so jump at the chance to see them at your town when they make a stop. Take a look at Conspiracy of Beards tour dates on StubHub to see when they will be performing at a venue near you.
Conspiracy of Beards Tour Tickets
Tickets are flying off the shelf whenever Conspiracy of Beards schedule a show. This one of a kind music group puts on an amazing show using only the voices of its over thirty members. Whether you are a Leonard Cohen fan or just a fan of a capella music, this is one act that is sure to astound and enthrall you. StubHub is the place to go to get tickets for Conspiracy of Beards and any other concert you could ever hope to attend.
Conspiracy of Beards Tour
If you are looking for an unforgettable musical performance unlike anything you've ever seen you've come to the right spot. StubHub has Conspiracy of Beards tickets on sale now, so start planning an incredible night out with your friends. Buy vocal music tickets for Conspiracy of Beards from StubHub and get ready for some unbelievable music.!
Back to Top
Epic events and incredible deals straight to your inbox.