There aren't any Events on the horizon right now.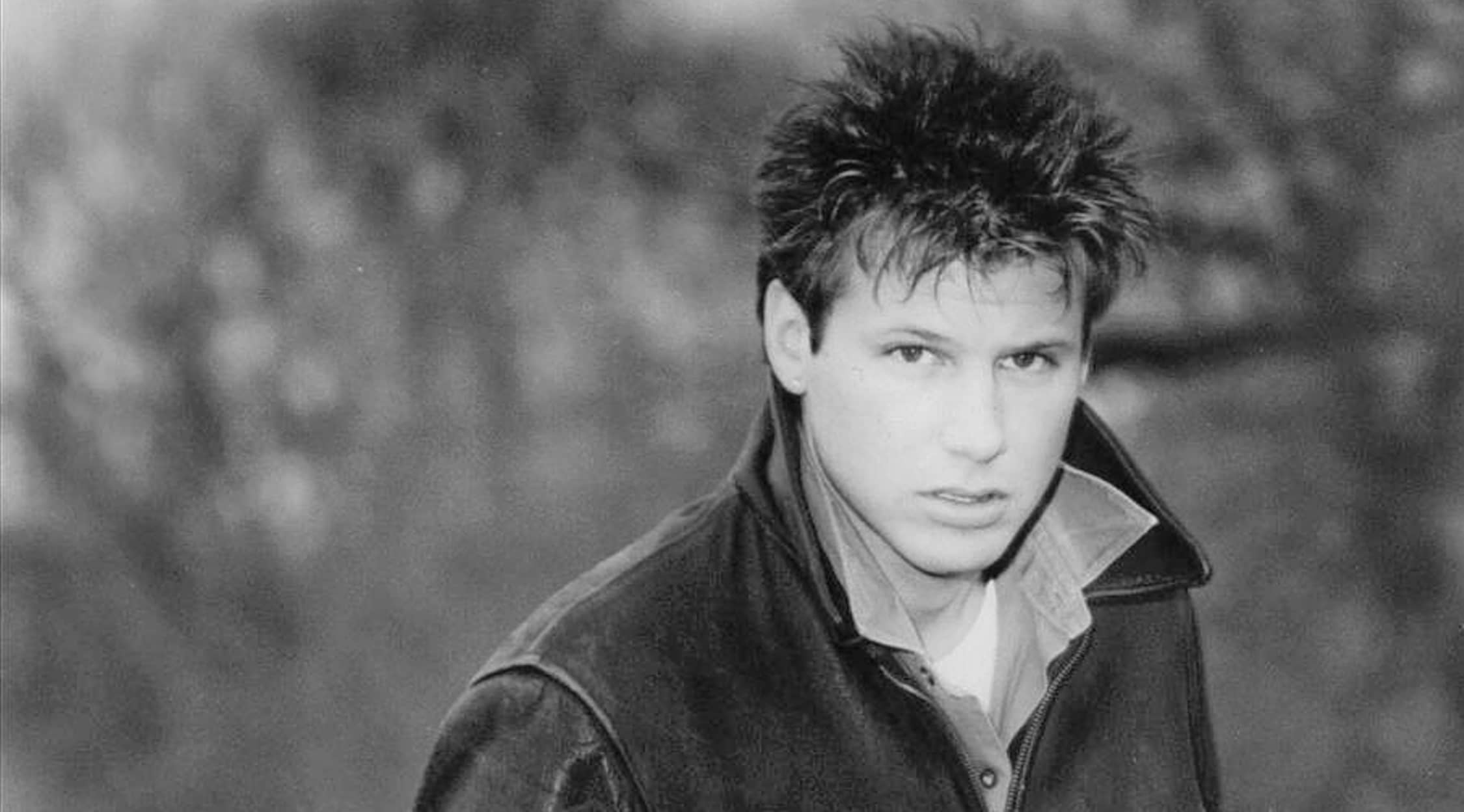 Rovi
Corey Hart Tickets
Corey Hart Tickets
A pop-rock phenom who scaled the charts with radio staples like "Sunglasses at Night" and "Never Surrender" in the '80s, selling more than 16 million records worldwide, Canadian-born crooner Corey Hart will return to his roots in 2019 with The Never Surrender Tour, his first extended road trip in two decades. Credited with 30 Top 40 hits and gearing up for his latest release, Dreaming Time Again, Hart will take to the summer stage in Toronto, Montreal, Winnipeg, Edmonton, Vancouver and beyond. Don't miss the music; grab your Corey Hart tickets at StubHub.
You Got it Made with the Guy in Shades
Hart was born in Montreal and bounced around as a child, living in Quebec, Spain, Mexico and America. Thanks to his frequent moving, he can speak English, Spanish and French fluently. Hart's childhood was marred by his parents' divorce; while he became close to his mother, with home lived, he lost touch with his father. Hart showed a love of singing early, once performing for the great Tom Jones and competing in the World Popular Song Festival. After recording in Manchester, England, Hart burst onto the scene with his first, biggest album, First Offense. The debut record produced Hart's biggest single and one of the defining songs of the '80s, the fascinating and layered breakthrough hit "Sunglasses at Night." The song reached the Billboard Top 10, and its futuristic accompanying video became a video hit on MTV.
Hit Albums
"First Offense" was a big hit in both Canada and the US, and Hart had another hit single with the follow-up song "It Ain't Enough." In 1985, his follow up record, Boy in the Box, produced the single "Never Surrender" and sold a million copies in his native Canada; 1986's Fields of Fire produced an acclaimed cover of Elvis Presley's "Can't Help Falling in Love" and went double platinum in Canada. The 1988 album Young Man Running was another Canadian hit, as was 1990's album "Bang!" Hart released another album in 1992, Attitude & Virtue, and then took four years off to get married and start a family. He released a self-titled album, Corey Hart, in 1996, and then moved into writing and production, penning songs for Celine Dion.
Trivia
During the 1980s, Hart opened for Culture Club. His music is also featured in the film 9 1/2 Weeks. In 2000, Hart married fellow recording artist Julie Masse. Together, they have four children and have relocated to the Bahamas. From 2011-13, Hart worked with DJs and hip-hop recording artists, and maintains an active online presence.
Back to Top