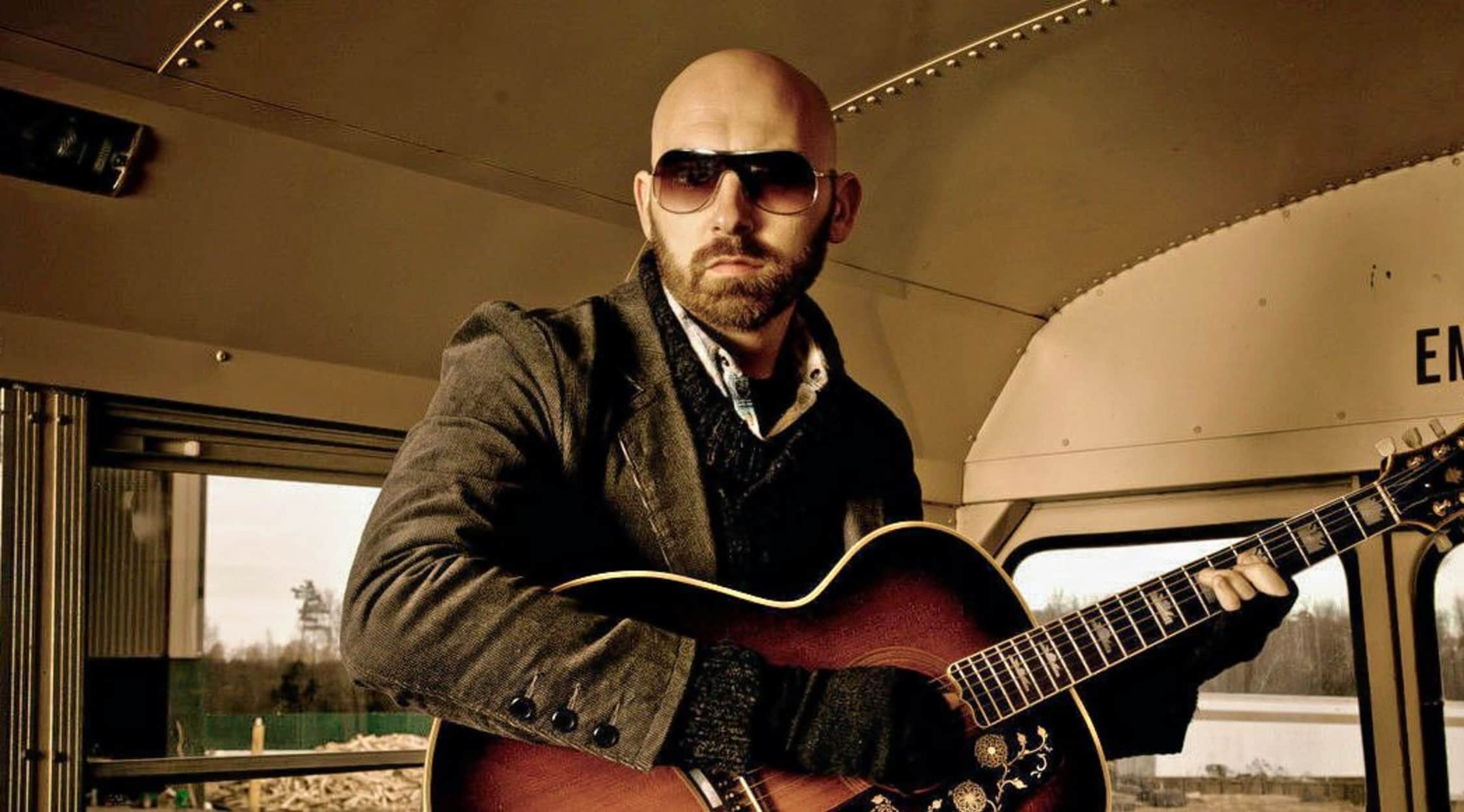 Rovi
Corey Smith Tickets
Corey Smith Tickets
Corey Smith is a songwriter, guitarist and singer from Georgia. He has released 10 albums over the span of 15 years. The first nine of Corey Smith's albums were produced and released through independent labels, while the tenth album was released by Sugar Hill Records. Corey Smith has toured the US playing large and medium venues. He has also played and headlined music festivals in the past. Corey Smith's music and concert experience are highly influenced by the country music that he grew up listening to as a child in Georgia. Corey Smith has worked extremely hard to make his music and have it heard by the world, producing his first several albums by himself. Corey taught himself to play the guitar and began writing songs when he was in college. All of Corey's success is due to his dedication to his art: music. Corey continues to write and produce his music while touring several times a year. In early 2019, Corey Smith played several shows in an all acoustic format. Corey is now set to go on tour in the fall of 2019.
Corey Smith: Georgia Grown
Corey Smith grew up in Athens, Ga., the home of the University of Georgia. He grew up listening to country music, which greatly influenced his songwriting style. After Corey graduated from high school, he went to college first at Gainesville State College and then transferred to the University of West Georgia and finally graduated with a degree in Social studies from the University of Georgia. After graduating, Corey began writing songs and performing at parties. This gave Corey the confidence and encouragement he needed to continue pursuing music. He became a teacher after leaving the University of Georgia. Corey Smith taught guitar, world geography and world history at North Gwinnett High School in the metro Atlanta Area. At 28 years old, Corey quit his teaching job and decided to pursue music full time. In 2003, he self-produced his first album, Undertones. The next year, Corey Smith self-produced his second album, In the Mood. Corey then self-produced and released The Good Life (2005), Hard Headed Fool (2007) and Keeping Up with the Joneses (2009). In 2011, Corey Smith released The Broken Record which was No. 17 on the country music charts. In 2012, he released Live in Chattanooga. In 2014, he released an acoustic album titled Maysville in the Meantime. In 2015, he was signed to Sugar Hill Records and released the album While the Gettin' is Good.
Where can I buy Corey Smith tickets?
You can buy Corey Smith tickets at StubHub, the biggest ticket marketplace in the world. StubHub guarantees that your ticket purchase is 100% secure and safe, and the fastest way to buy your Corey Smith tickets is at the StubHub mobile app and the StubHub website.
Where is Corey Smith playing?
Corey Smith is going on a tour starting August 16, 2019; he will be traveling south and to the eastern coast of the United States. The first show of Corey Smith's tour will take place in Clarksville, Tenn., and the final show will take place on November 24, 2019, in Athens, Ga.
What are Corey Smith's most popular songs?
Corey Smith's most popular songs include "Twenty-One," "Drugs," "Maybe Next Year," "Ain't Going Out Tonight," "Feet Wet," "Blow Me Away," "Empty Rooms," "Halfway Home" and "Honky Tonkin' In My Blood".
Who has Corey Smith collaborated with?
Corey Smith has collaborated with several artists, including Alan Jackson, the Zac Brown Band and Keith Stegall.
What are Corey Smith concerts like?
During his concerts, Corey Smith plays a mix of his most popular songs as well as new songs he is working on.
What artists are similar to Corey Smith?
Chris Stapleton,Brantley Gilbert and the Brothers Osborne have a music style that's similar to that of Corey Smith.
Back to Top
Epic events and incredible deals straight to your inbox.