There aren't any Events on the horizon right now.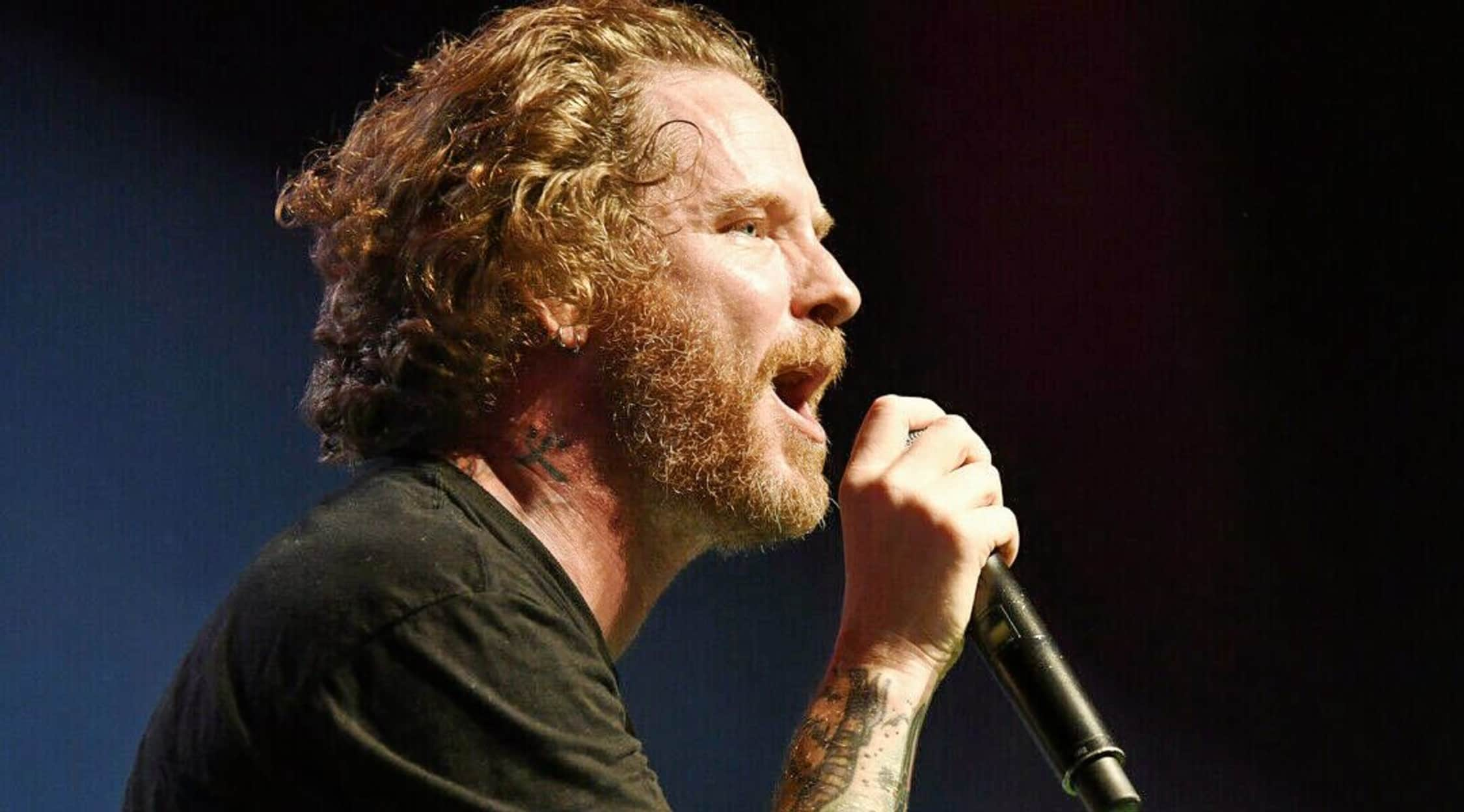 Zuma
Corey Taylor Tickets
Corey Taylor Concert Schedule
Corey Taylor is one of the best-known names in alternative metal, and rock fans and metal lovers worldwide can't get enough of his high-intensity, energetic live performances. You may know Corey Taylor as the lead vocalist for bands like Stone Sour and Slipknot, or you may know him for his side work with various other bands, but either way you can't deny that Corey Taylor knows how to craft some awesome heavy metal tracks. This year, Corey Taylor is hitting the touring road again, which means he just might be bringing his electrifying heavy metal hits to a venue near you, and you definitely don't want to miss out!
This July, Corey Taylor is hitting the road with Stone Sour, and this famed metal act is sure to put on some of the most exhilarating rock shows of the summer! Come watch Stone Sour rock out to hits like "Get Inside" and "Inhale" and lock down your Corey Taylor tickets here on StubHub before they're all sold out! This is definitely going to be one knockout alternative metal show that you don't want to miss, so don't waste another second before securing your Corey Taylor tickets here on StubHub! In just a matter of minutes, you could have your Corey Taylor tickets thanks to StubHub, which means you could be well on your way to attending one of the hottest metal concerts of the year!
Corey Taylor Background
Corey Taylor was born and raised in Iowa, where his grandmother introduced him to the rock and roll of Elvis Presley at a young age. From then on, Taylor was hooked on rock music, although his tastes eventually evolved once he started listening to bands like Black Sabbath. In 1993, Corey Taylor's band, Stone Sour, released their debut demo album, and the band quickly made their own mark on the alternative metal scene. Thanks to the recognition he received from his work with Stone Sour, members of a new band called Slipknot asked Taylor to join their heavy metal act. For years, Taylor juggled his work with Stone Sour and Slipknot, and in doing so became somewhat of a heavy metal icon. Whether he was performing with Slipknot or with Stone Sour, Corey Taylor proved that he was one of the most talented and dynamic acts in heavy metal, and he has since pocketed several Grammy Awards and earned platinum status for his awesome metal tracks. No true heavy metal fan can deny the fact that Corey Taylor is simply one of the best vocalists and lyricists in the heavy metal realm, and he's not slowing down anytime soon, fortunately for his fans.
Over the past several years, Corey Taylor has worked alongside some of the biggest stars in rock, from Travis Barker to Aaron Lewis, and Taylor consistently proves that he has one of the most refreshing and innovative approaches to rock music. Now you just might have the chance to see Corey Taylor perform in front of your very eyes, and you definitely don't want to let an opportunity like this slip through your fingers! Corey Taylor and Stone Sour are hitting the touring road this summer, and this famed alternative metal act might be heading to a concert venue near you! Come join in on the fun and excitement at this electrifying heavy metal concert—snag your Corey Taylor concert tickets here on StubHub before they're all gone!
Greatest Hits
Corey Taylor's repertoire of hits is extensive, as he has worked with some of the most prolific and illustrious bands in heavy metal, from Slipknot to Stone Sour to Staind. With Stone Sour, Corey Taylor has released hits like "Bother," "Through Glass," "Say You'll Haunt Me," "Hesitate," "Do Me a Favor," "Inhale," "Get Inside," and "Made of Scars." Of course, this is just the tip of the iceberg with Corey Taylor, whose discography includes numerous solo hits and massive heavy metal anthems with Slipknot. Regardless of which band Corey Taylor takes the stage with, he's sure to put on a stellar live performance time and time again. Now you just might be able to catch this heavy metal icon in action, and it's an experience you definitely don't want to miss! Lock down your Corey Taylor concert tickets on StubHub today!
Trivia
To date, Stone Sour has been nominated for three Grammy Awards for their songs "Get Inside," "Inhale," and "30/30-150."
The Experience
Corey Taylor has been a leading force on the heavy metal scene for decades now, and you could catch him in action at one of his upcoming shows with Stone Sour! This is bound to be a knockout round of metal shows, and you could join in on the fun by purchasing your Corey Taylor concert tickets here on StubHub! Don't miss out and check out StubHub before it's too late!
Back to Top