There aren't any Events on the horizon right now.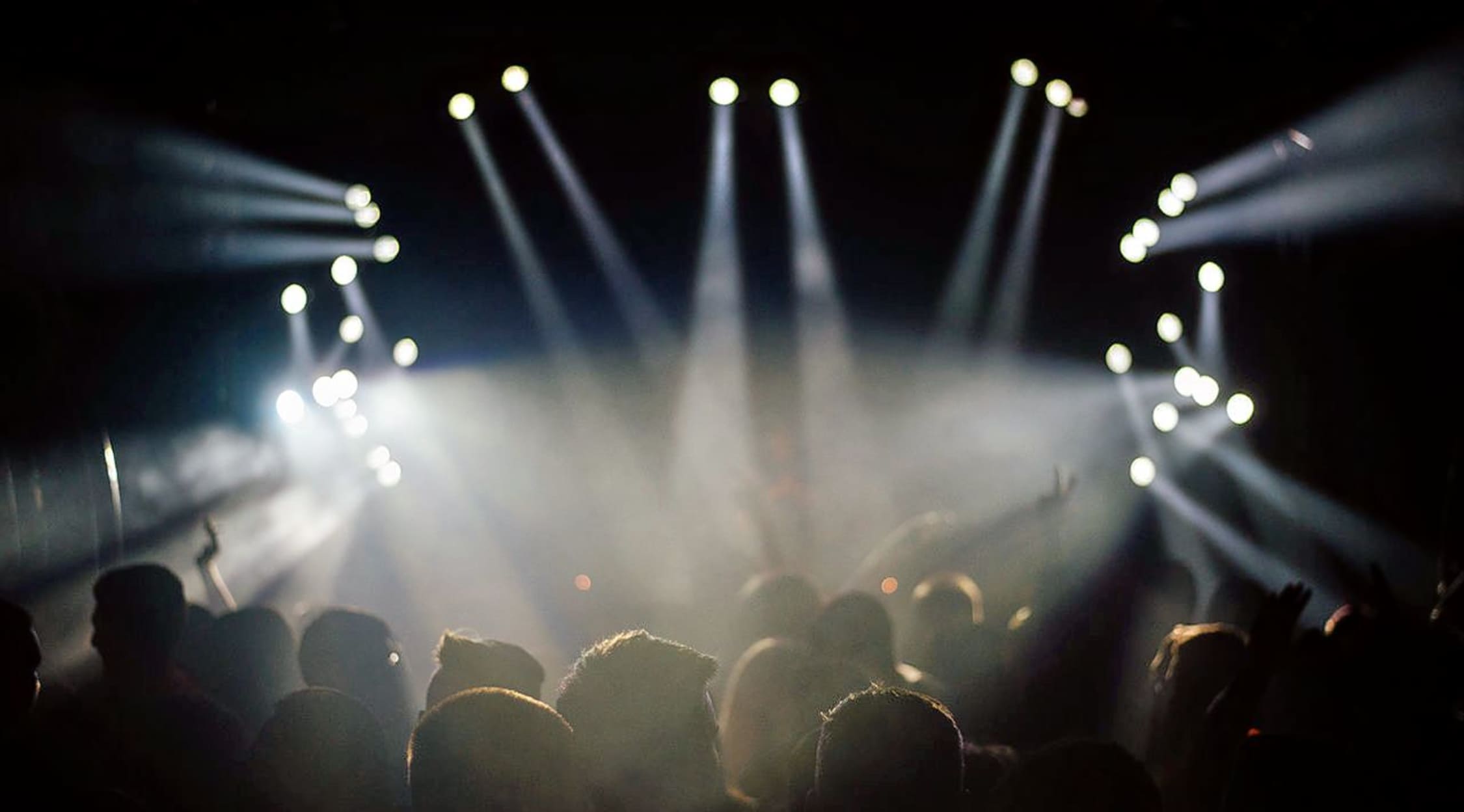 Stocksy
Cornmeal Tickets
Cornmeal Tour Schedule
Jam bands have long had the reputation for putting on some of the best live shows in music and Chicago's Cornmeal are certainly no exception to this rule. Since 2000 Cornmeal have been toiling away, creating some of the best bluegrass inspired jam music around and putting on marathon shows that draw people from several miles away to their concerts. Their exciting brand of Americana and bluegrass sounds incredible on their recordings but there is no way to fully appreciate a jam band like Cornmeal without seeing them live. Be sure to catch a show on Cornmeal's current tour to see what all the buzz is about.
A hometown show in Chicago on November 30th at Vic Theatre is sure to be packed and will also serve as an ideal way to finish up the Thanksgiving weekend. You can count on an epic performance for all of the band's friends and family in town for the holiday as well as a jubilant crowd thrilled to see their hometown heroes perform again.
A December 13th show at Woodlands Tavern in Columbus, Ohio follows and a show by a band like Cornmeal in a college town like Columbus is something to behold. The band will kick off their 2014 tour schedule with a February 15th show at Bluebird Theater in Denver. Denver is known to be a city that loves their jam bands so if you have the chance to catch this show be sure to do so. If none of these dates are doable keep checking back on StubHub for all of the most up to date information regarding Cornmeal's tour schedule.
About the Band
Since their formation in Chicago in 2000 Cornmeal have pushed the boundaries of Americana, bluegrass, and roots rock by mixing up the tempos and incorporating soaring harmonies that are not readily available in modern music. Early on their live shows became the thing of legend as the band was constantly expanding their repertoire and performing ever longer sets to constantly growing crowds. They released their debut album In the Kitchen in 2001 and quickly became recognized as one of the premier jam bands in the world. They have performed at many of the biggest music festivals in the United States including Bonnaroo, Telluride Blue Grass Festival, Magnolia Fest, 10K Lakes, High Sierra Music Festival, and many others. They have released five albums all on Livin' Large Records, the two most recent being Live from Chicago, Vol. I and Love from Chicago Vol. II released in 2010 and 2011 respectively.
Breakthrough
Cornmeal's second album, Tales from Magic Snow Mountain, released in 2003, was a critical and commercial hit, spending time in the top ten of both college and AAA charts as well as being featured on several year end top 10 lists. All of the buzz surrounding the band allowed them to expand their touring schedule, winning over fans across the United States. Soon they were being asked to play big time music festivals including multiple stages at Bonnaroo. Their ensuing releases would see wider releases and with back to back years of releasing live albums, even fans who had not been able to make it out to the band's shows or festival appearances would be able to get an idea of what the live Cornmeal experience is all about. Now when the band heads out on tour, you can be sure that those who listened to the live albums will be first in line for tickets.
The Experience
Finally the day has come and you and your friends are heading out to see the country's premiere jam band, Cornmeal, live. When the band finally takes the stage you are immediately aware that they have something special in store. As the opening notes to one of their hit songs from In the Kitchen, Tales from Magic Snow Mountain, or Feet First ring through the venue the crowd begins dancing along and will not be stopping until the last song of the final encore is through. Always known to have a few tricks up their sleeve, maybe Cornmeal break into a well known cover as the night wears on, or do some incredible re-arrangements of well known hits. Song after song, you and thousands of other Cornmeal fans continue dancing and singing along. There is a sense of brotherhood in the air as everyone is absorbed in the music and the good vibes from the stage permeate the crowd. No other show in rock offers this type of experience and by the tie the night is over you are contemplating following the band to the next stop on their tour.
Trivia
The last two releases from Cornmeal have been live albums, but the band was set to record an album in 2011 with bass player Chris Gangi producing at Rat Trax in Chicago, however the band underwent several line up changes at the time making writing and recording difficult, especially while trying to audition new band members.
Back to Top
Epic events and incredible deals straight to your inbox.