There aren't any Events on the horizon right now.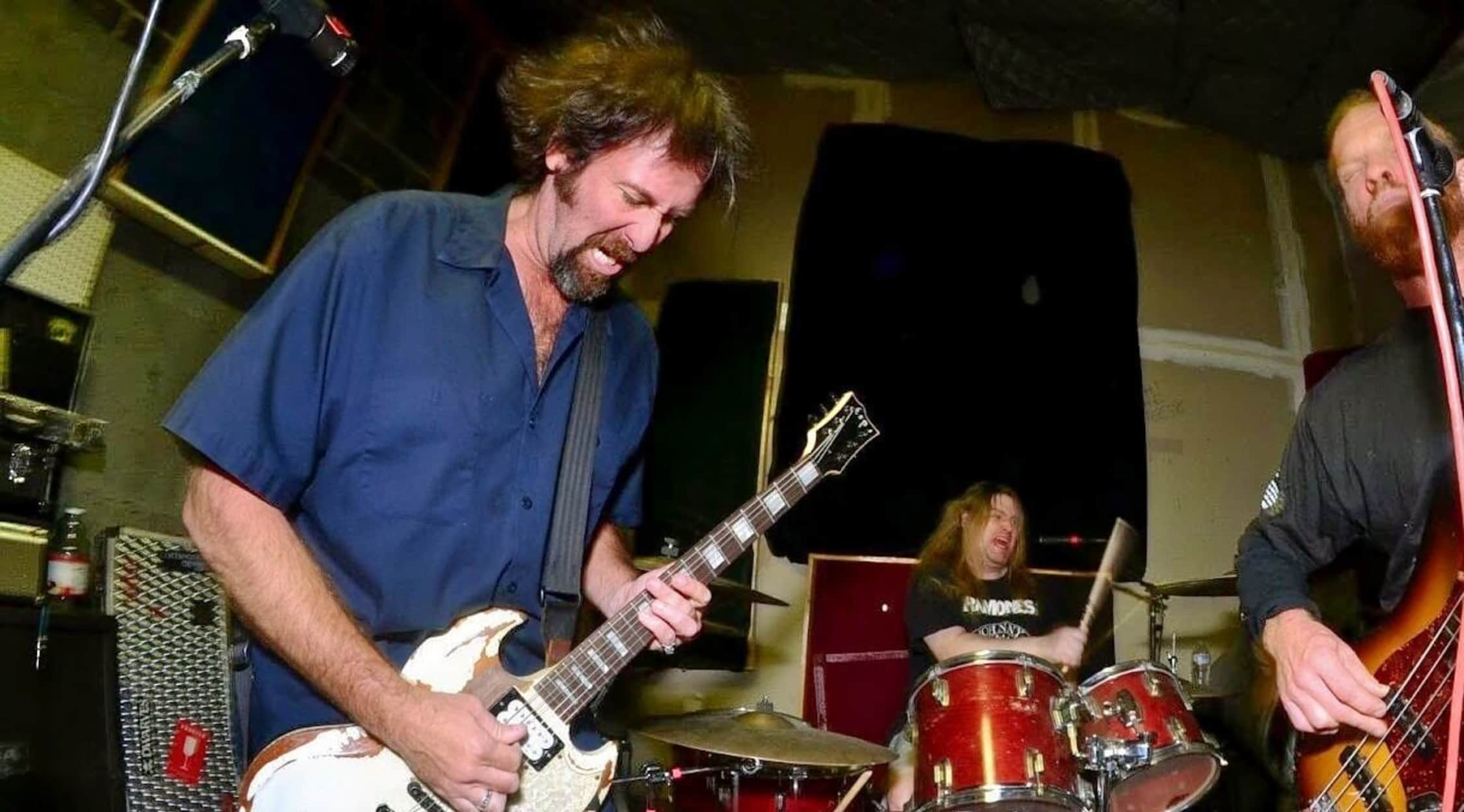 Rovi
Corrosion of Conformity Tickets
2014 Schedule
Come see the awesome heavy metal band Corrosion of Conformity as they head out on their very own trek across the country! These majorly talented crooners pack arenas to the brim wherever they land, and they're a one-of-a-kind group you don't want to miss seeing live. Heavy metal music fans are rushing from all across the nation to see this fantastic group of performers take the stage! Not too many things are more captivating than seeing a fabulous metal group bring their glorious hit songs to life on a big stage before your very eyes. Don't pass up an opportunity to see this electrifying band perform their majestic tunes in person! Be sure to click over to StubHub as soon as you can, because tickets to see a sizzling group like this one will sell out faster than ever. Now's your chance to snag a pair of concert tickets to see this magnificent outfit up close and personal! Hurry, before it's too late and tickets are all sold out!
In 2014, Corrosion of Conformity will perform in Asheville, NC, and a slew of other cities to be announced! Head right over to StubHub to check if one of these upcoming dates works with your schedule. When you find one that works for you, mark your calendar as early as you can. Also, stay tuned as the band tacks on more dates to their schedule!
Once you locate a show to attend, make sure you snap up your seats fast. Because this scintillating group is such a hot seller, you can bet that there are going to be lots of heavy metal fans looking to score some tickets, so here's your opportunity to snag yours before time runs out. So don't waste another minute longer—score a pair of tickets right away with just one click of a button!
No matter what kind of show you're seeing, a night of excitement is simply priceless. Live performances like this one have delighted critics and audiences alike for years, and they always sell out quickly. Head on down to a venue near you to catch a live show, and you're guaranteed to have a riveting experience! You certainly don't want to miss a chance like this. Plus, scoring a pair of tickets is easy. All you have to do is click a button! Also, you can snatch up some of the lowest prices at StubHub, and there's nothing like snapping up a fabulous bargain to see an exhilarating show like this one. At StubHub, you can pick up some of the very best deals out there, so snatch up one of them while you still have an opportunity. As soon as you locate a concert date and price that is good for you, click on through to score your tickets in a matter of seconds. There's no time to waste, so make sure you act now!
Live Show Experience
If you're ready to see an amazing heavy metal performance that will have you grooving along to some infectious tunes, be sure to check out this red-hot group's upcoming string of dates! This fabulous troupe of performers will blow you away with one of their live shows, and you'll want to take your friends along to enjoy the band's rhythmic sounds. The group's awesome guitar riffs will be stuck in your head days after the show is over. Don't miss this one-of-a-kind experience! Snap up your tickets today, and be there for every sparkling moment!
At StubHub, you can always count on scoring the best seats available to the live show of your choice, whether it's a hit Broadway play or a heavy metal show. It couldn't be easier to snag a pair of seats for a wonderful night out. You can even set up an alert, so that you're always in the know about the latest concert dates and arenas for your favorite performing act. Tickets to see this captivating band are on sale right this second! Hurry, because tickets to see a majestic show don't last long, so be sure to get your hands on these tickets while you still can. Bring some of your loved ones along, and get ready to be stunned by a fantastic performance! Snatch up your seats while there's still some on sale, just by clicking a mouse.
Trivia
The band's most recent album IX was issued in July 2014.
About
This heavy metal group first formed in 1982 in Raleigh, North Carolina. Its members consist of Woody Weatherman, Mike Dean, Reed Mullin, and Pepper Keenan. Corrosion of Conformity has issued seven full-length albums and two EPs.
Breakthrough
The band's fourth album, 1994's Deliverance, yielded the smash singles "Albatross" and "Clean My Wounds." They found even more success with their 1996 album Wiseblood, which became their most commercially successful album in the United States.
Back to Top