There aren't any Events on the horizon right now.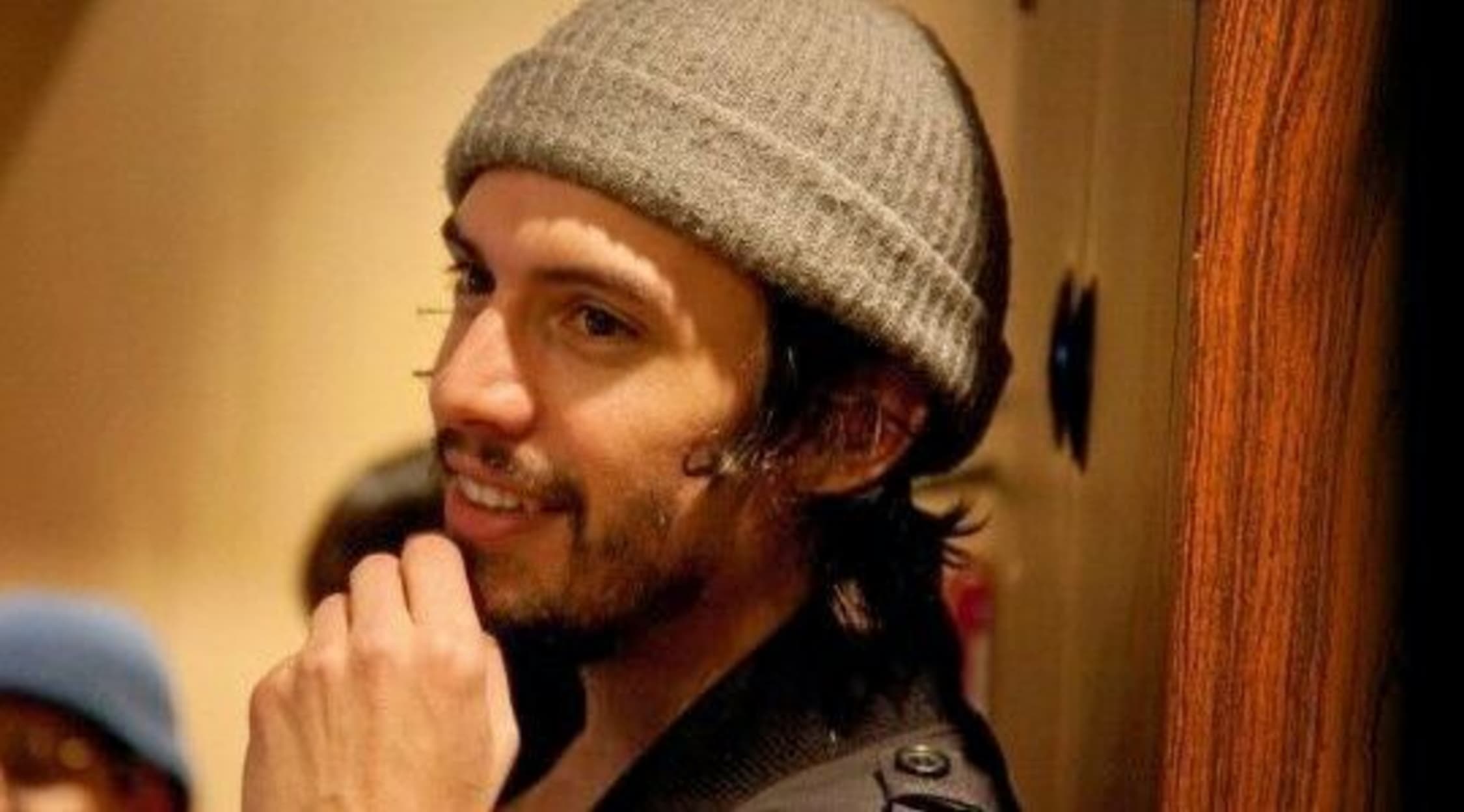 Rovi
Cory Chisel Tickets
Cory Chisel Tickets
With the sounds of his upbringing interweaving themselves throughout each of his songs, musician Corey Chisel has made a name for himself in the music world with his unique and signature style! With dark, brooding, yet life-affirming lyrics, this one-of-a-kind musician takes his audiences on a journey of discovery. Whether you're seeking the meaning of life, or you're just looking for a great concert experience, a performance featuring Chisel is the event for you! Don't miss your chance to hear this inventive and talented singer in person! Buy your concert tickets from StubHub today, and be there for every exciting moment!
Cory Chisel
Corey Chisel spent his formative years being serenaded and often moved by the songs he heard in the Baptist church. His father was a minister, and often kept his son from the popular music of the day, but that didn't stop Chisel from enjoying and experiencing music. Many of his relatives were proficient on the guitar and the family had frequent jam sessions at Chisel's home that helped spark his curiosity and interest in playing music. And his almost ethereal experiences with gospel music gave him the drive to create music that gave him the same euphoric feelings that the ancient church hymns once had. He's spent his young adulthood crafting his sound and creating a type of music that explores all of these feelings. With every strum of the guitar and every rocking vocal, Chisel attempts to find the meaning of life and his existence in particular. Don't miss your chance to experience this amazing performer live! Buy your Cory Chisel tickets from StubHub today, and find out why fans can't get enough!
Rock Tickets
There's nothing quite like than standing amongst a cheering crowd as your favorite artist or rock band takes the stage and performs their greatest hits! And when you buy your rock tickets from StubHub, you will get the chance to experience all of this and so much more! Don't miss out! Get your tickets from StubHub today!
Cory Chisel Tour Dates
His first album, Death Won't Send A Letter, speaks to the heart of those wanderers who are looking for meaning in the lyrics of a song. Each song is a dark and stormy rock and roll plea, which is emotive and romantic at the same time. Chisel sings about love and the perils of finding it and losing it, and the search for your true self. His electrifying music speaks to the heart of music fans everywhere, and they have come out in droves to his concert appearances. Chisel's sound is rounded out by backup vocalist and keyboard player Adriel Harris, "Little Jack" Lawrence and Patrick Keeler on drums. Chisel also collaborates with singer and songwriters Brendan Benson who helps arrange and write the songs that speak to so many. There's never been a better time to see this amazing performer in person! Check StubHub for all of the latest information about Cory Chisel, and snag some tickets to a show near you!
Cory Chisel Concert Tour
If you're looking for an emotive and life-changing concert experience, then head down to your local concert venue for a performance featuring Cory Chisel! Buy your rock tickets from StubHub today, and experience this unique performer for yourself!
Back to Top