There aren't any Events on the horizon right now.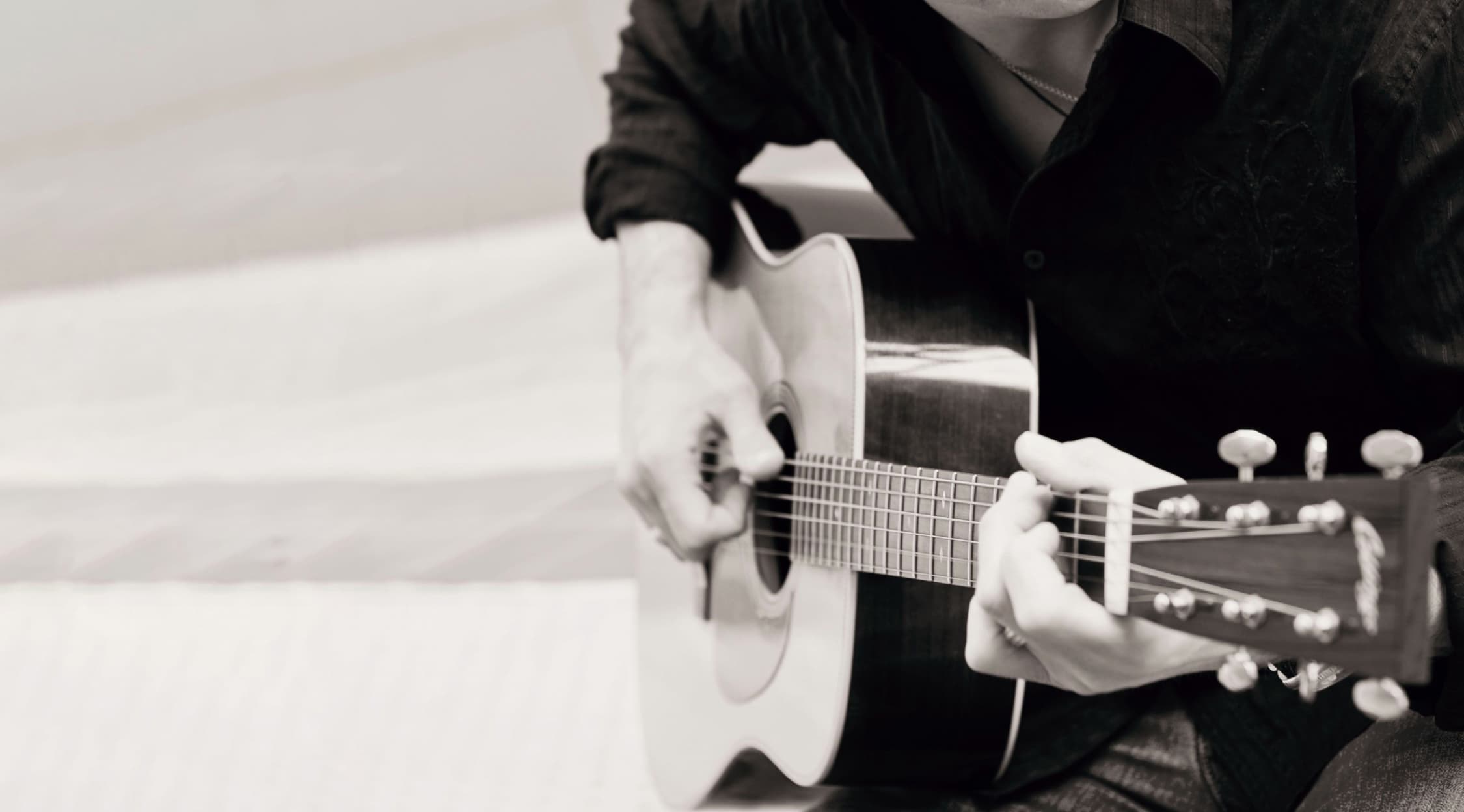 Rovi
Cory Morrow Tickets
Cory Morrow – The 2015 Tour
One of the hottest names in the contemporary country music industry is hitting the road one more time, sharing his incredible and surprising catalog of Lone Star State songs with audiences everywhere in a schedule of highly anticipated shows across the state of Texas that you simply do not want to miss out on. Catch this best kept secret of country music on a stage in your part of the world, including a number of cities in Texas such as Fort Worth, Helotes, San Antonio, Lubbock, Amarillo, Stephenville, Austin, Sisterdale, Midland, Houston, Port Bolivar, Burnet, Fredericksburg, Belton, Rockwall, El Campo, Wichita Falls, Bryan, Tomball, Crystal Beach, Ingleside, and Concan. Cory Morrow will also be making stops in Denver and Gunnison, CO. If you don't see the one and only Cory Morrow arriving in your part of the nation, have no fear. Cory Morrow loves to travel and will no doubt be updating and adding new stops to his tour schedule soon enough. When he does, StubHub will have all of the necessary concert ticket and venue information that you require. Keep checking back for all of the latest news on Cory Morrow right here on StubHub – your premier stop for concert ticket and venue information on the internet!
The inimitable Cory Morrow always brings his audiences some of the most authentic and downhome Texan country music in the industry today. Morrow will be performing at some of the best spots in Texas, such as City Limits in Stephenville, The Aztec Theater in San Antonio, Main Street Crossing in Tomball, and Denim & Diamonds in Wichita Falls, not to mention his exciting trip up north to Denver's Grizzly Rose and Gunnison's I Bar Ranch in Colorado. Cory Morrow is guaranteed to pour out his heart and soul into every unforgettable show. A country musician like Cory Morrow truly is once in a generation, so don't pass up your chance to witness this authentic musical craftsman live and in the flesh. Get your tickets today!
About Cory Morrow
Born and raised in Texas, Cory Morrow has become a legendary local singer/songwriter in his native Lone Star State. He has self-released a generous handful of heartfelt and rollicking albums and has played every corner of the live circuit in Texas, from Corpus Christi to Amarillo. After all these years, Morrow remains a major draw in Southwestern entertainment.
Born in Houston on May 1, 1971, Morrow would start to learn the guitar at the age of fifteen. Morrow's first musical loves would be hard rock groups like Led Zeppelin and ZZ Top, and he would begin writing songs in high school. He would not begin to develop an interest in classic Lone Star country until he began his studies at Lubbock's Texas Tech University. Morrow would begin listening to the likes of Robert Earl Keen and Ray Wylie Hubbard. During this time he would also become friends with another up and coming musician, Pat Green. Morrow's songs would eventually take on a more personal and rootsy style. He would further commit to his musical career by moving to Austin in 1993. Morrow would release an EP in 1997 called Texas Time Travellin' on his own record label, Write On. Morrow would self-release his debut full-length album later in the year. Watermelon Records, an independent label based in Texas, would sign Morrow for his sophomore album, 1999's The Man That I Might Have Been. The album would quickly fall out of print, however, when Watermelon Records went bankrupt. Later on, Morrow would re-release it on Write On. In 2001, Morrow would come back swinging with Double Exposure, a live album. At this time, Morrow's live performances were growing in renown and earning him a sizeable, extremely loyal following in Texas.
Pat Green, Morrow's college buddy, had also been developing his musical career with considerably more success. Green would give Morrow a considerable career boost by asking his friend to collaborate on an album of timeless country covers entitled Songs We Wish We'd Written. Morrow would continue his frenetic touring schedule, which would eventually pay off in the selling of over 200,000 Write On CDs in his native state.
In January of 2005, however, Morrow's repute would take a hit when he would be arrested for possession of cocaine and drunk driving. Morrow would get his DUI reduced to a misdemeanor by striking a plea deal, and the drug charges would be dropped due to the negligible amount of cocaine found on his person. While things could have been a lot more serious, the incident nonetheless prompted Morrow to turn things around, start dating a woman to whom he would eventually propose, and explore his spirituality. Morrow would release Vagrants and Kings in 2008. This album contained a number of tracks affirming his Christianity in his own rambunctious style and would be distributed nationwide on Universal's Sustain imprint.
Previous Hits
Cory Morrow's first charting album would be 2002's Outside the Lines. For all his honky tonk, good ol' boy demeanour, Morrow's lyrics are emotionally complex. The album would rise to number three on the Top Internet Albums chart. 2005's Nothing Left to Hide would contain Morrow's only charting single, "Beat of Your Heart".
Trivia
Cory Morrow's first guitar would come to him at the age of fifteen, after his stepfather won the instrument in a Mexican border town in a coin toss.
The Cory Morrow Concert Experience
Bring your boots, your Stetson, and a big heart full of love for all things truly Texan. You will not want to miss out on a single soulful second of one of Cory Morrow's authentic and highly skilled concert experiences. From beginning to end, Morrow will amaze you with his original songs and unique covers as he strums his guitar and croons with incomparable feeling and showmanship. Where Morrow truly shines, however, is in his approachable and unpretentious enthusiasm for live shows that is hard to beat in the world of touring today. Don't miss out on your opportunity to see this living legend of country music from Texas live and in the flesh. Start planning your Cory Morrow concert experience today!
Back to Top
Epic events and incredible deals straight to your inbox.