We didn't find any Events nearby, but here's what's happening in other cities.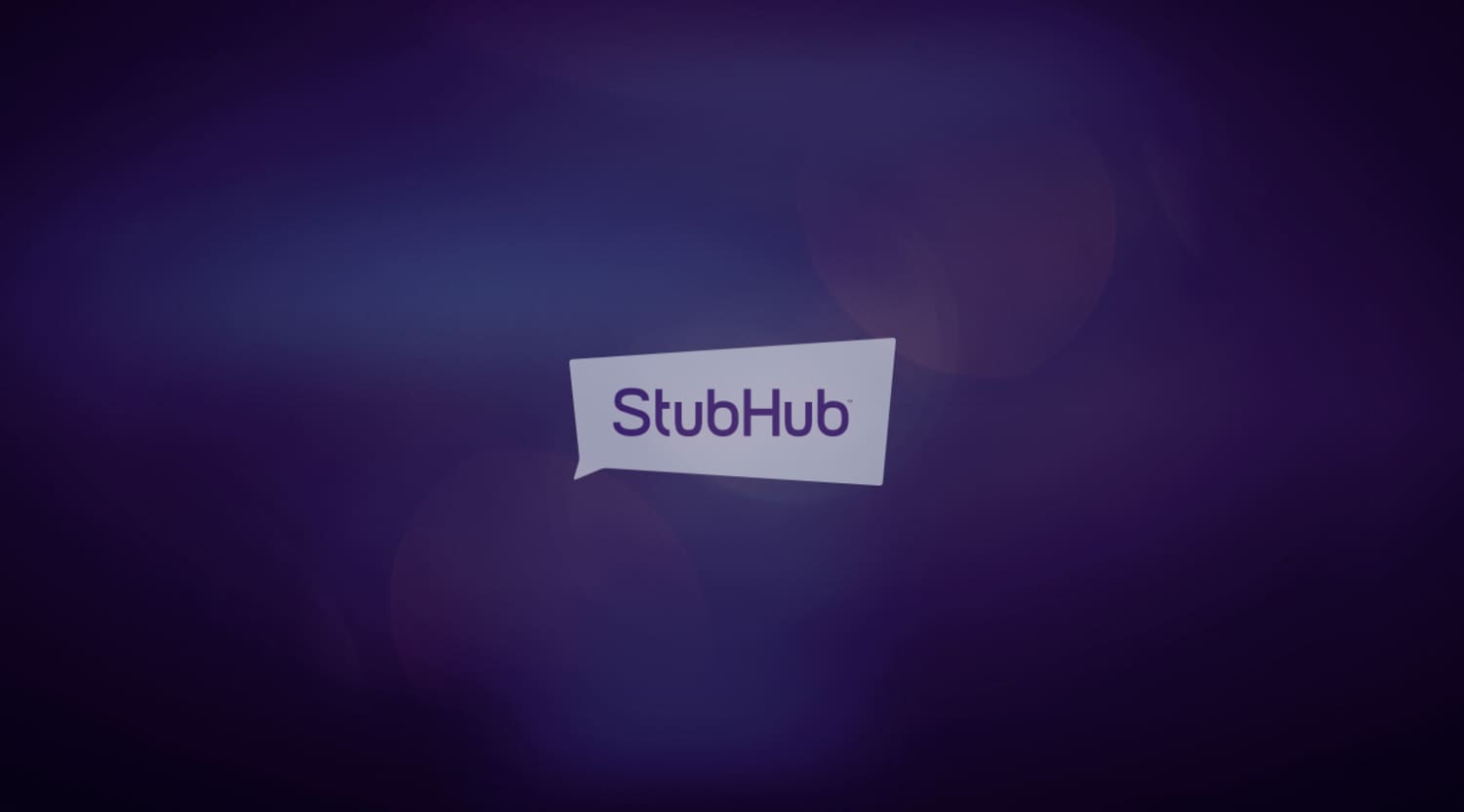 Alamy
Counting Crows Tickets
Counting Crows Tickets
Counting Crows is an alternative group that has been active since its debut in 1993 with the album August and Everything After, which featured the popular single "Mr. Jones." Featuring the unique vocal stylings of Adam Duritz, the seven-man band was a quick hit. Counting Crows continues to tour as an independent band since leaving Geffen Records in 2010, but the group hasn't released any original music since the departure. It has two self-produced albums that consist of covers and a re-recording of August and Everything After with a full symphony orchestra.
Hanginaround
Though Counting Crows hails from the Bay Area in California, the name is derived from an old British nursery rhyme. Counting Crows' debut album was one of the all-time fastest-selling albums, and it even went platinum seven times in the US. The instant stardom was mostly thanks to the popular hit "Mr. Jones" The band continued on this path to the top and got the opportunity to play at Woodstock in 1999 after the release of the album This Desert Life, which featured the beloved ballad "Colorblind." Counting Crows' popularity lasted through the turn of the century as "Accidentally In Love" was featured in the sequel to Shrek. In addition to the headlining tours that Counting Crows embarked on, the band has opened for popular acts that include Bob Dylan and The Rolling Stones.
Where can I buy Counting Crows tickets?
Tickets for all upcoming Counting Crows concerts can be purchased at StubHub.
Who are the members of Counting Crows?
There have been relatively few lineup changes to Counting Crows since its formation. Original members Adam Duritz, Charlie Gillingham and David Bryson can still be seen performing with Counting Crows. Bassist Millard Powell and drummer Jim Bogios are the only bandmates who have replaced former members in the dynamic group. Counting Crows also decided to add a second guitarist in 1999, which is when David Immergluck joined the band. Most members have been with Counting Crows since before the turn of the century. This lineup has remained consistent since 2005, so it is highly unlikely that you will see any changes.
Will Counting Crows tour in the near future?
Counting Crows does not have a formal tour announced at this time. However, that doesn't mean that you can't see Counting Crows this year. The band is on the playbill for the first day of this year's Outside Lands Music Festival. Though it isn't headlining, Counting Crows will be one of the later performances and the night will finish with headliners Twenty One Pilots, The Lumineers and blink-182. Counting Crows also has two concert dates scheduled for the same week as the festival.
Will Counting Crows be coming to a city near me in 2019?
If you live on the west coast of the US, you may be lucky enough to score some Counting Crows tickets this year. Counting Crows will be performing at Chateau Ste. Michelle Winery in Woodinville, Wash., as well as both Golden Gate Park Polo Field in San Francisco and Vina Robles Amphitheatre in Paso Robles, Calif. The group will have one concert in each of these three cities in August. The Paso Robles and Woodinville shows will both feature Counting Crows as a headlining band, whereas the group will be performing as part of a festival in San Francisco.
What songs will Counting Crows play at upcoming concerts?
Since Counting Crows hasn't released any new original music in more than a decade, it's a safe bet that you'll get to hear many of your favorites at these shows. Though no setlist has been leaked for any of the Counting Crows' upcoming performances, it usually chooses crowd-pleasing songs. "Mr. Jones" and "Colorblind" are just two of the great staples that can be found in every recent Counting Crows setlist.
How long is a Counting Crows concert?
A headlining Counting Crows set is usually about an hour to an hour and a half. The length of the entire event may vary depending on the number of opening bands.
Back to Top
Epic events and incredible deals straight to your inbox.