We didn't find anything nearby, but here's what's happening in other cities.
-

Indian Ranch, Webster, MA, US
Only 8 tickets left at lowest price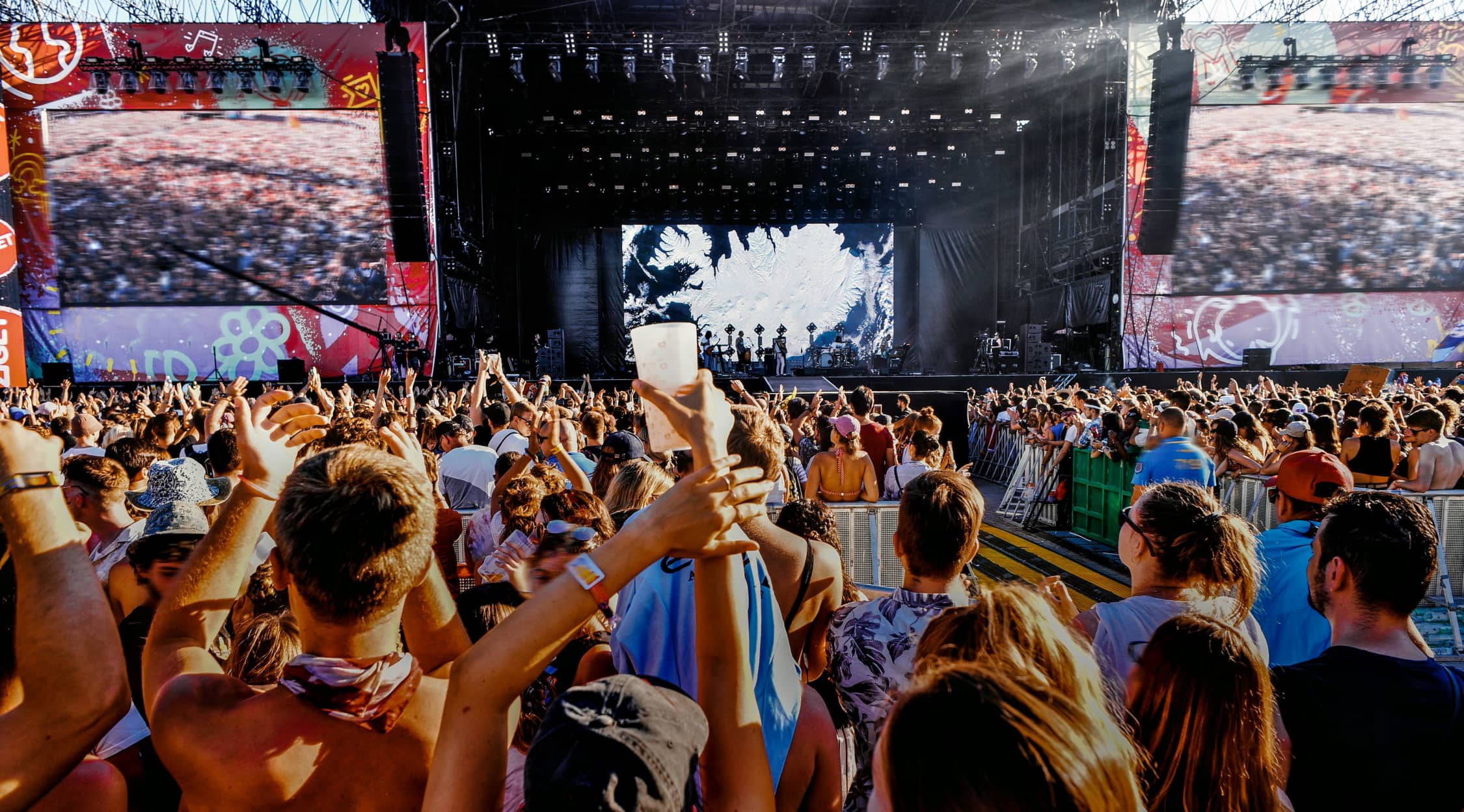 Adobe Stock RF
Country Fest Tickets
Country Fest Tickets
Country music lovers are already counting down the days until they get to attend this year's Country Fest in Texas, because the lineup features some of the best acts in the genre. From The Band Perry to Chase Rice, the artists at the 2016 Country Fest are sure to put on some unforgettable performances. So if you love great country music and want to experience one of the best country concerts of the holiday season, make sure that you have your tickets to the fast-approaching Country Fest.
This year's Country Fest will be held at the Verizon Theatre in Grand Prairie, Texas, where fans will be able to see some of their very favorite country stars in concert. Make sure that you too can join in on the fun by purchasing your Country Fest tickets before it's too late.
Country Fest Background
This holiday season's Country Fest is hosted by 96.3 KSCS, which consistently plays some of the very best country tunes around for their Texas audiences. If you want new country, there's no better place to find it than on this hit radio station, which regularly puts on star-studded shows for its listeners. Currently, 96.3 KSCS is preparing to host the 2016 Country Fest show in Grand Prairie, where a number of major country stars will be taking the stage to perform. Whether you have attended one of these Country Fest shows in years past or have yet to experience the excitement of these knockout country concerts, you shouldn't miss out on the chance to see artists like The Band Perry and Chase Rice perform live at Country Fest.
The 2016 Country Fest lineup consists of The Band Perry, Chase Rice, Michael Ray and Trent Harmon. These talented country artists are some of the most popular young acts in the genre, and collectively they have dozens of popular country tunes in their repertoires. When you attend Country Fest, you'll get to hear The Band Perry perform major country music hits like "If I Die Young," "Live Forever" and "Better Dig Two." Or you might get to hear Chase Rice perform country favorites like "Ready Set Roll" and "Gonna Wanna Tonight." Other songs that you might get to sing along to at this year's Country Fest include Trent Harmon's "There's A Girl" and Michael Ray's "Kiss You in the Morning." There's no shortage of great country music to be heard at this year's Country Fest in Texas, so be sure to experience the fun and the energy for yourself by purchasing your Country Fest tickets as soon as possible. Whether you are most excited to see The Band Perry perform or you can't wait to see the up-and-comer Trent Harmon in action, you definitely won't experience a single dull moment at Country Fest. So be sure to lock down your Country Fest tickets before the opportunity passes you by.
Country Fest Greatest Moments
The Band Perry, the highly anticipated headliners of the upcoming Country Fest in Grand Prairie, took home their first Grammy Award in 2015 for Best Country Duo/Group Performance for "Gentle on My Mind."
Back to Top