There aren't any Events on the horizon right now.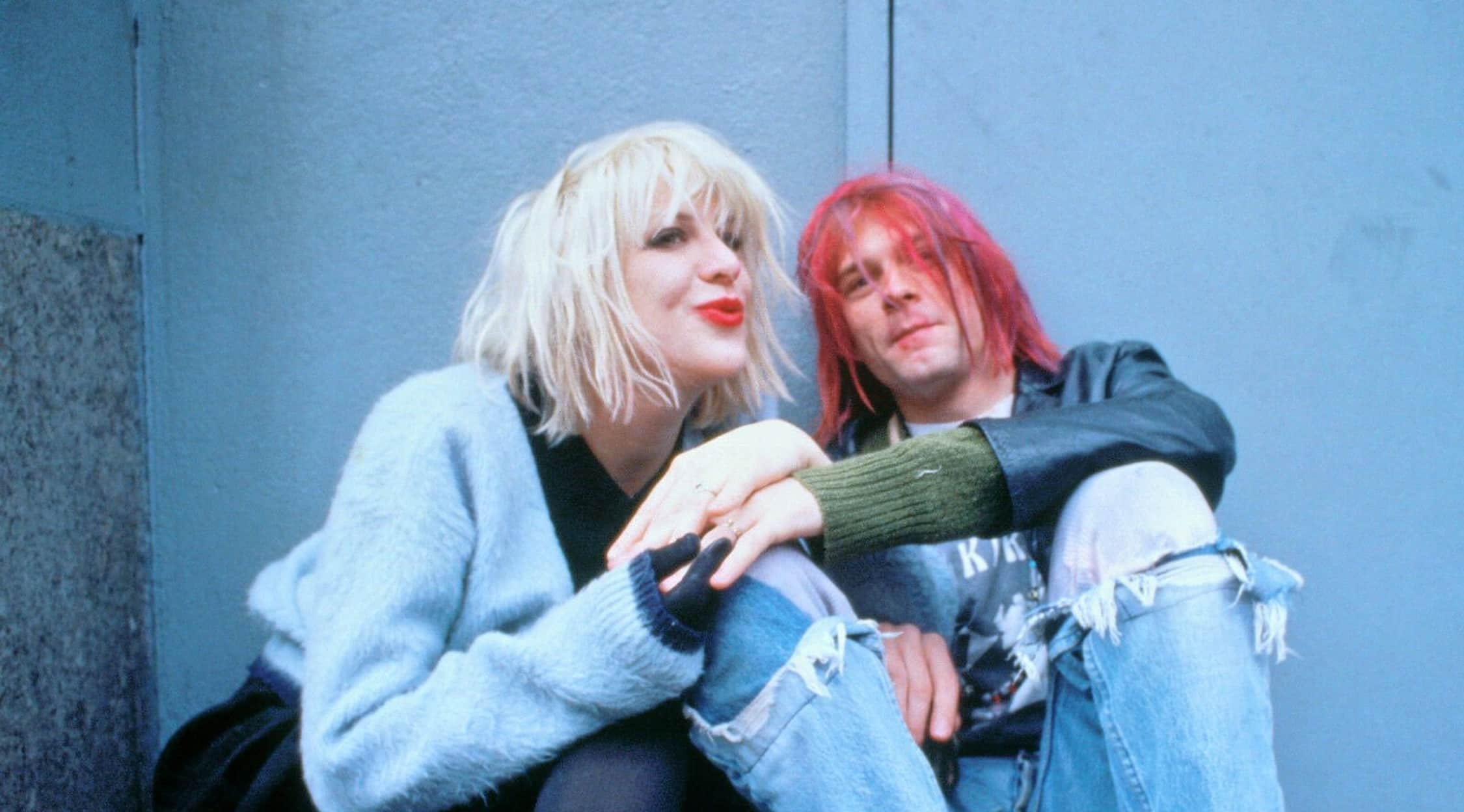 Rovi
Courtney Love Tickets
Courtney Love Concert Tickets
She may have a "wild child" reputation, but that's why Courtney Love has so many devoted fans. In addition to her acting experience, Courtney Love is a talented singer-songwriter who has been entertaining audiences of all ages with her alternative rock and power pop music. Love first burst onto the indie rock scene in the 1980s, and hasn't looked back since. Now, at the age of 48, she's back and better than ever, gearing up for her latest U.S. tour. Order your Courtney Love concert tickets at StubHub today and get ready to rock out all night long!
Courtney Love Tickets
Born in Portland, Oregon in 1964, Courtney Love is an American musician, singer-songwriter, actress and artist. She made her mark on the Los Angeles' indie rock scene as the lead vocalist and rhythm guitarist of alternative rock band Hole, which she formed in 1989. The band debuted with the caustic noise rock-influenced Pretty on the Inside (1991), and later received widespread critical acclaim for their following albums Live Through This (1994) and Celebrity Skin (1998). After the band broke up, Love purused a solo career between 2003 and 2006, Love enjoyed a solo career, releasing America's Sweetheart (2004), to mixed reviews. Then in 2009, Love reformed Hole with a brand new lineup of musicians and released a more successful album, Nobody's Daughter (2010). Since 2012, Love has been working on material under own name, which she is getting ready to perform on her current summer tour. Visit StubHub today to secure your 2013 Courtney Love music tickets!
Courtney Love Music Tickets
Even if you aren't familiar with Courtney Love's music, you've probably seen her on your TV screen. Love's on-and-off acting career includes early appearances on in Alex Cox's cult films Sid and Nancy (1986) and Straight to Hell (1987). After a brief hiatus to pursue music, Love returned to acting and starred in Miloš Forman's The People vs. Larry Flynt (1996), for which she earned a Golden Globe nomination for her portrayal of Althea Flynt. Today, however, Courtney Love has returned to her passion for singing and songwriting. Don't miss your chance to come hear her latest music performed live at a venue near you! Score your rock tickets right now at StubHub!
Courtney Love Rock Music Tickets
It's no surprise that Courtney Love loves music. Her father, Hank Harrison, was a former manager for the rock band Grateful Dead, and she even fell in love with an married Kurt Cobain, frontman of the grunge band Nirvana. Rock music is in Courtney Love's blood, but don't just take our word for it! Order your indie music tickets today!
Courtney Love Tour Dates
As always, you can count on StubHub to offer the most up-to-date information on Courtney Love tour dates. Simply visit us today to save big on group tickets or all your family members and friends. Then get ready to witness the woman that Rolling Stone named "the most controversial woman in the history of rock." The fun times are around the corner at StubHub, but tickets are selling out fast, so secure your seats today!
Back to Top