There aren't any Events on the horizon right now.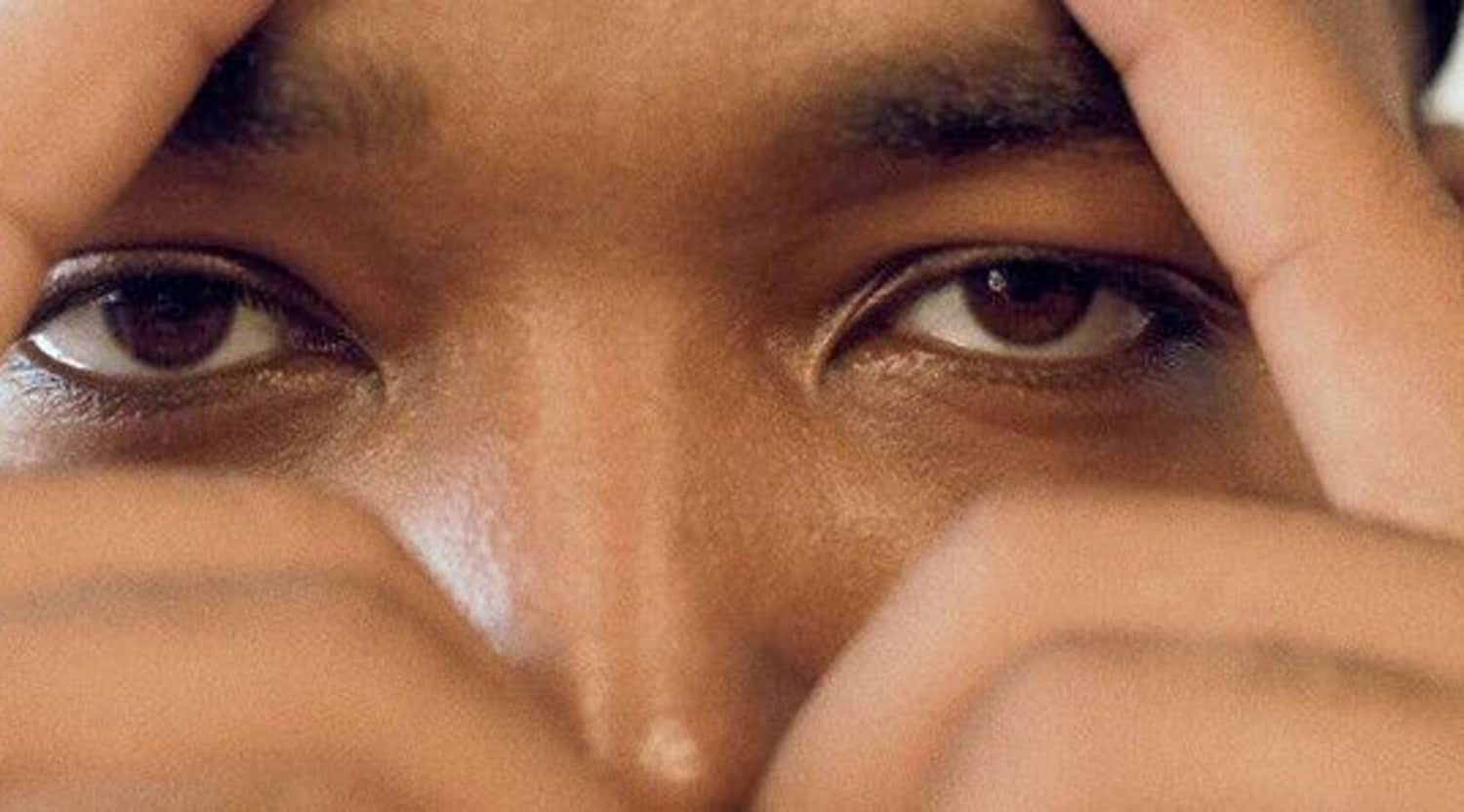 Rovi
Cozz Tickets
Cozz Tour Dates
Cozz, the South Central native signed to J. Cole's imprint, Dreamville, will be bringing his uncompromising style of "reality rap" to Rawhide at Wild Horse Pass in Phoenix, AZ for a highly anticipated St. Patrick's Day show. Cozz delivers a powerful live experience that you and your friends will be raving about for weeks afterwards. Don't let the chance to see this meteorically rising rap star perform in a live setting. Get your tickets today!
About Cozz
Cole wasted no time in expanding the roster of his label, Dreamville/Interscope. After he signed longtime compatriot Bas early in 2014, Cole then added the young rapper Cozz, hailing from South Central Los Angeles, to his musical family.
At the time, Cozz's catalog was pretty lean, with a mere two tracks under his belt. The first listens of these songs, however, would make anyone understand why Cole was so confident in the up-and-coming rapper. "I Need That" is a gripping number that shows off Cozz's passion and talent with the mic. "Dreams" further emphasizes this point as the artist details his lofty ambitions, a theme that makes him a worthy addition to the Dreamville label. It's a true match made in heaven.
The signing of the then-unknown Cozz to Cole's Dreamville, however, came as a surprise to the majority of the hip-hop scene. It came about through Cozz's manager, Tone (or Anthony), who was once an Interscope intern. Tone challenged the young rapper to get serious about his musical career, and the pair started recording tracks together. Then, they released the music video for "Dream" in early 2014, which quickly garnered near-rabid interest from a number of labels. They had meetings with label representatives every day. They knew what they were looking for, and they knew they were worth it, so they carefully shopped around for a suitable label. Then, a friend named Matt showed the music video to Cole, who (unsurprisingly) was impressed. They had a meeting with the Dreamville head, and spent a few months working out the details of the contract.
Cozz's first album, Cozz & Effect, was released in the fall of 2014. Cozz was very confident about the release, and he and Tone felt that the tracks were quite powerful. Cozz was adamant about having complete artistic control, and he wanted to be in charge of as much of the album as possible. Dreamville and Cole were happy to give Cozz the room to do anything that he felt was necessary. Cozz and his team made the decisions about which videos to release, what they wanted to film, and how they wanted to promote the music. This flexibility is a priority for Cozz, with the character of the label and its management being another point of consideration. Dreamville and Cole, as far as Cozz was concerned, had the whole package. It has been a tremendous, mutually beneficial partnership so far. Cozz met Cole for the first time in April of 2014, an introduction that has been immortalized in a widely shared photo of the rapper, his manager Tone, label head Cole, and label representative Ibrahim Hamad.
Later in 2014, Cozz was spotted in the company of Game. Cozz's friend Tunji, an A&R representative at Interscope, played Cozz' track "Dreams" for the Dr. Dre-backed rapper, who liked the track. They then had a dinner meeting to discuss some business. Game was also interested in singing Cozz, but Cozz ultimately decided that it would not be the best move.
Cozz & Effect, the rapper's debut album, was basically the story of his life so far. In addition to hard-hitting tracks like "Dreams", it featured some fun party tunes. This well-balanced project had been in development even before Cozz signed to Dreamville. Because the label was willing to let him have so much creative control, Cozz was satisfied that the trajectory of the album did not change with his rise in profile.
Previous Hits
Thanks to Cozz's online breakthrough track "Dreams", this native of South Central Los Angeles was deemed to be a young star of "reality rap", a la Kendrick Lamar. This declaration certainly provides a good introduction to the up-and-coming rapper's style, but the adjective "young" should definitely be emphasized as much as possible. "Dreams", which leads his 2014 hit debut album Cozz & Effect, is made up of wide-eyed, early-20s wonder. "Come Get It", on the other hand, features broken beats that reflect his sorrowful lyrics on a similarly broken world – that's a lot to take on when one is not yet of legal drinking age (Cozz was 20 years old when the album was released). A swaggering pimp cut, "Cody Macc" takes its title from Cozz's legal birth name, and it does not matter one bit that "I'm the Man" swaggeringly follows up in a somewhat redundant suite – the youth is simply too thrilled not to say it twice. Cozz is dumb, he is young, and he grew up in a street that was full of firearms, but on "Knock Tha Hustle", he convincingly snarls out some urban blues that would do any inner city veteran proud. While one might expect such a green star to pump out ringtone-ready fluff, the entire album surprises with a consistently heavy tone that carries into the set's enthralling second half. Even if the occasional idea or rhyme is repeated, Cozz has marked out his realm with a rite-of-passage debut that is much less careful than Lamar's, but one that is more kinetic and immediate.
Trivia
As part of the Forest Hills Drive Tour helmed by J. Cole in 2014, Cozz performed alongside such acts as Big Sean, YG, Jeremih, Jhene Aiko, Pusha T, Omen, and Bas.
The Cozz Concert Experience
Grab your best concert buds and fellow hip-hop fans and prepare yourselves for a high-octane performance from one of the hottest new rappers today. Cozz is back to bring his impressive catalog of swaggering rhymes and dramatic beats straight to your eardrums. Whether he is spitting out his breaking hits like "Dreams" and "Cody Macc" or busting out his unreleased tracks, Cozz offers a West Coast rap experience that you can't afford to miss.
Back to Top
Epic events and incredible deals straight to your inbox.