There aren't any Events on the horizon right now.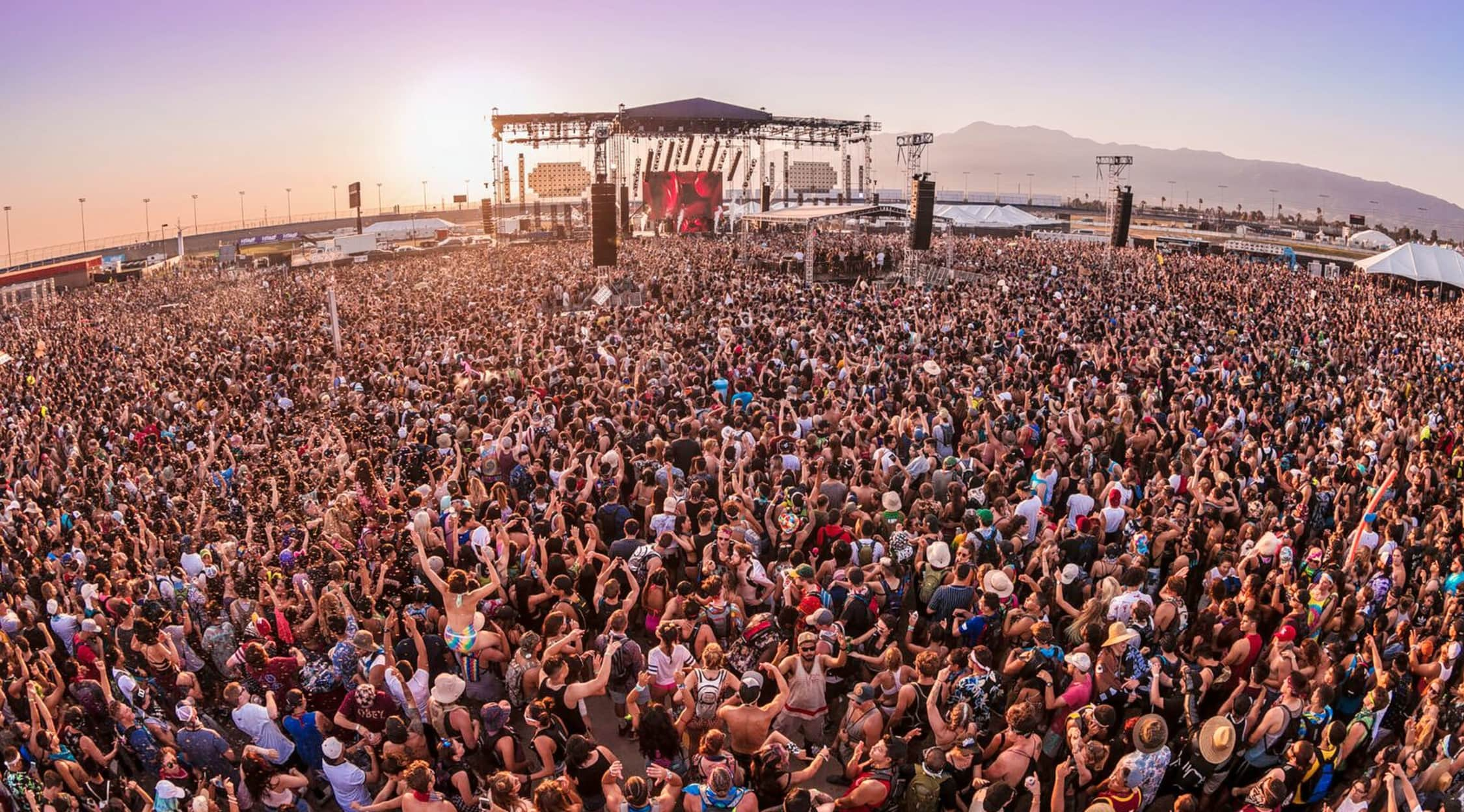 Alive Coverage
CPR Fest Tickets
CPR Fest tickets - You'll Love this Event!
International rock stars and local favorites will return to the CPR Fest this year, entertaining Biloxi natives with their unique hardcore rock music that hits you down to your core. Entertaining thousands of fans for the all day festival, the CPR Fest is one of the biggest music events in the area and attracts music fans from all over. So what are you waiting for? Get your CPR Fest tickets today.
CPR Fest tickets - About the Festival
The annual CPR Fest brings out some of the biggest locals from the Biloxi, Mississippi area. In the past, that's included notable hometown favorites 3 Doors Down. Developed in 1996 by local rock radio station WCPR, the music festival has gone to new heights in the past few years after profiling smaller acts who eventually made it big. That includes natives like 3 Doors Down, who started performing at the event in 2006 and made it big thereafter. Big names tend to return to the annual event.
CPR Fest tickets - Enjoy Biloxi, Mississippi's Famous Rock Festival
Concert tickets for the annual CPR Fest now available, so what are you waiting for? If you and your friends are hardcore rock lovers and want to see the next best thing, your favorite local band or an international headliner that got its start at the CPR Fest, then now is the time to buy! Don't hesitate when considering attending this famous rock music festival, it should be a no-brainer!
Back to Top
Epic events and incredible deals straight to your inbox.