There aren't any Events on the horizon right now.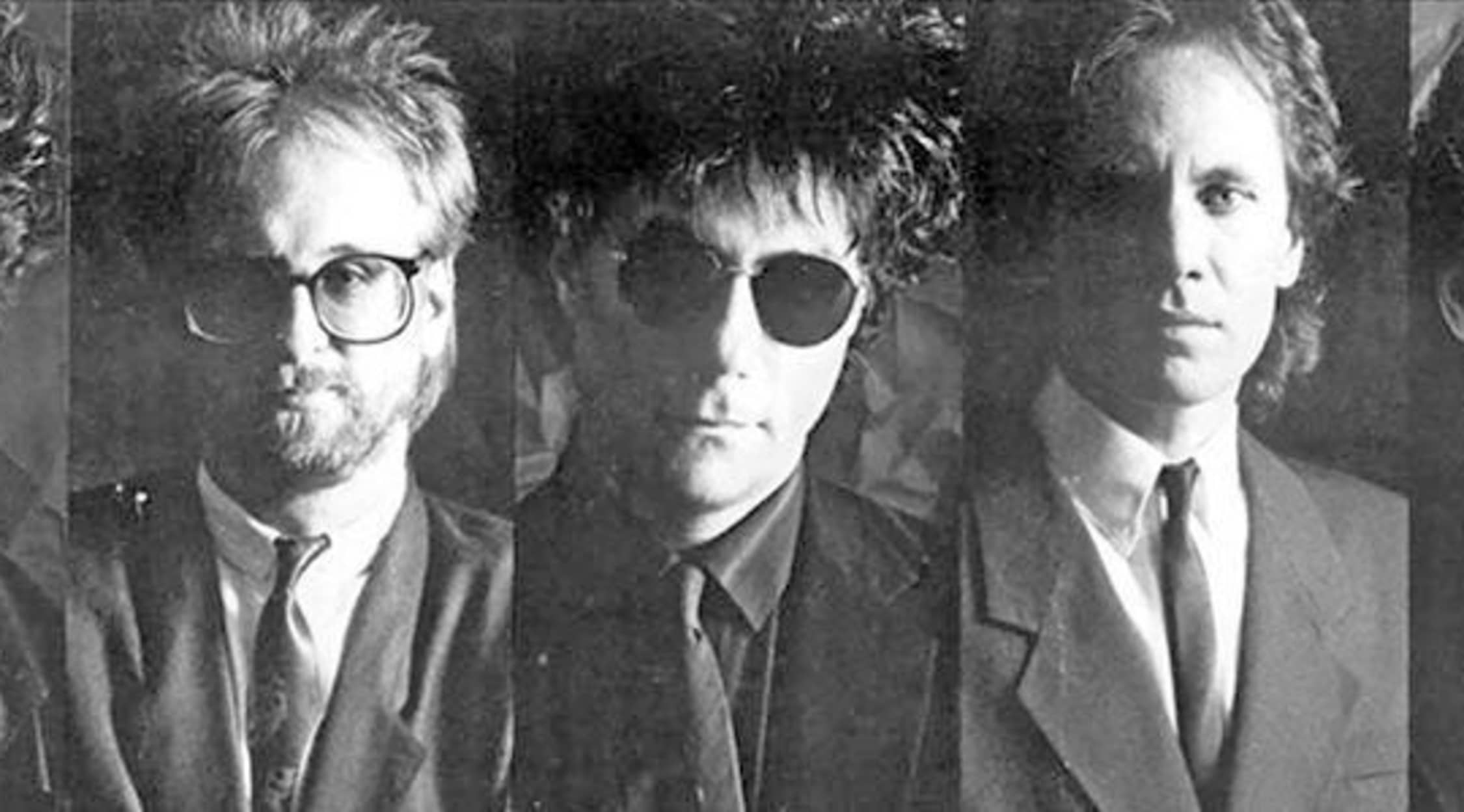 ROVI
Crack the Sky Tickets
Crack the Sky Concert Schedule
One of the biggest rock groups to come out of West Virginia, Crack the Sky, has made themselves a band known for their amazing rock music and hit singles that continue to make their mark with audiences all over the globe at this point. This is one of those bands that you definitely have to see first-hand to truly appreciate, as they have a tendency to connect with live audiences in a very big way and soon you'll be glued to the stage as Crack the Sky brings the house down during a highly anticipated concert. No matter how many other ways there are to experience music these days, watching one of your favorite musicians or bands with fans who love the music as much as you do is something to behold.
The concert schedule is also loaded with exciting opportunities that you know you'll want to be a part of, as Crack the Sky still is known to travel to venues far and wide. From Pier Six Concert Pavilion in Baltimore to plenty of other venues as well, this is a band that is sure to be hitting up a stage near you sooner or later, giving you all of the incentive you need to make sure that you don't miss an epic show. When you're there watching Crack the Sky take to the stage for a highly anticipated concert, you'll definitely be glad that you're not anywhere else, as this is a band that is known to live up to the billing every single time they hit the stage.
Crack the Sky Background
Crack the Sky's initial lineup consisted of Joey D'Amico, Joe Macre, John Palumbo, Rick Witkowski, and Jim Griffiths, as the West Virginia-based band got to work in the mid-1970s writing and recording their self-titled debut album, which they released in 1975. This eponymous album met with glowing critical reviews, with both the New York Times and Rolling Stone raving about this red-hot new band that also made a significant impact on mainstream rock audiences as well. Crack the Sky continued to release critically acclaimed albums, and their phenomenal reputation earned them touring spots with bands like Boston, Frank Zappa, ZZ Top, Supertramp, Styx, Foreigner, Electric Light Orchestra, and more, helping to make them one of the hottest bands of the decade.
After briefly disbanding in the late-1980s, the band reunited and immediately started churning out hit singles, reestablishing them as one of the top rock bands of the moment. Though Crack the Sky went on hiatus a few more times throughout their career and had a few lineup changes, they've been in a groove since 1996 and have been touring all over with their signature style of rock ballads. You'll be hard-pressed to find a rock group with as many celebrated concert tours as Crack the Sky, making them a band that you definitely have to keep your eye on as they continue to make waves at every single tour stop.
Crack the Sky Greatest Hits
This beloved progressive rock outfit is responsible for major rock hits like "Surf City," "She's a Dancer," "Hot Razors in My Heart," "A Sea Epic" as well as plenty of others, as they have a wide-ranging group of hits at this point that makes for some incredible concert playlists. With more than 20 different studio albums at this point, you just never know what song Crack the Sky is going to break out next at their latest concert event, which is part of the draw for a celebrated rock band that has been bringing the house down for generations at this point. Thanks to a loyal niche audience that shows up in droves wherever Crack the Sky does, there has never been a better time to head out and see a legendary band the way they were intended to be seen, as popping on a playlist simply won't do a band like Crack the Sky justice.
Crack the Sky Trivia
What major music magazine named Crack the Sky's first album the "Debut Album of the Year"?
The answer is world famous Rolling Stone Magazine, which was arguably at its peak of influence when it named Crack the Sky's self-titled 1975 album the "Debut Album of the Year."
Crack the Sky Concert Experience
There's no doubt that Crack the Sky hasn't lost its touch after all these years, continuing to rock hard and blow audiences away all over like none other as they make the rounds to hot venues all over the country. There may be plenty of different ways to follow a band like Crack the Sky these days, but jamming out in your car on the way to work just isn't the same thing as being there with all of the other fans who show up for a prominent Crack the Sky show. It also tends to be a mesmerizing experience to be alongside thousands of fans who love this band as much as you do, creating the perfect atmosphere that will make you glad that you didn't sit this one out whenever Crack the Sky hits up a stage near you.
Back to Top