There aren't any Events on the horizon right now.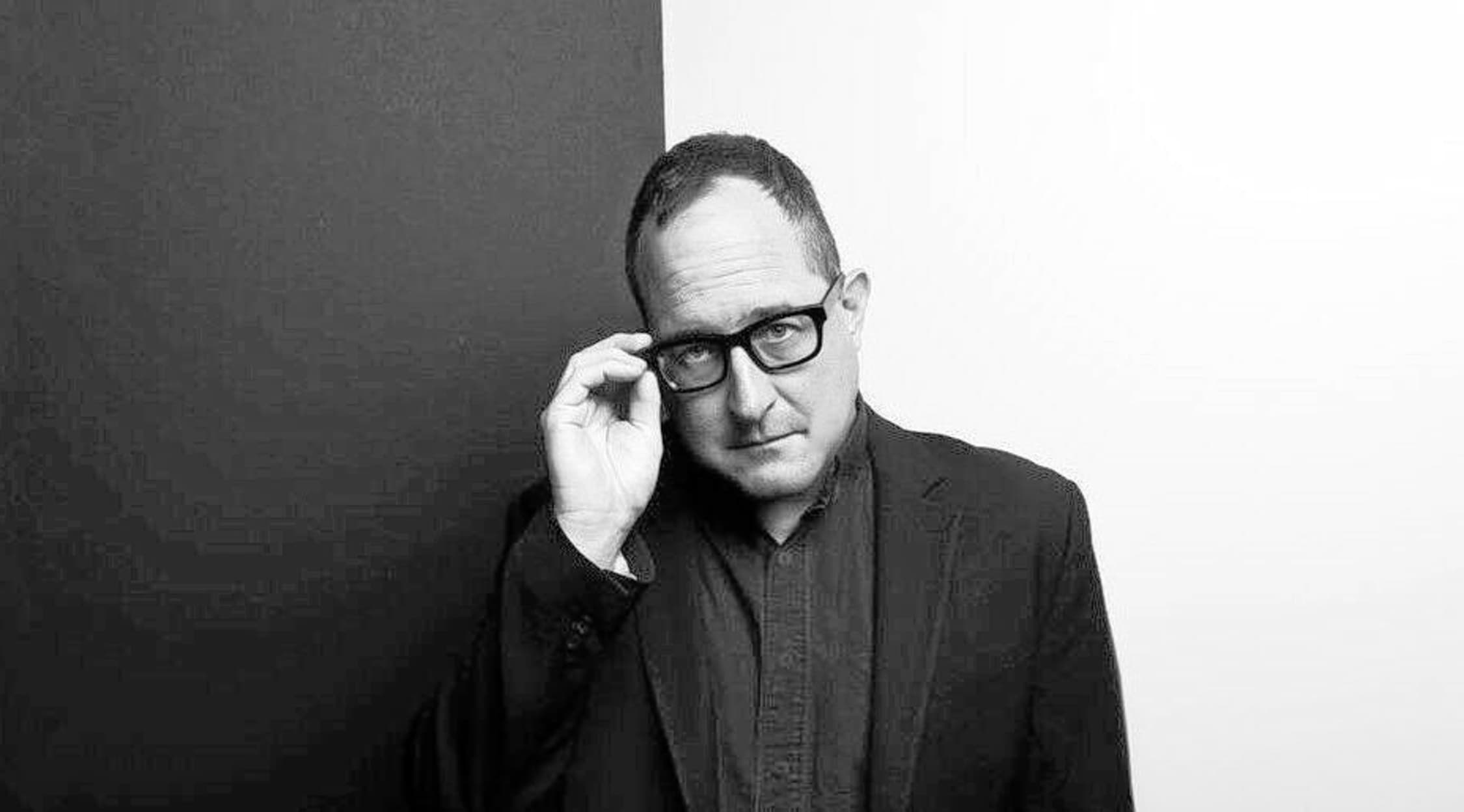 Rovi
Craig Finn Tickets
Craig Finn tickets
Guitarist and songwriter/singer Craig Finn is best known as the frontman for The Hold Steady. After working with a number of bands throughout the years, Craig launched his solo career in 2012, using music as his storytelling medium.
It is his unique musical style and stage presence that makes fans from around the globe flock to his sold-out shows. With roots in punk and indie-rock, Craig now focuses his solo work on inspiring stories and themes. He makes his audience a true part of the experience, taking a more quiet approach compared to his days as a high-energy rock singer.
Craig Finn's background
Although born in Boston, Massachusetts, Craig grew up in Edina, Minnesota. After he left school, he settled down in New York City, where he worked as a financial broker. However, not until he landed a job at a live music webcasting company did his meaningful career begin to take shape.
He first played in the band Lifter Puller, but they broke up when he transitioned to the Big Apple. Craig worked with a number of artists after that, and he released six studio albums with the punk-rock band The Hold Steady. At that point, he knew it was time for a change.
When recording and releasing solo albums, such as Clear Heart Full Eyes, Faith in the Future and We All Want the Same Things, Craig stays true to his unique and thoughtful lyrical style. Offering mellow tones and arrangements centered around the piano and soft horns, he continues to deliver compelling, captivating tales.
Craig Finn's global success + collaborations
Musicians like Bruce Springsteen had a significant influence over Craig. As a result, he sees himself as a narrative performer with a deep lyrical style. Over the years, his style has evolved as he transitioned to new periods in his life. He also speaks to his audience, focusing on modern topics that span from love to political news. His single "God in Chicago" remains particularly popular and powerful.
Playing shows all over the world, Craig embarked on a unique tour after releasing his third solo album in early 2017. Known as the Living Room Tour, his fans hosted intimate, private shows all across the United States, with a brief Vancouver stop as well. From the Netherlands to Spain, he has made countless memorable appearances based on his storytelling performances.
Working alongside Titus Andronicus, Craig featured on their second album, The Monitor. Based on his own, versatile style, he has worked with artists across a wide array of genres, including his collaboration with the rapper P.O.S.
Similar to Craig Finn
Craig Finn may have his own unique sound, but his fans also enjoy artists such as Strand of Oaks, Conor Oberst and Chuck Prophet.
Back to Top
Epic events and incredible deals straight to your inbox.