There aren't any Events on the horizon right now.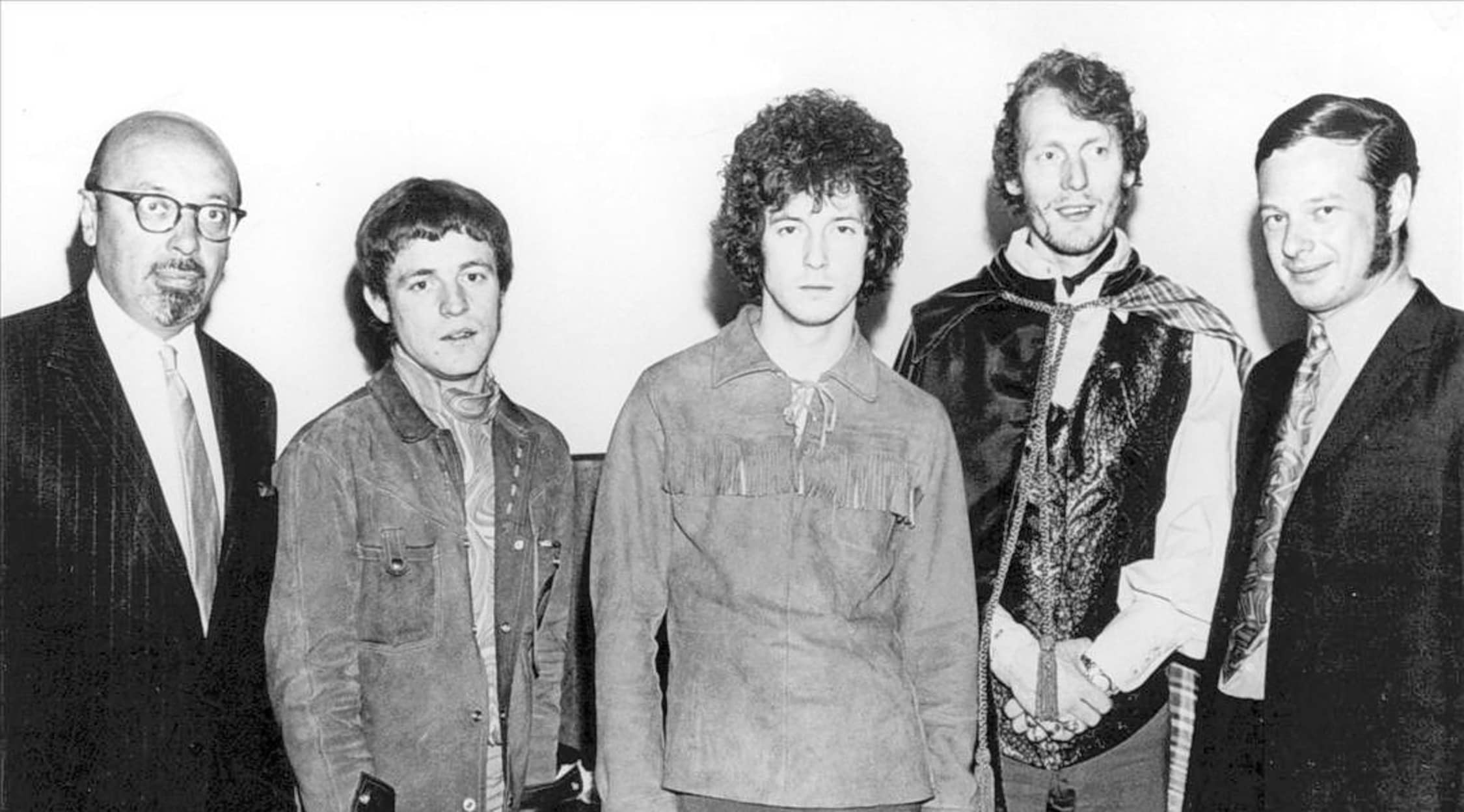 Rovi
Cream Tickets
Cream Tickets - The Psychedelic '60s
Cream tickets are available for this rock band that had their peak in the '60s but they are back again to remind everyone how to be psychedelic. Cream's sound combines blues style guitar playing and jazz style drumming which makes for a rhythmic combination. With famous guitarist Eric Clapton in the band, this show will not let you down in any way. This Cream show is not a show you want to pass up so get your concert tickets today.
Cream Tickets - About the Band
Cream came together in the '60s with all unknown musicians except Eric Clapton who had somewhat established himself as a guitarist in other bands. Cream's fist album, Fresh Cream was made in the spirit of traditional blues but really turned up the amps on it. This album was successful in England but it wasn't until 1968 that they made it big in the U.S. with Wheels of Fire. Cream was being compared to the Beetles and their song "White Room" became a crowd favorite. The band members eventually all went their separate ways but they are together again and if you get your Cream tickets today, you might get to hear "White Room" live.
Back to Top