There aren't any Events on the horizon right now.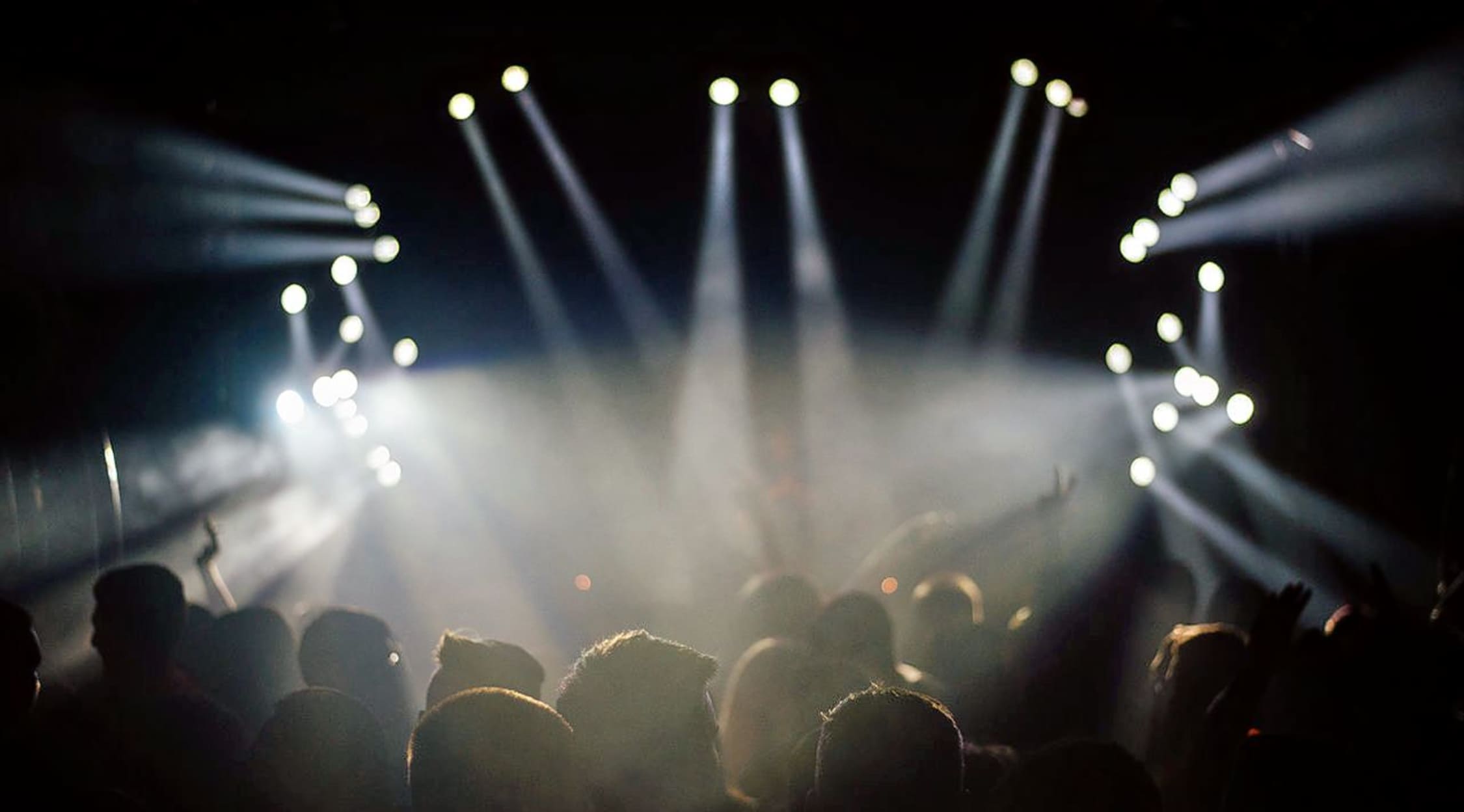 Stocksy
Creature Feature Tickets
Creature Feature Concert Tickets
For all you fans of that ghoulishly creepy yet fantastic horror show sound, concert tickets for the Creature Feature are available now! With a mix of old school beats and awesome vintage horror visuals, this native Californian duo create the kind of songs that spook you out, yet you just can't turn them off. Every day is Halloween for Creature Feature, be sure to grab your tickets and dive into the dark cabaret of sound tinged with terror!
Creature Feature Tickets
Musical journeys through the macabre, the hauntingly beautiful organ music, a creepy carnival feel to the beat, this eclectic two man band takes pride in creating tunes for the horror minded and then some. Fiendish and fabulous, don't miss your chance to delve into the darkness with Creature Feature! With three studio albums under their belts and a long list of singles, they're sure to delight and give you a fright all at the same time.
Creature Feature Tour Dates
If you're ready for some massively cool tunes and a performance by a truly odd yet talented duo, you need to get your tickets for Creature Feature. Now bringing their ghoulishly great music to the masses, they could be haunting a venue near you! Check out StubHub and secure your spot a the show, you'll be the envy of all your fellow horror fan friends!
Creature Feature Concert Tour
Love a great live rock show? Check out StubHub for the best tickets and deals around! Whether is theater, musicals, concerts or sporting events your into, StubHub is the place to go for all your ticket needs. Pick up a pair of Creature Feature tickets today and experience something a little different on the music scene!
Back to Top