There aren't any Events on the horizon right now.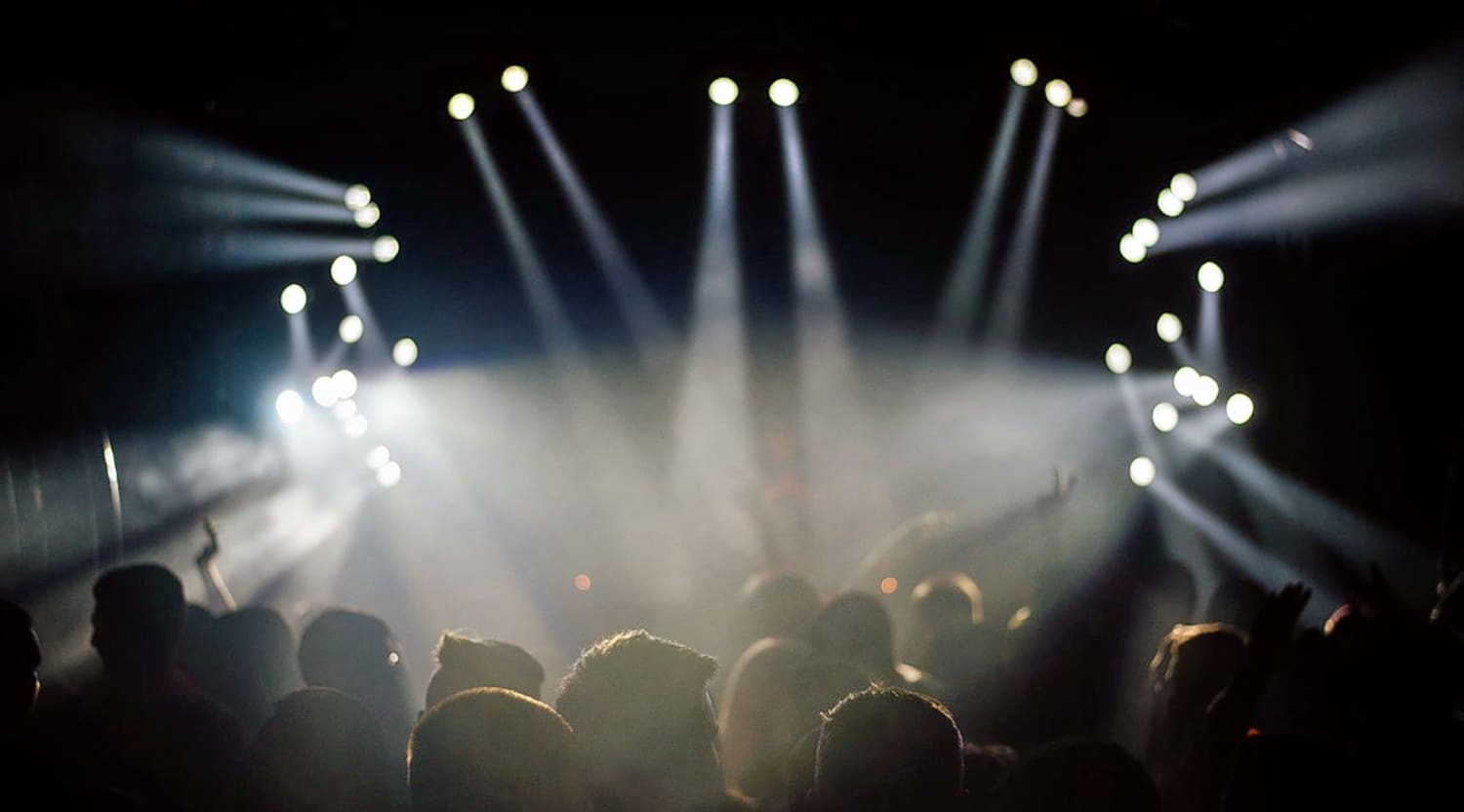 Stocksy
Crooked Still Tickets
Crooked Still Concert Schedule
Crooked Still is a widely beloved Americana and neo-bluegrass outfit that has been wowing audiences since the early 2000s. This Americana group has accumulated significant critical acclaim over the years, and they garnered new fans whenever they stepped out on stage to put on a knockout show. In 2011, Crooked Still announced that they would be going on a brief hiatus, much to the dismay of their fans. Now, however, Crooked Still is back in action and this neo-bluegrass band is stronger and more enthusiastic than ever before!
There are few things more exciting than attending an energetic and lively concert, so if you are a bluegrass or Americana fan, you definitely shouldn't miss out on seeing Crooked Still in concert when they stop at a venue near you! This talented troupe is one of the most beloved bands in their genre, and now you have the chance to see them in concert! On November 29th, Crooked Still will be stepping out on stage at The Sinclair in Cambridge, Massachusetts, and this show is already generating excitement amongst bluegrass lovers. So if you want to catch Crooked Still in concert, here is your chance! Grab your tickets to see this acclaimed band in concert by heading to StubHub today!
Thanks to StubHub, you can score tickets to the hottest concert events of the year, which means that you can have your Crooked Still tickets in just a few quick clicks on your computer! And if Crooked Still doesn't currently have a show scheduled in your area, don't worry! Just sign up for event alerts and you will be notified when Crooked Still puts on a concert in your neck of the woods. So don't waste another minute—check out StubHub now!
Crooked Still Background
Crooked Still's current lineup consists of Aoife O'Donovan, Corey DiMario, Gregory Liszt, Tristan Clarridge, and Brittany Haas. The band's origins date back to 2001, when O'Donovan and DiMario first met at the New England Music Conservatory in Boston. These two aspiring musicians immediately hit it off, and they soon joined forces with Liszt and Rushad Eggleston, two other musicians that were also working on projects as a duo. Together, this group of talented musicians decided to form a group called Crooked Still, and this quartet immediately started attracting attention for their unique and infectious bluegrass sound.
Crooked Still started to gain a dedicated following throughout Boston, where they would play at coffee shops, bars, and small music venues. Eventually, the quartet decided to take their music out on the road, and soon they were traveling across the country, bringing their eclectic Americana tunes to music venues in over 23 states and several other countries. In 2007, Crooked Still underwent their first and only major lineup change, as Eggleston left the band and Clarridge and Haas joined the band, transforming the quartet into a quintet. This new lineup released its first album, Still Crooked, in 2008.
In support of each new album release, Crooked Still embarked on several major tours, bringing their catchy Americana songs to stages all over the world. After their major 2011 tour, Crooked Still announced that they would be taking a short hiatus in order for its members to work on solo projects. Although their fan base was saddened by this news, they didn't have to live without Crooked Still for long, as the group is now back together and they have never been more excited to put on spectacular shows for their fans! Now you can see them perform once again in concert thanks to StubHub!
Biggest Hits
Crooked Still has released five studio albums: Hop High (2004), Shaken by a Low Sound (2006), Still Crooked (2008), Some Strange Country (2010), and Friends of Fall (2011). Their album Some Strange Country peaked at number 15 on the US Folk Music chart, making it their highest charting album to date. Some of Crooked Still's greatest songs include hits like "Half of What We Know", "Ain't No Grave", "Undone in Sorrow", "Florence", "Wading Deep Waters", and "Ecstasy". This talented Americana troupe certainly knows how to piece together some incredible tunes, and now you can hear them performed live in concert when you grab your tickets on StubHub!
Trivia
Before joining Crooked Still, Brittany Haas and Tristan Clarridge both toured in Darol Anger's Republic of Strings as a fiddler and a cellist, respectively.
The Experience
If you want to attend a wildly entertaining and mesmerizing neo-bluegrass show, you definitely need to grab your tickets to an upcoming Crooked Still show. This talented Americana band has earned a reputation for being one of the most fun live bluegrass bands around, and you can secure your spot in the audience at their upcoming show by heading to StubHub today! Thanks to StubHub, getting tickets to see your favorite bands in concert is fast and easy.
Back to Top
Epic events and incredible deals straight to your inbox.