There aren't any Events on the horizon right now.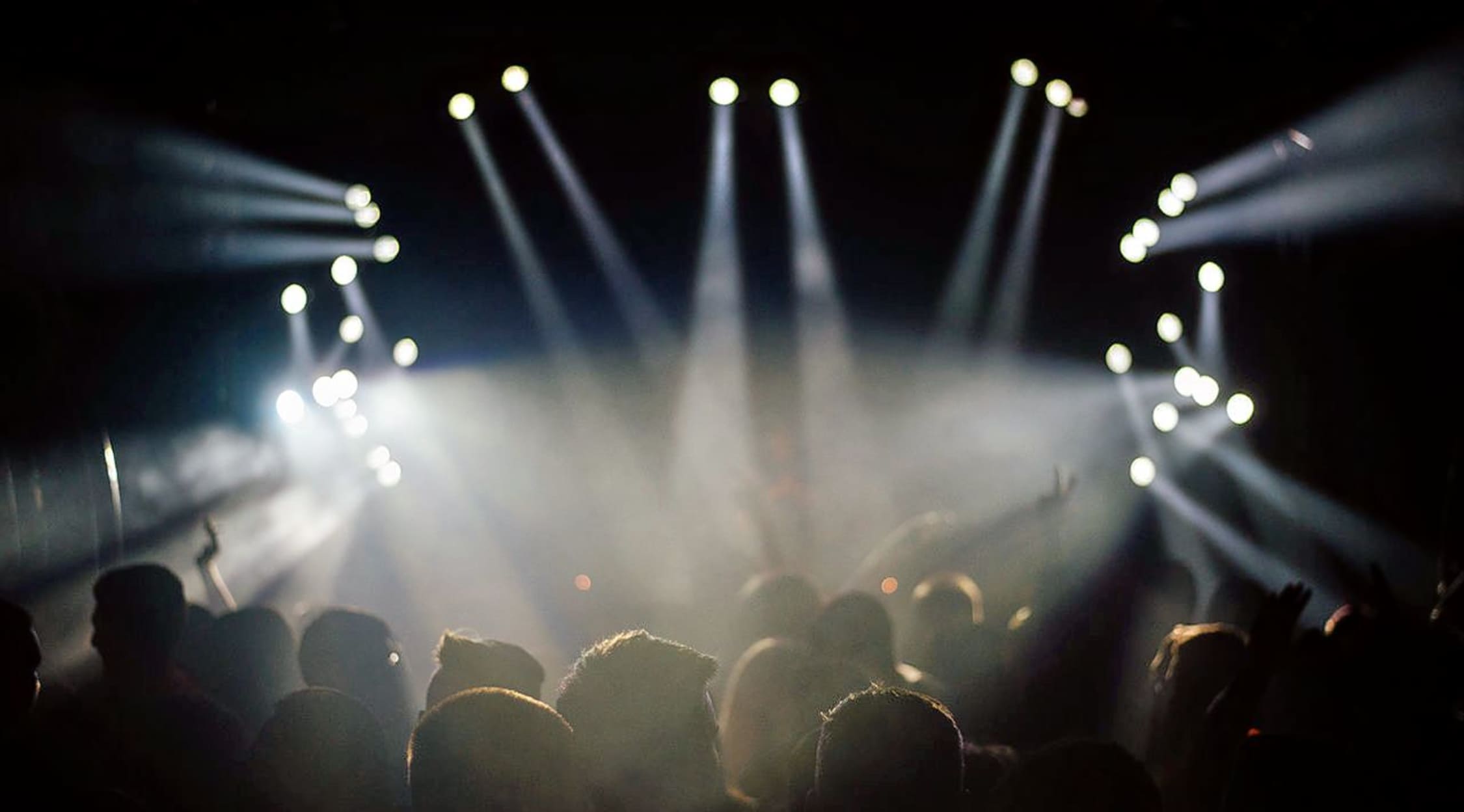 Stocksy
Crookers and Douster Tickets
Crookers and Douster Tickets - Get Into the Grooves
Crookers and Douster hold many concerts throughout the year and it is a show that you will not want to miss this time around. Crooks is an Italian duo who are well-known for their hip-hop and electro tunes. They've released several singles like "Put Your Hands On Me," No Security" and "What Up Y'All." Douster also is renowned for electronic music has has several popular releases like "Triassic Genisis," "Journey to Tethys Sea" and "Coelophysis."
Crookers and Douster Tickets - Electronic Tunes
Get going to one of the many live shows featuring Crookers and Douster. The electronic music will have you up on your feet in no time at all. The cool trance and house mixes are the perfect accompaniment to a night out at a club. Tell your friends to join you for an unforgettable music concert featuring Crookers and Douster.
Crookers and Douster Tour Dates - Don't Miss a Live Gig!
Reserve your seats today to check out Crookers and Douster when they organize a performance in a city near you. There's nothing quite like the jammin' beats of electronica and this combination of DJs is just right for a night on the town.
Back to Top
Epic events and incredible deals straight to your inbox.