There aren't any Events on the horizon right now.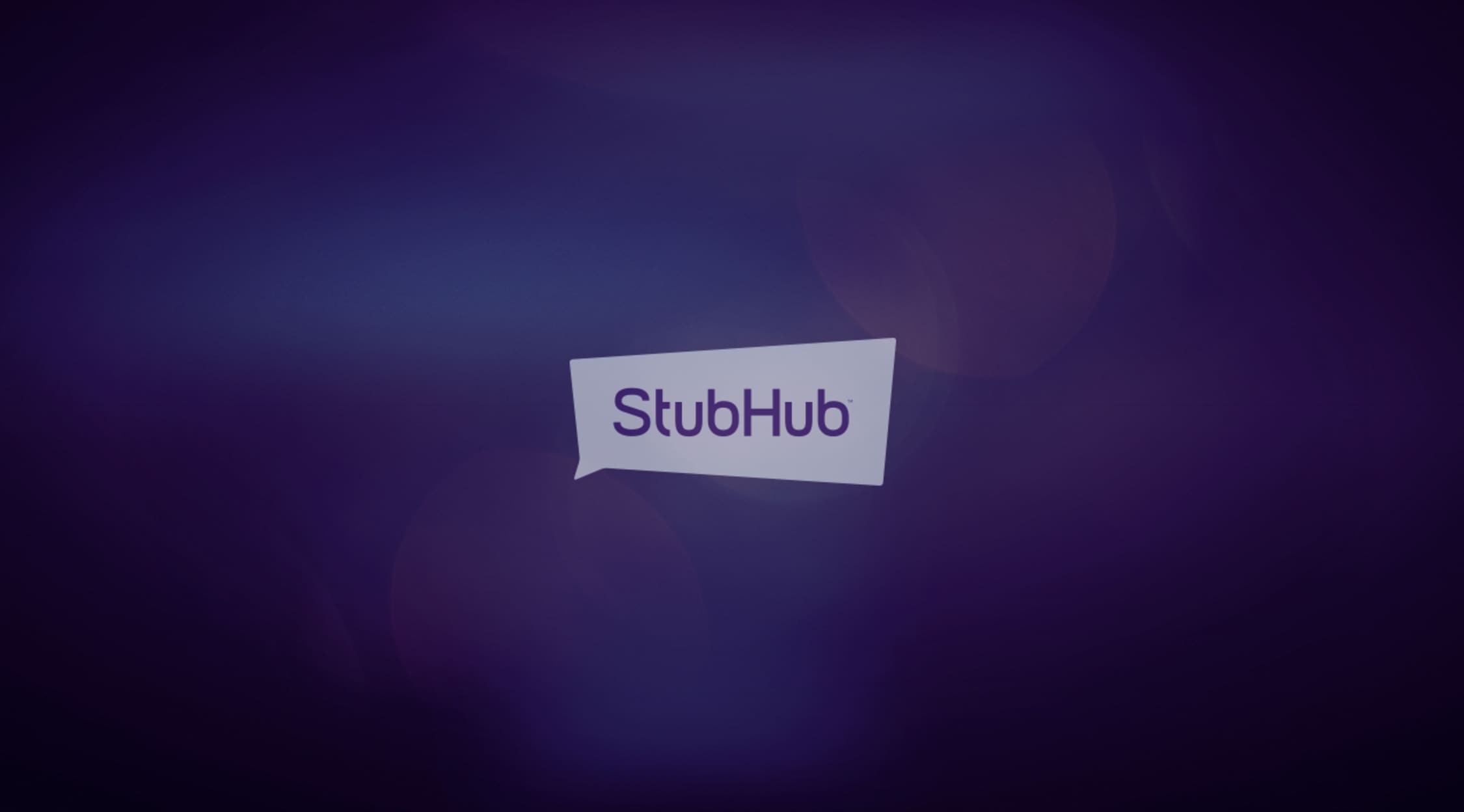 Rovi
Crosby, Stills, Nash Tickets
Crosby, Stills & Nash – The 2015 Tour
The folk rock supergroup Crosby, Stills & Nash are back on tour once again, all set to bring their decades upon decades of hit songs back on the road and right to a venue in your part of the world. Don't miss out on seeing these folk rock legends live when they arrive on a stage near you, including: Brooklyn and New York, NY; Boston, MA; and Wallingford, CT. Because of their extremely limited touring schedule this season, you should do everything in your power to go see these seminal musicians if you have the chance. If you really and truly can't make it out to see these amazing artists this time around, however, don't you worry. This inimitable trio will no doubt be making the live rounds again in the near future, and when they do, StubHub will have all of the ticket and concert information that you need. So keep up to date on all of the latest tour info on Crosby, Stills & Nash right here on StubHub – your best source for tickets on the world wide web!
Crosby, Stills & Nash are always guaranteed to give a great live show, bringing their near infinite collection of songs to stages all over the world. Don't miss them when they perform at some of the most iconic halls and theaters in the United States. See these musical legends live – get your tickets today!
About Crosby, Stills & Nash
The legendary musical team of David Crosby, Stephen Stills, and Graham Nash, either with Neil Young or without, would not only be one of the most popular recording and touring groups of the late 'sixties, 'seventies, and early 'eighties (thanks in no small part to the contrasting and colorful nature of each of the band members' personalities and their ties with the cultural and political revolutions of the era), they were the only band in America that was close to competing with the overall societal significance of the Beatles.
The trio (sometimes quartet) would be a second marriage for all of the musicians when it was first formed in 1968. Crosby had already played his part in the Byrds, Nash had been a member of the Hollies, and Stills had previously been involved in Buffalo Springfield. The newly formed trio, however, would sound nothing like any of these predecessors and was utterly unique in its characteristic musical approach and blend of vocals that ranged anywhere from hard rock to melodic pop to acoustic folk. The group's eponymous debut album, released in 1969, would be perfectly in sync with the times, and the trio turned out to be an immediate success. By the time they embarked on their first tour (which included a stop at the Woodstock festival), Young had been brought on board. He also pursued a successful solo career.
The first album with Young, entitled Déjà Vu, would top the charts in 1970, but after a summer tour, the group would split up on bad terms. A live double album, Four Way Street, would come out after they had parted ways and would be another chart topping hit. Crosby, Stills, Nash & Young would come back together in 1974 for a summer stadium circuit without releasing another album – but the compilation album So Far would be the group's third number one hit in a row. In 1977, Crosby, Stills & Nash would re-form without Young to create the album CSN, which would be another huge hit. In 1982, they followed it up with Daylight Again. By this time, however, Crosby was embroiled in expanding legal problems and in the midst of a serious drug addiction. He was in jail from 1985 to 1986 but sobered up and got back in action, and the result was the second studio album from CSNY, American Dream from 1988.
CSN followed up with the 1990 album Live It Up. Although this release would be commercially unsuccessful, the three musicians would still be popular on the live circuit. In the summer of 1994, they would go on a twenty-fifth anniversary tour and come out with a new album entitled After the Storm. The group would reunite again with Young for Looking Forward in 1999, followed by their highly anticipated CSNY2K tour to ring in the new millennium. CSN 2012, a CD/DVD set, was a video and audio record of a 2012 tour that was released in the same year.
Previous Hits
Crosby, Stills & Nash have been one of the most successful groups of this era, with close to forty years of hits all over the charts. Their number one albums are Déjà Vu from 1970, Four Way Street from 1971, and So Far from 1974. Their biggest single would be "Got It Made" from 1988. Other major albums from this legendary group include Crosby, Stills & Nash from 1969, CSN from 1977, Daylight Again from 1982, Looking Forward from 1999, and CSNY 1974 (Deluxe) from 2014. Top tracks from CSN are "Just a Song Before I Go" from 1977, "Wasted on the Way" and "Southern Cross" from 1982, "Got It Made" and "American Dream" from 1988, and "Live It Up" from 1990.
Trivia
Neil Young was initially incorporated into the Crosby, Stills & Nash trio because he knew Stephen Stills from their days together in Buffalo Springfield.
The Crosby, Stills & Nash Concert Experience
Not satisfied with just any old folk/rock/pop concert experience? Look no farther because Crosby, Stills & Nash are one of the biggest and most influential acts of twentieth century and are at the pinnacle of their craft. With more than one hundred years of performing, recording, and songwriting experience between them, Crosby, Stills & Nash will bring you their timeless catalog of hit songs with precision, heart, and showmanship. Their ability to satisfy long-time fans while continually attracting new generations of music lovers speak to their ability to deliver their sterling material in fresh and meaningful ways. Don't miss out on your opportunity to witness these living musical legends live and in the flesh – start planning your Crosby, Stills & Nash concert experience today!
Back to Top