There aren't any Events on the horizon right now.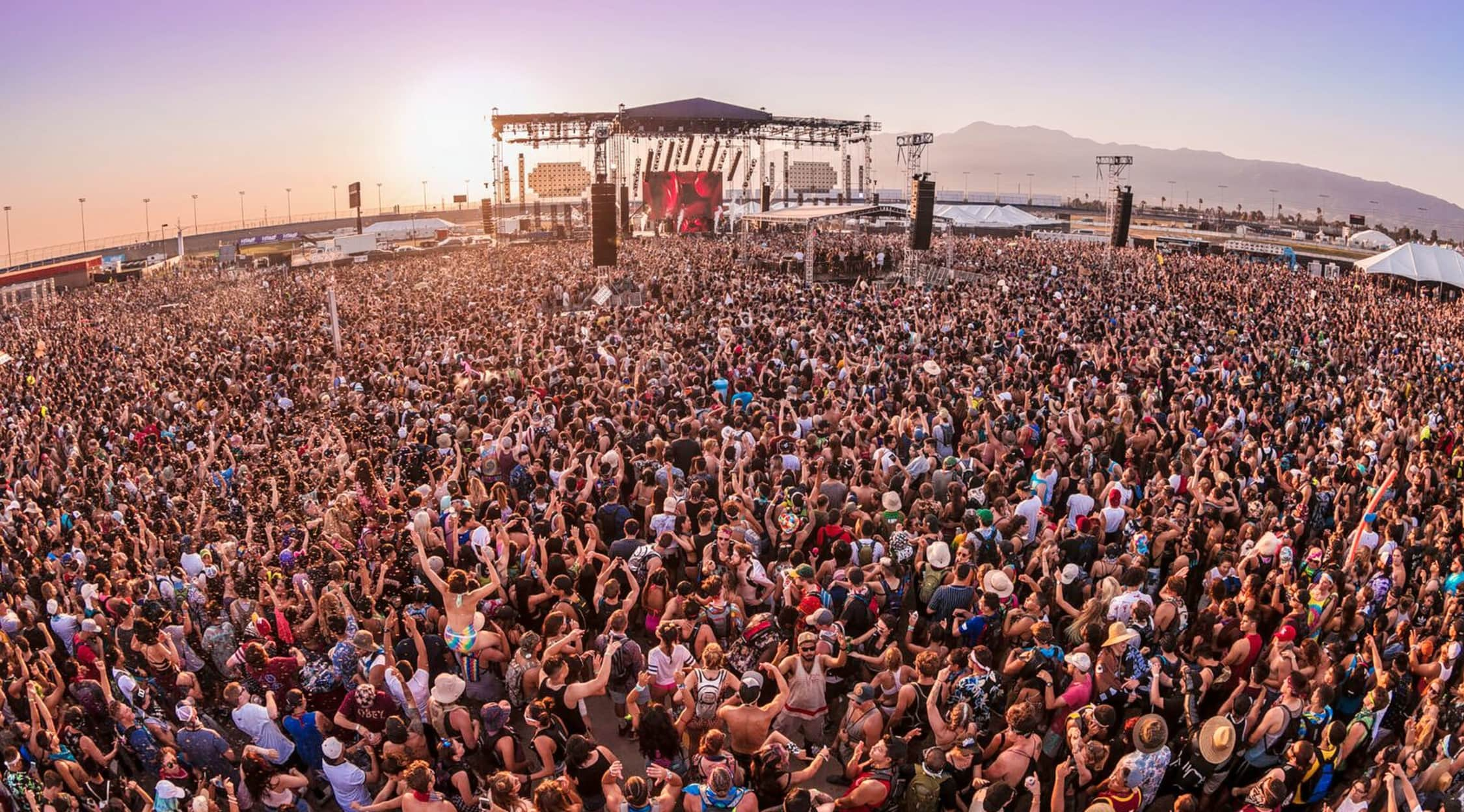 Alive Coverage
Cruefest Tickets
Crue Fest 2 Tickets - A Great Experience!
Are you ready to see what many have referred to as the Loudest Show on Earth? Make sure to check out and see what the famous Crue Fest 2 is all about! All music fans will want to take note as there are many famous musical artists and bands that take the stage at this out of this world festival. Just to name a few: Godsmack, Theory of a Deadman & Drowning Pool.
Crue Fest 2 Tickets - Never a Dull Moment!
Crue Fest 2 tickets are now on sale and if you want to guarantee your spot at the show, you will want to act now. Crue Fest is a must attend event for all music fans, especially the younger generation who can stand the magnitude of the volume echoing from the stage. Grab your earplugs and get ready to rumble at the upcoming Crue Fest concert.
Crue Fest 2 Tickets - A Fantastic Time!
Act now and get your very own pair of Crue Fest tickets! Crue Fest is the time to gather with all of your rock n roll fans, so make sure to get in the middle of it all and headband the night away at this exceptional show. The speakers will be cranked up and everyone will be shouting along to their favorite bands, so get ready to be part of the excitement.
Back to Top