There aren't any Events on the horizon right now.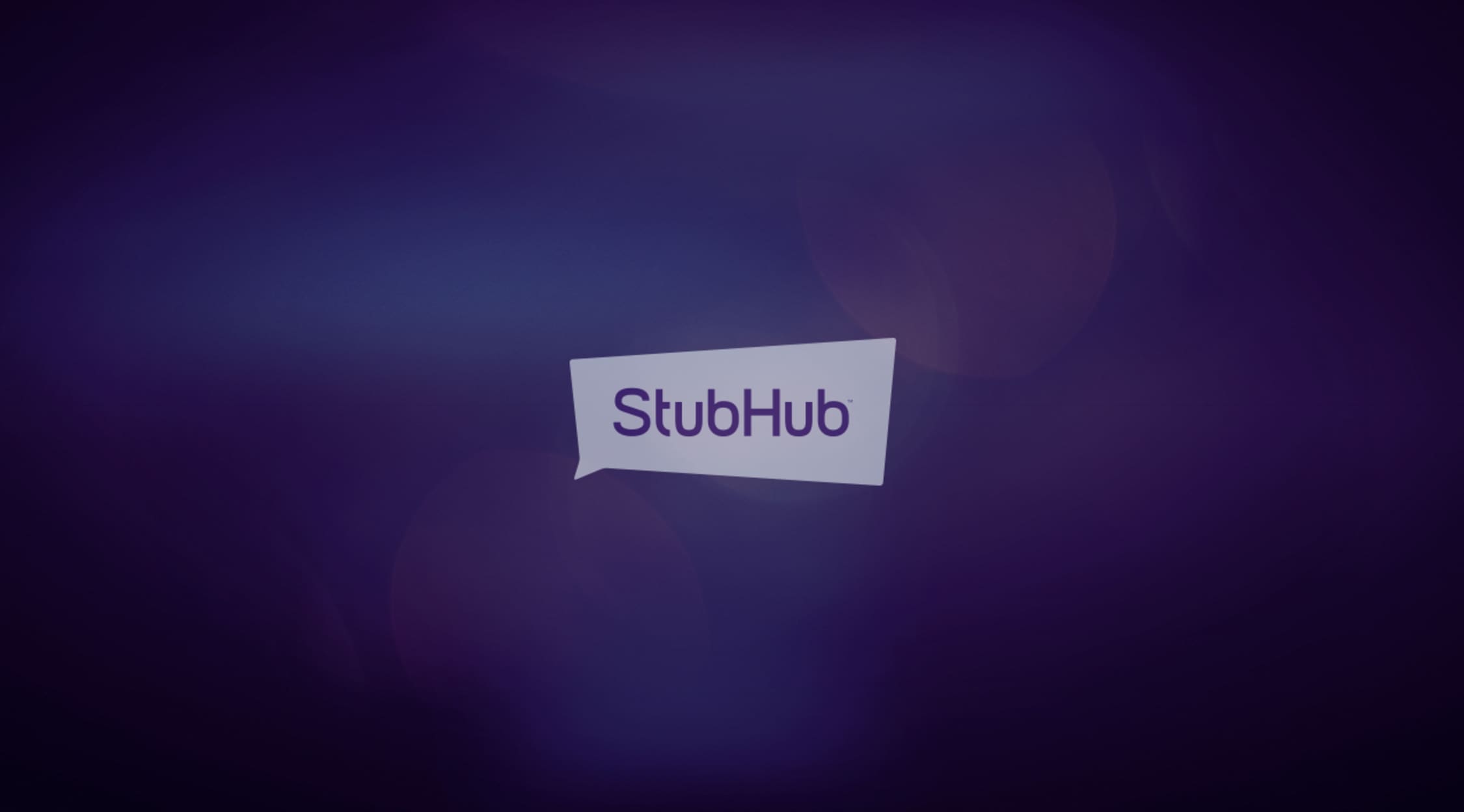 Alamy
Crystal Castles Tickets
Crystal Castles Concert Tickets
Alice Glass' haunting performance on stage is part of what makes Crystal Castles such a profoundly soul-stirring and entertaining experience. The band, who's first album was listed as No. 39 on NME's Top 100 Greatest Albums of the Decade in 2008, has an undeniable appeal on the indie rock circuit. With Glass' quirky performance and astonishing vocals, and songs that speak to the souls of their fans, Crystal Castles has become one of the most sought-after musical acts in the country. Don't miss your chance to see this out-of-the-box band perform live! Buy your concert tickets from StubHub, and find out why audiences can't get enough of this amazing group!
Crystal Castles Tickets
Crystal Castles, which began in Toronto, came together by accident when Alice Glass and electronics whiz Ethan Kath were experimenting in the studio. Kath had been playing with keyboard instrumentals reminiscent of 8-bit video game soundtracks. Glass joined him and sang on a track called "Alice Practice," but neither expected the song to turn them into indie stars. The track rocketed into superstardom since. Their melancholic, lo-fi, experimental shows have made them the talk of the EDM world. Their first album was a huge success, and their second album Celestica/Doe Deer, charted on the Billboard Hot 100 chart. They've recently released a third album, which has already been a successful project, gaining even larger fan base. Crystal Castles is unlike anything you've ever hear before, and you won't want to miss it! Buy your Crystal Castles tickets from StubHub, and be there for every spine-tingling moment!
Dance and Electronica Music Tickets
What could be better than listening to your favorite electroinca music group play their out-of-the-box tracks that get your feet on the dance floor? When you buy dance and electronica music tickets from StubHub you will get the best tickets to the hottest EDM shows in the country. Don't miss out! Buy your tickets today, and experience the transcendent sounds of electronica!
Crystal Castles Tour Dates
"Alice Practice" sums up the band's sound well, with Glass' electronically distorted vocals layered over hypnotic beats and keyboards. It wasn't meant to be a hit, as the song started as just a demo of Glass testing out a microphone. It had an appealing quality, however, and the song was a smash hit upon release. It attracted notice of record companies, and eventually earned Crystal Castles their first big single. The band was an overnight success, and they continue to churn out hits. Check StubHub for all of the latest tour dates and information about Crystal Castles, and snag some tickets for a show near you!
Crystal Castles Concert Tour
Crystal Castles' eponymous debut album was released in 2008, causing a buzz in the indie rock community and attracting praise from critics online. The band's fetish for pop icons extends from the abode of cartoon warrior She-Ra, which they're named after. If you've heard of Crystal Castles but haven't yet seen them live in concert, what are you waiting for? Get dance music tickets from StubHub and be part of the action!
Back to Top