We didn't find any Events nearby, but here's what's happening in other cities.
Crystal Gayle tour venues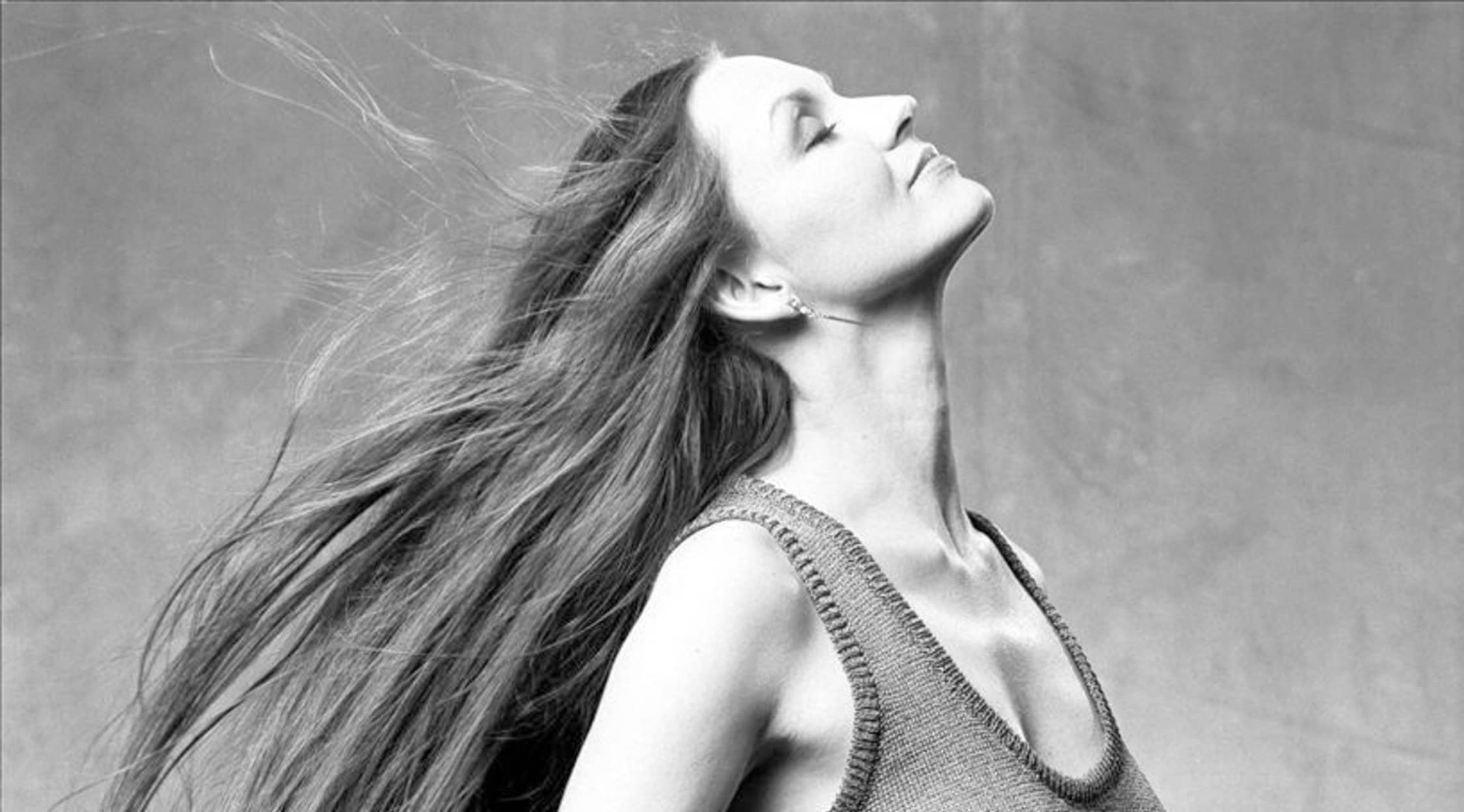 Rovi
Crystal Gayle Tickets
Crystal Gayle Schedule
For over 40 years now, Crystal Gayle has developed a repertoire as commercially and artistically successful as well as culturally significant as any artist you'd care to name. With her silky vocal style, Gayle built her sterling reputation during the 70s and 80s with songs like "Don't It Make My Brown Eyes Blue," "Half the Way" and "Talking in Your Sleep." Gayle's career overflows with achievements, including being one of the first country music artists to achieve success on the pop music scene. The extraordinary, award-winning Crystal Gayle is headed for venues like the Central Washington State Fair in Yakima, Washington, and the Lensic Performing Arts Center in Santa Fe, New Mexico. Don't miss out on your chance to see this living legend perform live and stay tuned to StubHub!
Crystal Gayle Background
Brenda Gail Webb was born in Paintsville, Kentucky, the youngest of eight. When she was just four years old, her family picked up and relocated to Indiana. Her mother, Clara, urged her to get involved with music through church functions and family get-togethers. Influenced by Peter, Paul And Mary as well as The Beatles, she inked a deal with Decca Records following high school graduation. The record label was home to her famous sister, Loretta Lynn. With the label already having Brenda Lee as one of their recording artists, it was suggested she change her name, Brenda Gail Webb. As the story goes, she and her sister, Lynn, were inspired by a Krystal hamburgers sign. When they went past the sign, Lynn remarked, "That's your name. Crystals are bright and shiny, like you." In the beginning of her professional career, Crystal Gayle put herself in the public's eye by participating in Lynn's stage show. She then raised her profile by consistently appearing on The Country Place TV show, hosted by Jim Ed Brown. Gayle initially cracked the country charts around 1970 with "I've Cried (The Blue Right Out Of My Eyes)." The single landed in the Top 30 and was trailed by "I Hope You're Havin' Better Luck Than Me" and "Everybody Oughta Cry." To establish her own identity, Gayle parted ways with Decca Records and moved on to United Artists Records. It was there she collaborated with Allen Reynolds, producer, who crafted "Wrong Road Again," a hit that cracked the Top 10 in 1974. She also found success with "Beyond You," which notched a Top 30 spot. She followed up with "Somebody Loves You" - another Top 10 smash. "I'll Get Over You" came next and earned her a No. 1 country hit - her first.
In 1976, Gayle claimed the Academy of Country Music's Female Vocalist of the Year. It was Reynolds who recognized Gayle's potential for crossing over into larger markets outside of the country realm. He leveraged the opportunity when composer Richard Leigh delivered "Don't It Make My Brown Eyes Blue." The label wasn't fond of the song at first. Reynolds explained, "They thought it was a mistake. It was gimmickless, straight ahead, soulful and classy, but that's all it takes." Fortunately, the public embraced the song as evidenced by the tune's popularity. It rocketed to No. 2 on the pop charts in the U.S. and even crossed the pond in the U.K., climbing to No. 5. She took home a pair of Grammys as well - one for the Best Country Song and one for the Best Female Country Vocal Performance. We Must Believe in Magic, the album that spawned the hit song, sold more than a million records. Throughout her storied career, Crystal Gayle's talents brought her many other hit singles welcomed by both country and pop music fans alike, including "Talking in Your Sleep" and a duet with Eddie Rabbit, "You and I." More recently, Gayle was celebrated for her contributions to country music and earned a spot in CMT's 40 Greatest Women of Country Music in 2002. She placed at No. 33. In 2007, American Entertainment Magazine gave her the "Best Female Entertainer" award as part of the Second Annual Reader's Choice Awards. A year later, she was inducted into Kentucky's Music Hall of Fame and in 2009, her star was added to the revered Hollywood Walk of Fame. Today, Gayle continues to captivate the attention of audiences everywhere with her beautiful voice and signature lengthy locks.
Crystal Gayle Albums
Crystal Gayle's career spans over four decades. She is credited with over 20 albums, including Crystal Gayle (1975); Somebody Loves You (1975); Crystal (1976); We Must Believe in Magic (1977); When I Dream (1978); We Should Be Together (1979); Miss the Mississippi (1979); These Days (1980); Hollywood, Tennessee (1981); True Love (1982); Cage the Songbird (1983); Nobody Wants to Be Alone (1985); Straight to the Heart (1986); Nobody's Angel (1988); Ain't Gonna Worry (1990): Three Good Reasons (1992); Best Always (1993); Someday (1995); He Is Beautiful (1996); Crystal Gayle Sings the Heart and Soul of Hoagy Carmichael (1999); In My Arms (2000); and All My Tomorrows (2003). She is also highly regarded for her collaborative efforts, soundtrack albums, holiday albums and compilation albums.
Crystal Gayle Trivia
Did you know that Crystal Gayle was the first country songstress from the U.S. to entertain in China? Yes, it's true! She performed in China back in 1979.
Crystal Gayle Concert Experience
Crystal Gayle is a living country legend, so grabbing a pair of her tickets might not be that easy. Be sure to get them well in advance of her show, as this phenomenal country music artist will put on one hell of a performance. This country singer is not only recognized for her award-winning sound but also for her stirring stage presence. Audiences are hypnotized by her grace, charm and flowing tresses. Don't miss out and get your tickets now through StubHub!
Back to Top
Epic events and incredible deals straight to your inbox.