There aren't any Events on the horizon right now.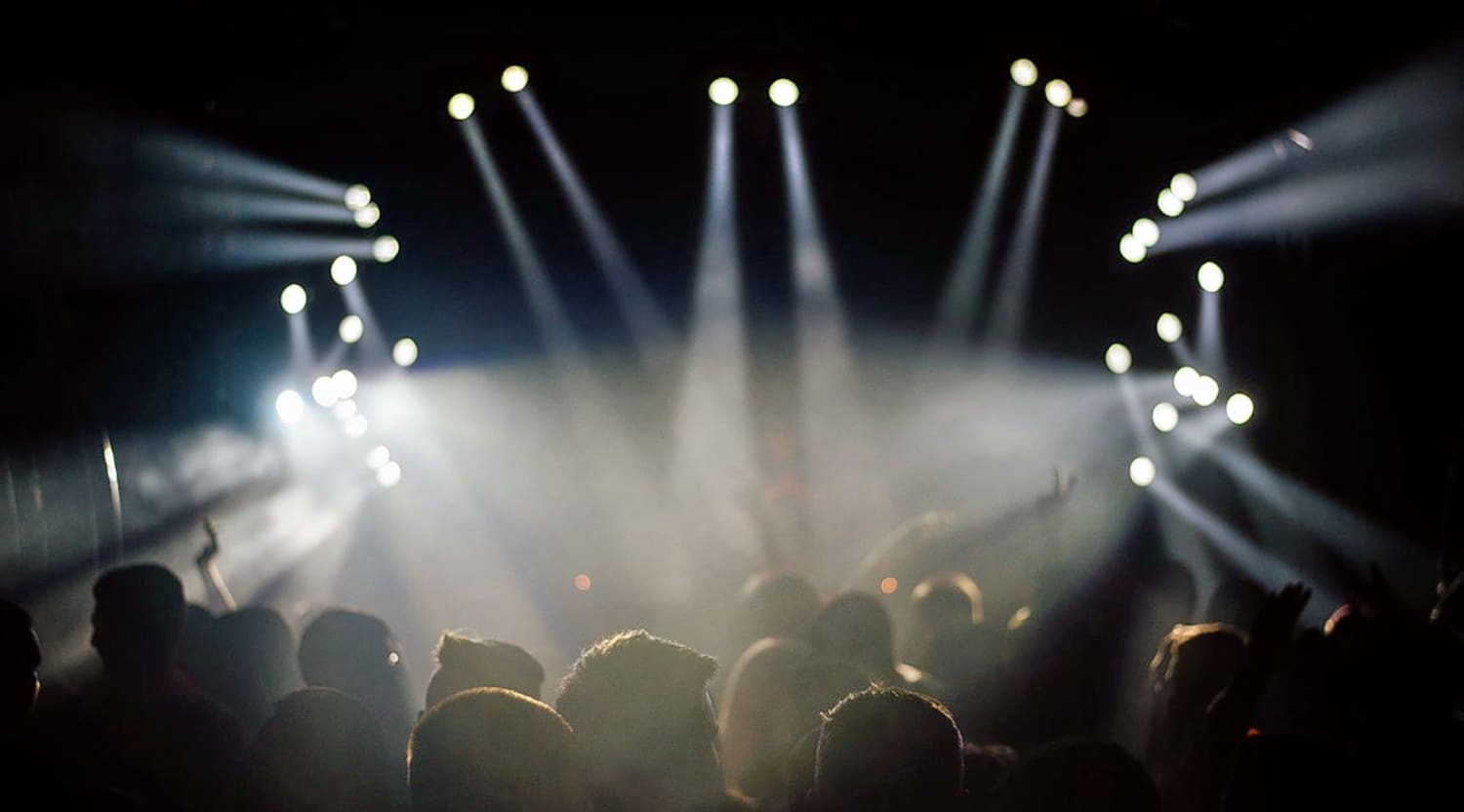 Stocksy
Cullen Omori Tickets
Cullen Omori Concert Schedule
Cullen Omori is ready to embark on a new leg of his musical journey, and critics and fans alike couldn't be more excited. You may know Cullen Omori from his time with the critically acclaimed band, the Smith Westerns, or you may have seen him perform as a solo act already, but either way you cannot deny the fact that Omori is a definite force to be reckoned with in the indie music world. Now you just might get to see Cullen Omori showcase his raw and gripping talents live in concert, because thanks to StubHub you could have your Cullen Omori tickets in a matter of minutes!
Cullen Omori wants to show the world that he can do much more than lead a band, which is why he's gearing up for a handful of highly anticipated solo shows this year! Cullen Omori has shows scheduled at venues like the 7th Street Entry in Minneapolis, the Teragram Ballroom in Los Angeles, the Basement in Columbus, Great Scott in Allston, and the Bowery Ballroom in New York. No matter where you see this talented singer-songwriter perform as a solo artist, you won't be disappointed. You can expect big things from Cullen Omori in the near future, which is why you should catch him in concert as soon as possible—hurry and purchase your tickets here on StubHub today!
Cullen Omori Background
Cullen Omori made his entrance onto the indie rock scene in 2007 after forming the acclaimed band the Smith Westerns, which spent several years selling out music venues and wowing indie music critics. Thanks to the significant success of the Smith Westerns, Cullen Omori became a major fixture in the indie rock realm, which is why it was no surprise when he announced his solo career following the band's breakup in 2014. Following the dissolution of Smith Westerns, Cullen Omori has been working tirelessly to craft some phenomenal indie rock music, which is why so many critics are already predicting that Omori will be one of the hottest new solo voices in the genre. With his natural ability for songwriting and his incredible musical skills, Cullen Omori has quickly won over the hearts of countless indie rock fans across the globe in recent years, and now you might be able to see him perform his hot new indie tracks live in concert!
Critics have already determined that Cullen Omori will be one of the brightest new singer-songwriters in the indie realm, and now you might be able to see this exciting young rocker in action as he heads out on another round of shows. While Cullen Omori has taken the stage countless times as a member of a band, he's relatively new to performing solo, but fans and critics alike have already agreed that his solo performances are unforgettable. So now you might be able to see Cullen Omori perform his emotive and introspective new indie rock songs live in concert, and it's a show that no indie rock fans should miss. Fortunately, you don't have to miss out on major indie concerts like an upcoming Cullen Omori show when you rely on StubHub for your concert ticket needs. So what are you waiting for? Purchase your Cullen Omori concert tickets right here on StubHub and start counting down the days until you can attend this top-tier indie rock show!
Greatest Hits
Cullen Omori has already proven that he can release some phenomenal songs as part of a band, because the Smith Westerns wowed the indie rock world time and time again with their releases. For instance, Cullen Omori is responsible for cool indie tracks like "Case and Point," "All Die Young," "Weekend," "Varsity," "Diamond Boys," "Gimme Some Time," "Still New," "Fool Proof," "Dye the World," "Only Natural," and "The Glam Goddess." Now you might get to hear some of his own original tracks as well, such as "Cinnamon," "Two Kings," and "No Big Deal." So make sure that you are in the audience when Cullen Omori makes his way to a venue near you—hurry and purchase your tickets right here on StubHub and get ready for an awesome indie rock show!
Trivia
Cullen Omori's debut album, New Misery, is scheduled to drop in March 2016.
The Experience
As one of the brightest forces in the indie rock realm, Cullen Omori has been sparking waves of excitement in the indie world as he prepares for his solo debut. This wildly talented singer-songwriter is sure to dazzle one audience after another as he embarks on his first major tour as a solo artist, and you could score your spot in the audience at one of these upcoming Cullen Omori shows by purchasing your tickets right here on StubHub! Hurry, though, because these in-demand Cullen Omori tickets are sure to fly fast, and you definitely don't want to miss the indie rock show that is sure to be the talk of the town!
Back to Top
Epic events and incredible deals straight to your inbox.