There aren't any Events on the horizon right now.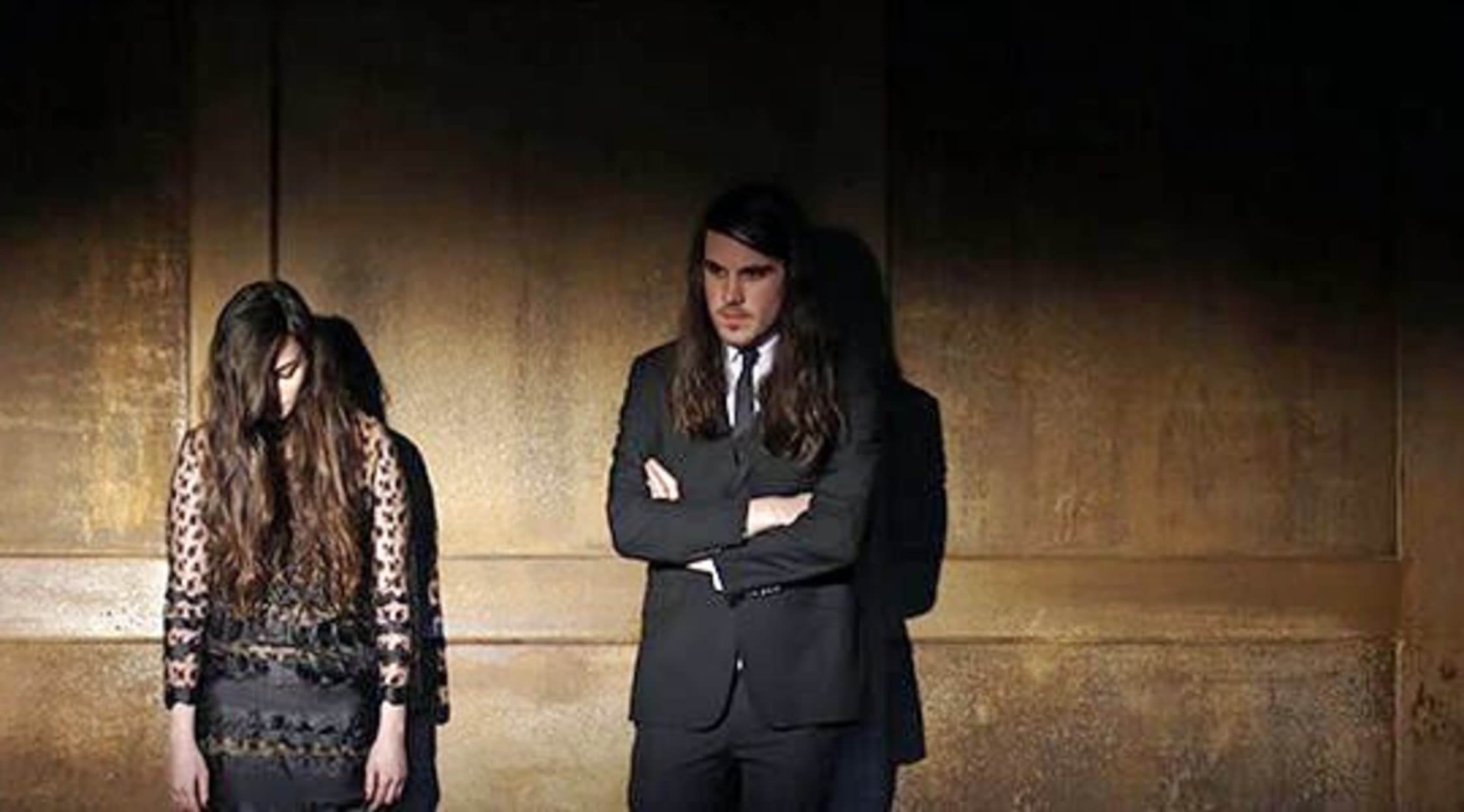 Rovi
Cults Tickets
Cults Tickets
If you're looking for an unbelievable concert event that will have you moving along with the rhythm, you're definitely in the right spot, as Cults is just one of those bands that you have to see up close and personal to truly appreciate. Though the Cults haven't been on the scene for that long, they've already made a serious mark on the indie pop rock scene, and you'll understand what it's all about if you head out to see the Cults when they hit a stage near you. All the concert tickets are there for the taking with a little help from StubHub, where you're covered for access to the concert world.
Cults Concert Tickets
Since bursting onto the scene in 2010, Cults has been putting on one amazing show after another, helping develop a considerable fan following that is growing for a reason. Click off the playlist and get out to see an amazing live show that you'll be talking about long after it's over, as Cults knows how to bring the house down with the best of them. Luckily for you, StubHub is your one-stop-shop when it comes to seeing the top stops on the Cults calendar, giving you plenty of opportunities to be a part of the excitement.
Concert Tickets
Seeing music first-hand is the only true way to experience a band or a great musician, making it always a good time to head out and see what the buzz is about for yourself. If you haven't been out to a major concert event in a while, there has never been a better time to change that, as there is something special about being with your fellow fans for all your favorite tunes. Sometimes seeing a concert can seem like a luxury, but StubHub has so many different concert options that you're bound to find one that fits your style and budget.
Cults Concert Calendar
Whether it's Webster Hall in New York, Lees Palace in Toronto or any of the other top spots on the Cults' schedule, you're sure to be in for a night of mesmerizing ballads that will be the talk of the town. When Cults kicks the show up to the next level, you'll be glad that you're there instead of sitting on your couch wondering how the concert is getting on. This is a band on the rise that will have you reenergized for indie pop, so what are you waiting for?!
Cults Tour Dates
Imagine that Cults is just about to hit the stage – the very moment you've been daydreaming about all week long while you sit in your cubicle. We know that you could just read a blog recap or crank up your car stereo, but you'll have a different level of experience if you're actually there. Whether it's pop, country, dance or rock tickets , StubHub is your one-stop-shop for all of the concert events you ever need to get to, and it doesn't get any better than watching Cults do their thing in front of a passionate crowd ready for an amazing show.
Back to Top
Epic events and incredible deals straight to your inbox.