There aren't any Events on the horizon right now.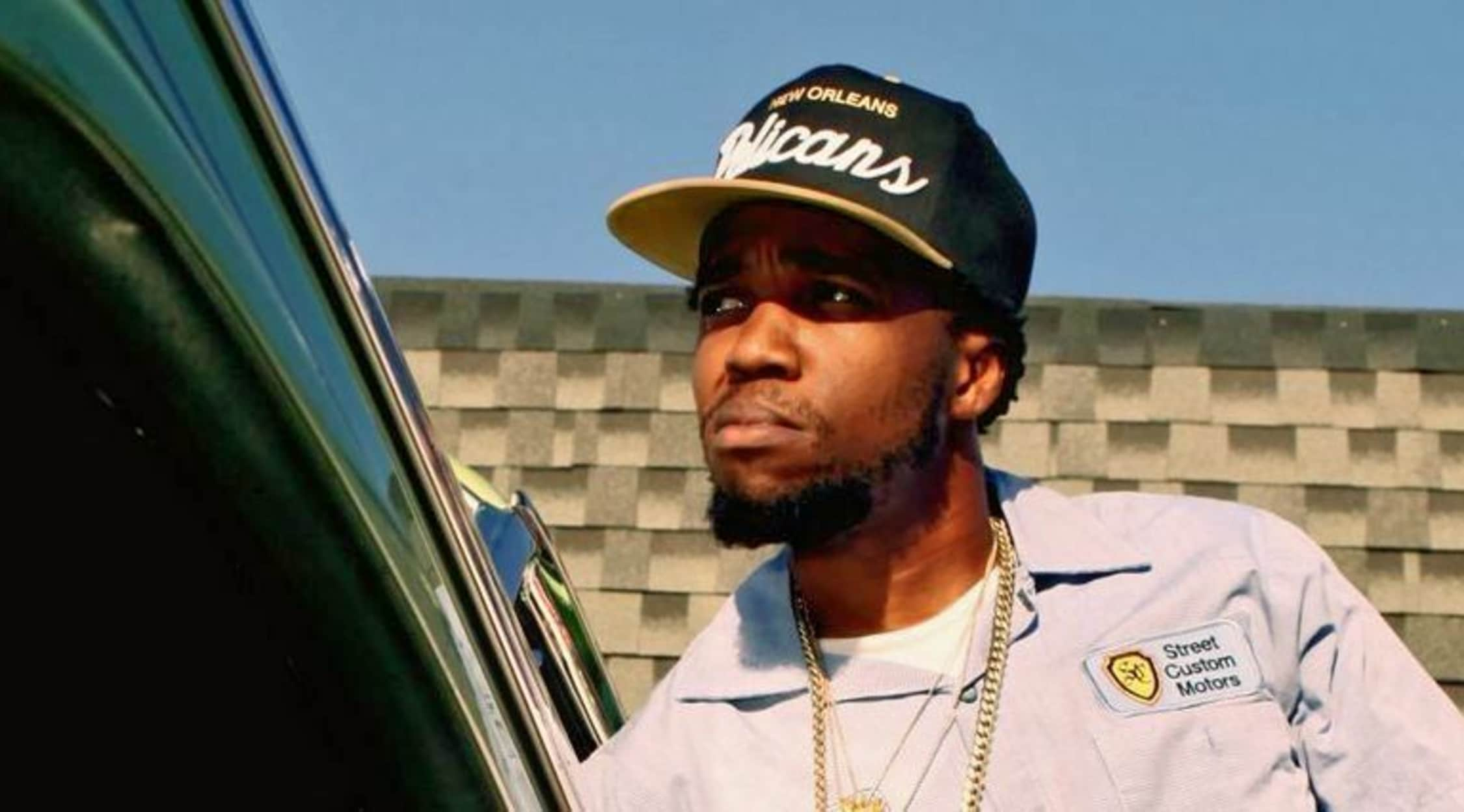 Rovi
Curren$y Tickets
Curren$y Concert Schedule
The Young Money rapper Currensy, often stylized as Curren$y, is hands-down one of the most talented rappers on the hip hop scene. It won't take long for you to realize that Curren$y is an extraordinary artist—all you have to do is catch him live in concert! While Curren$y's live shows typically sell out at rapid speeds because of his high-profile and rabid fan base, you could score your tickets to these in-demand shows thanks to StubHub! That's right—in a matter of minutes you could have your Curren$y tickets if you rely on StubHub for your concert ticket needs. So don't waste another second!
In the upcoming months, Curren$y has numerous exciting shows lined up all over the US, and he just might be heading your way! This Young Money rapper will be performing in cities like Washington DC, New York, Atlanta, Raleigh, Charlotte, Pittsburgh, Detroit, Dallas, Houston, and Phoenix. These shows are already causing quite a rush of excitement amongst rap lovers, and you could join in on the fun and the enthusiasm thanks to StubHub, where you could snag your Curren$y concert tickets in just a few quick clicks on your computer. So don't miss out on what is sure to be one of the hottest rap shows of the year and grab your Curren$y tickets on StubHub today!
Curren$y Background
Shante Scott Franklin, who has been an explosive force in the hip hop world under the stage name Curren$y, grew up in New Orleans, Louisiana. Here, Franklin developed a deep passion for hip hop culture, and he quickly became an underground success in the rap world. From there, it didn't take too long for him to catch his big break; in 2002, he signed with No Limit Records and became a member of the hip hop group 504 Boyz. This is the collective that created the hit "Get Back," so it shouldn't come as a huge surprise that Curren$y quickly became one of the most talked about new rappers on the scene. By 2004, Curren$y had signed with Cash Money Records and was working with artists like Lil Wayne, and this rapper had officially become a crucial part of the Young Money troupe. After so many years of paying his dues and establishing a name for himself in the rap world, Curren$y released his debut album in 2009. The album, This Ain't No Mixtape, established Curren$y as a major force on the hip hop scene, and it became quite evident that he wasn't going anywhere anytime soon.
In 2010, Curren$y released one of his biggest albums to date, Pilot Talk, which featured guest artists like Snoop Dogg and Mos Def and placed Curren$y high at the top of the hip hop scene. Rap lovers all over the world couldn't get enough of this Young Money rapper, so it's no surprise that Curren$y has collaborated with some of the very biggest artists in the biz in recent years. Whether he is working with rappers like Lil Wayne and Wiz Khalifa or he's busting out some new tracks on his own, you can always count on Curren$y to blow you away with some great hip hop tracks. Now you have the chance to see this awesome Young Money rapper in concert, and you definitely shouldn't let it pass you by! To lock down your Curren$y tickets, simply head to StubHub as soon as possible!
Greatest Hits
As a solo artist, Curren$y has released four major label studio albums to date: Pilot Talk (2010), Pilot Talk II (2010), Weekend at Burnie's (2011), and The Stoned Immaculate (2012). He has also released several independent albums and compilation albums, but no matter which project he works on, it's safe to say that it will become a huge hit. All of his studio albums have scored high spots on music charts, and you can always bet that his upcoming releases will be even hotter! Some of Curren$y most explosive rap tracks include hits like "Where da Cash At," "Jet Life," "What It Look Like," "Roasted," "My House," and "King Kong."
This talented rapper knows how to craft a great hip hop track, but he knows how to perform it even better! Come see Curren$y in concert and grab your tickets on StubHub today!
Trivia
Curren$y has appeared on major tracks by artists like Big Sean, Lil Wayne, Birdman, Snoop Dogg, DJ Drama, Wiz Khalifa, French Montana, Sammy Adams, and Rick Ross.
The Experience
Are you ready for one of the hottest and most unforgettable rap shows of the year? Then make sure to snag your tickets to an upcoming Curren$y concert as soon as possible! This talented Young Money artist knows how to put on one of the most exhilarating hip hop shows around, and you could have your tickets in a matter of minutes thanks to StubHub!
Back to Top
Epic events and incredible deals straight to your inbox.