There aren't any Events on the horizon right now.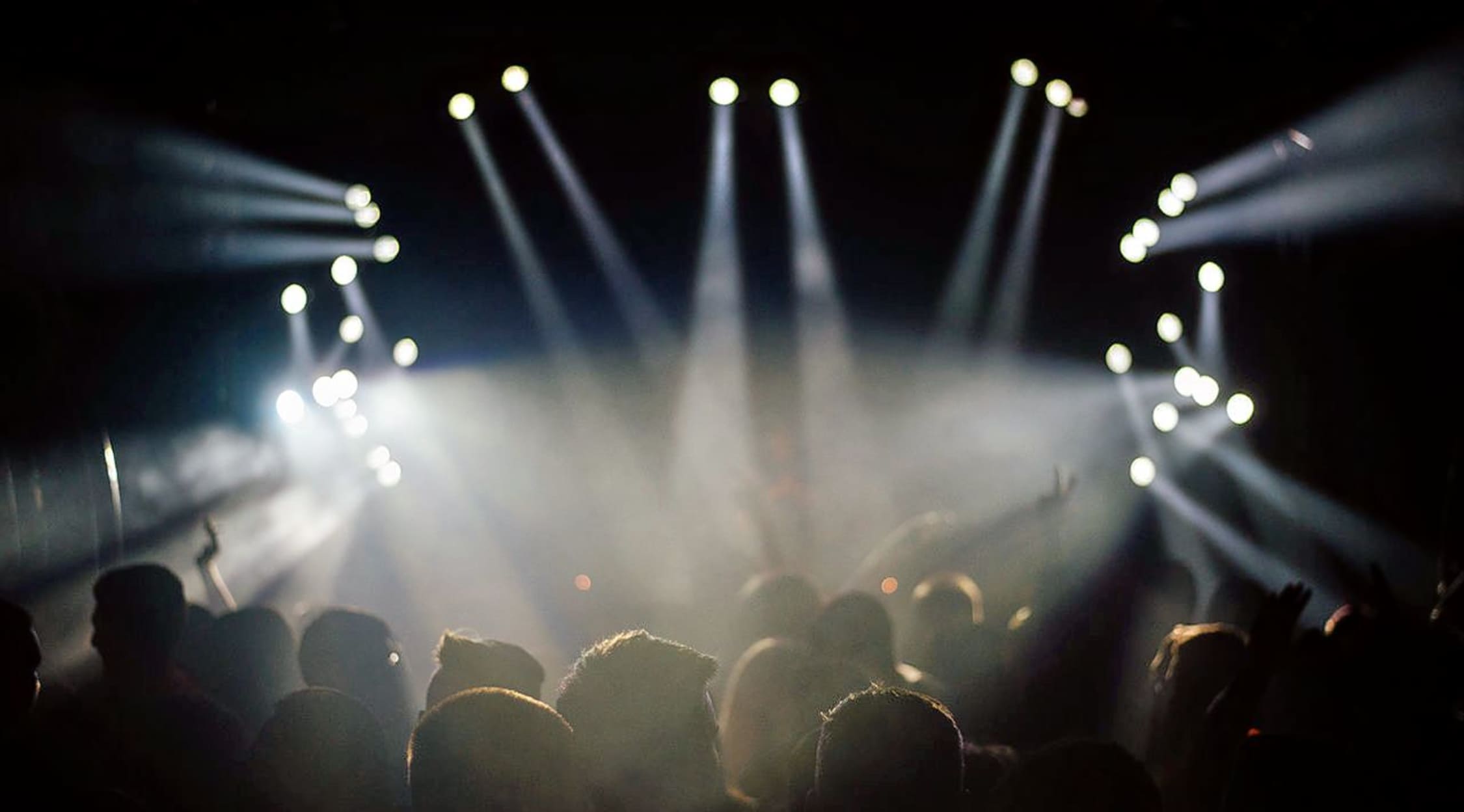 Stocksy
Current 93 Tickets
Experimental Music Lives on with Current 93
For the better part of forty years, Current 93 has remained a stalwart of experimental and industrial music. Under the visionary leadership of David Tibet, this band continues to explore the outer limits of musical artistry to the continued appreciation of its enthusiasts. Current 93 tickets are available now for purchase or sale via StubHub.
Explore the History of Current 93's Music
Current 93 was formed in London, England back in 1982 by David Tibet. Unlike most musical groups, this band's only permanent member is Tibet himself, the music being the result of extensive collaborations with a host of likeminded musicians who share his fondness for experimenting with various forms of musical taste. Current 93's discography is fairly impressive: twenty plus studio albums, assorted cassette tapes, CDs and other extended play singles produced over the years that have helped to establish the band as a legend in the post-industrial music world. Current 93 compares favourably with other genre bending artists such as Tuxedomoon, Lead Into Gold and Front Line Assembly. With such eclectic titles as "Dogs Blood Rising" (1984) to Of Ruine or Some Blazing Starre (1994) to The Moon's at your Door in 2016, Tibet and company have successfully blended mysticism, religious themes, ghost stories, nursery rhymes and other literature to create a nihilistic, often eccentric, always intense brand of music. Current 93 tickets are ready now to buy or sell via StubHub.
The Legend Endures: Current 93 in Concert
Over the course of his long career, David Tibet, like most artists, has experienced a certain maturity in the evolution of his music. While the first decades of Current 93 were characterised by bleak, ominous and eerie versions of the macabre, the latter half of the group's existence has seen a transformation into something more "organic" that can be properly regarded as a moody form of folk music, with Tibet and his brooding vocal stylings ever present, of course. Concert goers can therefore expect a wide range of the group's music spanning its entire recording repertoire. If your tastes lean towards the "goth" end of the spectrum and you are not averse to heavy religious symbolism and other esoteric elements in your musical selections, then this legendary group deserves your attention. As expected from this genre, performances are limited, which means that tickets for live concerts should be reserved early. Get yours today, join with the fans and spend an evening with David Tibet and Current 93. Current 93 tickets are available now for purchase or sale via StubHub.
Back to Top
Epic events and incredible deals straight to your inbox.