There aren't any Events on the horizon right now.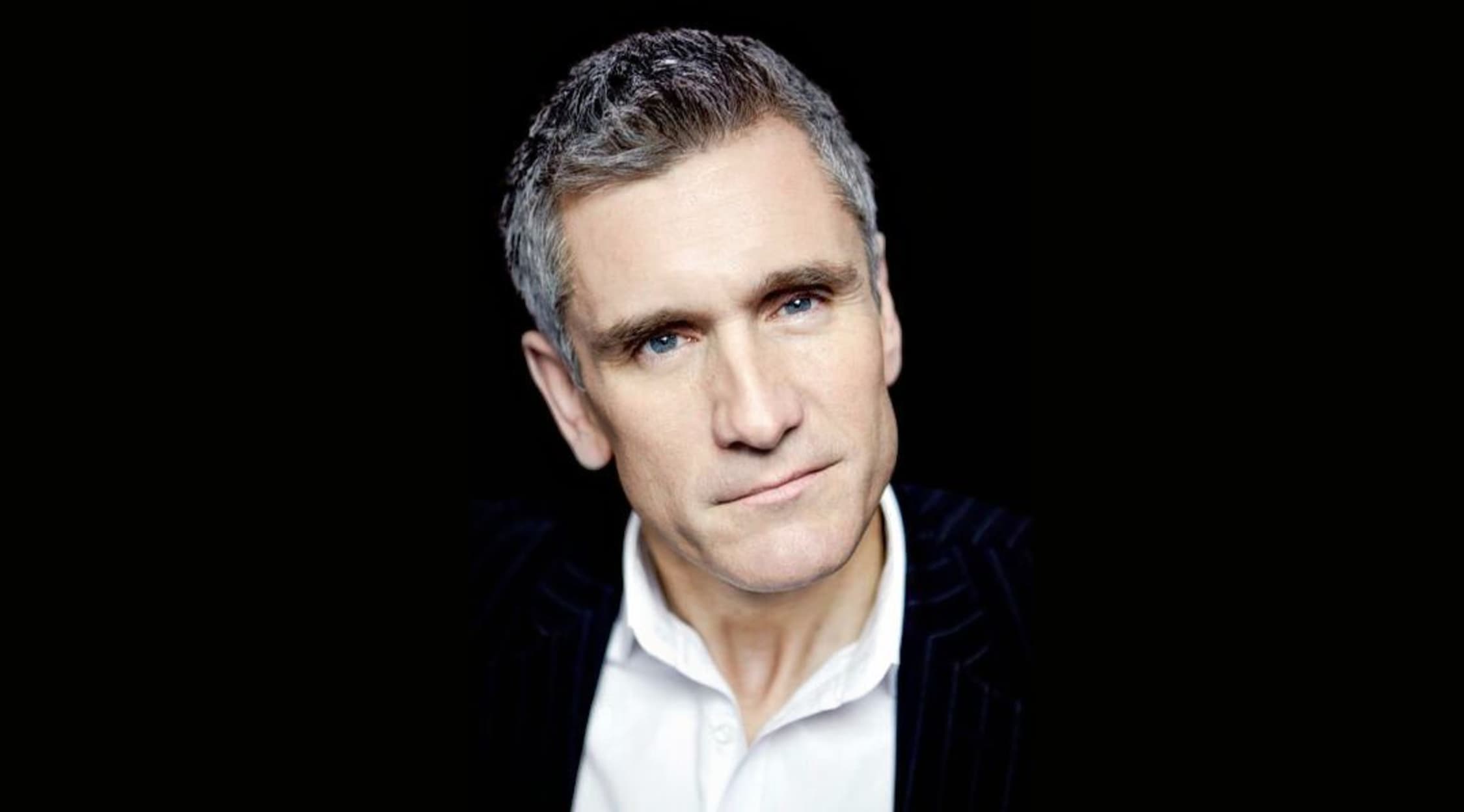 Rovi
Curtis Stigers Tickets
Curtis Stigers – The 2016 Tour
Whether he is bringing his polished jazz and pop offerings to the Arlene Schnitzer Concert Hall in Portland, Ronnie Scott's in London, or the Aspen Art Museum, Curtis Stigers offers a concert experience that you will never forget. Don't pass up your chance to see this elegant yet earthy adult contemporary star live in concert – get your tickets today!
About Curtis Stigers
Curtis Stigers is a singer-songwriter whose musical interests first started to manifest when he was a teenager living in Boise, performing in blues and punk acts in addition to formally learning saxophone and clarinet in school. After he graduated, Stigers made his home in New York and pursued rock music. Soon, however, he found he was more comfortable in the jazz and blues clubs. He caught the ear of label representatives as the singer and saxophonist of a three-piece jazz outfit, and landed a contract with Arista. He issued two full-lengths through the label: his multi-platinum self-titled debut in 1991 and Time Was in 1995. His ballad-oriented, polished combination of rock and soul found instant commercial traction, especially in the form of a cover of "(What's So Funny 'Bout) Peace, Love and Understanding" by Nick Lowe, which appeared on the soundtrack of the film The Bodyguard.
Brighter Days, his third album, arrived in 1999 and included such guests as Benmont Tench and Jackson Browne, in addition to co-writers Jules Shear and Carole King. "To Be Loved", the record's lead single, was included on the soundtrack of Dawson's Creek, ensuring Stigers' continued appeal. As well, he performed and recorded jazz vocals with such artists as the Doky Brothers and Gene Harris.
In 2001, he released a set of jazz classics called Baby Plays Around, issued through Concord Jazz and featuring backing guests like Chris Minh Doky, Randy Brecker, and others. Another five jazz-focused records arrived on Concord: 2002's Secret Heart, 2003's You Inspire Me, 2005's I Think It's Going to Rain Today, 2007's Real Emotional, and 2009's Lost in Dreams. In 2012, the artist issued a country-style record called Let's Go Out Tonight that consisted of covers of artists such as Richard Thompson, Hayes Carll, Steve Earle, and more. Another set of originals and well-chosen covers, Hooray for Love, arrived in 2014.
Previous Hits
Curtis Stigers' biggest hit is his 1991 single, "I Wonder Why". This song arrived as the lead single for his self-titled album debut. The single was a number five hit in the United Kingdom, and a number nine hit on Billboard's Hot 100 in the United States. His other charted songs are "You're All That Matters to Me" (1992), "Sleeping with the Lights On" (1992), and "Never Saw a Miracle" (1992).
Stigers' most successful album is his self-titled 1991 debut. In addition to "I Wonder Why", it generated the hit single "You're All that Matters to Me". Curtis Stigers rose to number 101 on the Billboard 200 in 1991, and to number seven in the United Kingdom in 1992. Other charted albums from Stigers include 2002's Secret Heart and 2005's I Think It's Going to Rain Today.
There are those who confuse jazzy singing with singing jazz. Sting, Sade, Anita Baker, and Van Morrison are certainly jazzy, but they are hardly hardcore jazz vocalists (this doesn't mean that they are incapable of singing jazz – Baker has done so on occasion). Stigers, in the '90s, was a full-on pop/rock singer with a jazzy sound. However, upon his first release for Concord Jazz, 2001's Baby Plays Around, it was obvious that he could be more than simply jazzy – the album was an acoustic set of full-on jazz. On his sophomore Concord set, 2002's Secret Heart, the vocalist continues in this vein. Of course, some bop elitists will be suspicious of this album, but it's silly than an erstwhile pop singer should be confined to that genre for life. Once again, Stigers demonstrates that he can sing straight jazz. He shows that a background in rock/pop does not restrict one to that genre forever. Although Stigers is not mind-blowing in his jazz performances, he swings enjoyably on familiar classics such as "My Foolish Heart" and "You'd Be So Nice to Come Home". And, to Stigers' credit, he doesn't rely only upon warhorses such as these.
Since he signed to Concord Jazz, Stigers has definitely found his groove. On 2005's I Think It's Going to Rain Today, the singer continues to cover rock and pop ballads with an elegant, easy jazz style. This approach allows his slightly raspy, evocative voice to make magic. It is a heartening combination, and Stigers possesses a flawless sensibility for pop that that will gain emotional range and depth when taken into a jazz setting. Here, he starts off strong with a beautiful reworking of "My Babe" by Willie Dixon. He goes on the resurrect the Vietnam-era classic "Everybody's Cryin' Mercy" by Mose Allison and to deliver a suave interpretation of "In Between Love", an early song by Tom Waits, in a way that peels away Waits' affected growl to reveal his impossible sense of romance. Stigers also shows off his improved songcraft with two originals: "Columbus Avenue" and "Lullaby on the Hudson". Both numbers are literate, well-arranged narratives that stand their ground next to such treasures as "I Think It's Going to Rain Today" by Randy Newman, a timeless ballad of tangled emotions gracefully edging into ennui. I Think It's Going to Rain Today is jazz-pop as it should be, meaning that it is not jazzy pop, but pop performed as jazz. It's a crucial distinction which some radio hosts will no doubt overlook.
Trivia
As a teenager, Curtis Stigers had the luck to participate in jam sessions in the Idanha Hotel with Gene Harris.
The Curtis Stigers Concert Experience
Bring your friends and loved ones to see Curtis Stigers when he comes to an iconic concert hall near you. With decades of songwriting and performing experience, not to mention several resounding hit singles and albums, Curtis Stigers is back to bring his impressive catalog of jazz and pop originals and covers straight to your eyes and ears. Whether he is performing his impressive originals or the most timeless jazz standards, Curtis Stigers gives a concert that you will never forget.
Back to Top
Epic events and incredible deals straight to your inbox.