There aren't any Events on the horizon right now.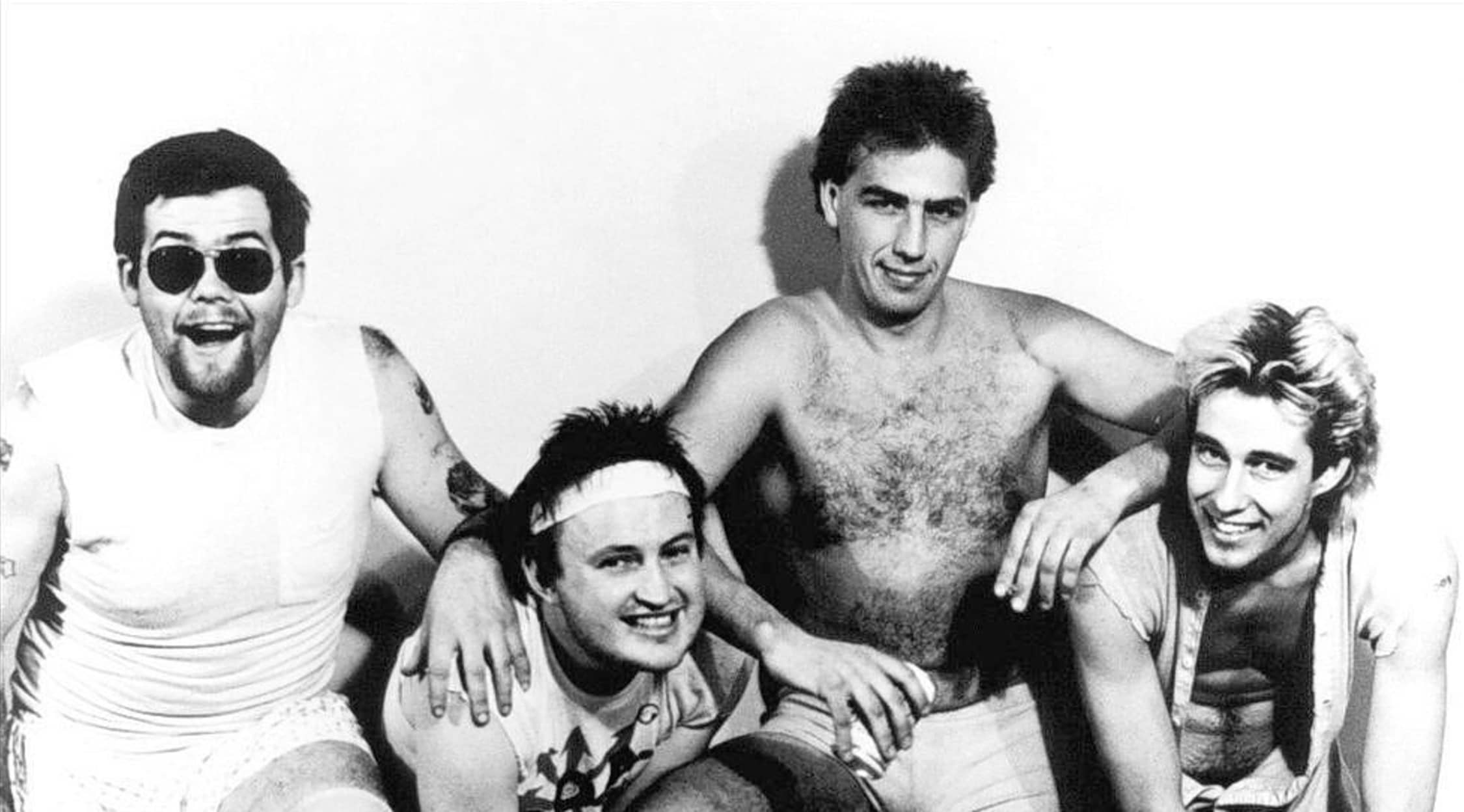 Rovi
D.O.A. Tickets
D.O.A. Tickets - Bringing home the Canadian bacon
When it comes to punk rockers, the edgy Vancouver group D.O.A. is at the front of the herd. Ever since the trendy punk rock era of the late '70s, D.O.A. has taken the reigns with blissfully raunchy songs like "Let's Wreck the Party" and albums like Disco Sucks. The outspoken D.O.A. shoves hardcore punk music from all angles, and their live performances will rock your face off with D.O.A. tickets.
D.O.A. Tickets - About D.O.A.
D.O.A. front man Joe Kiethley (aka Joey Shithead) has led the punk rock group in its societal destruction since 1978, pulling in members Chuck Biscuits and Dave Gregg for stints along the way. The Canadian hardcore punk rockers have produced largely politically incorrect music since D.O.A.'s conception, running the show as punk revival's next of kin.
D.O.A. Tickets - Come one, come all
Endorsed by rock music's heroes like the Red Hot Chili Peppers, Sonic Youth and more, the edgy punk rock outfit D.O.A. has screeched into the U.S. with live tours across the country. With their latest album From Out of Nowhere still on display, D.O.A. has embarked on the tour of a lifetime, sometimes even supported by the rock band Rancid, so make your night worthwhile with concert tickets.
Back to Top