There aren't any Events on the horizon right now.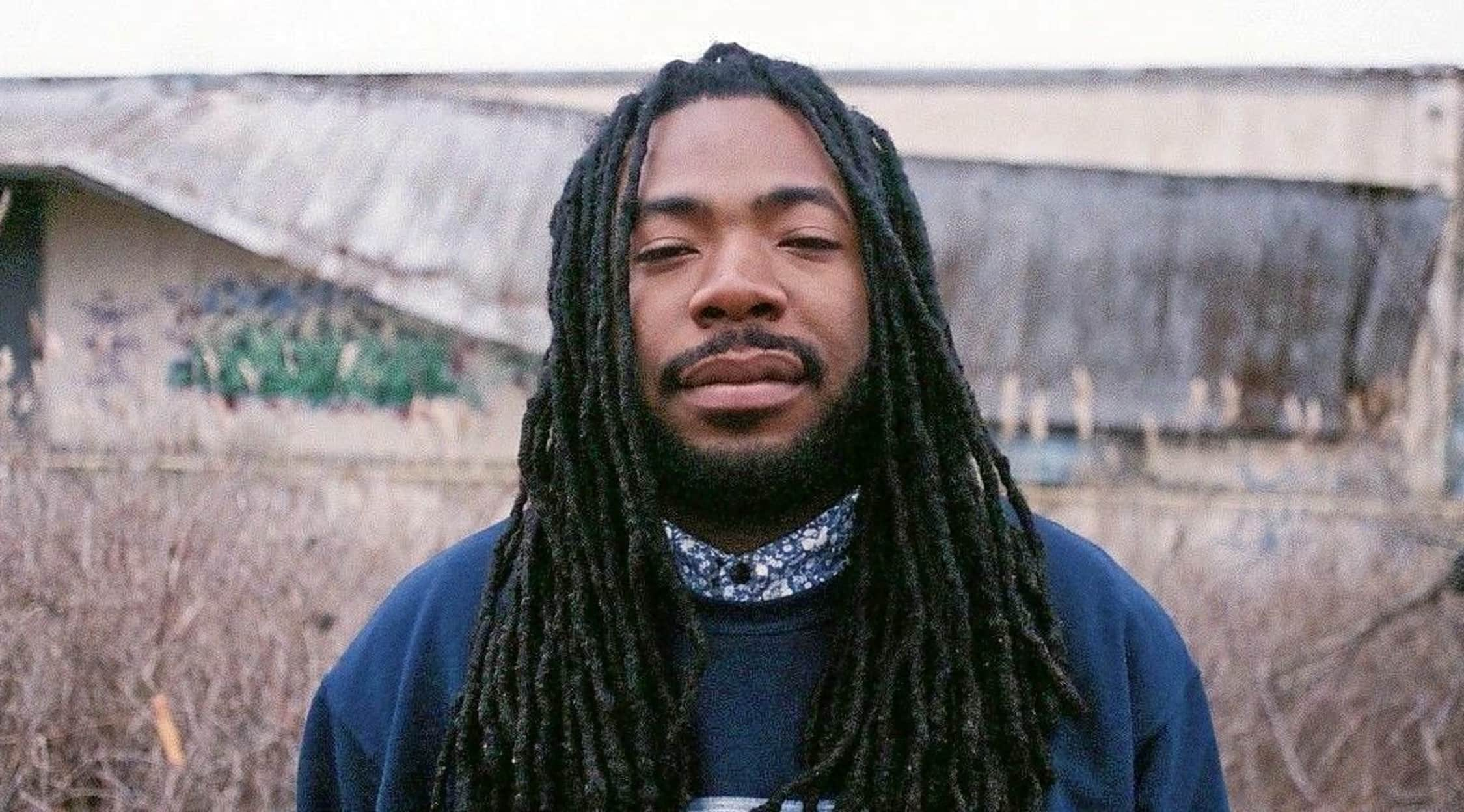 Rovi
D.R.A.M. Tickets
D.R.A.M. Tickets
Rap is always evolving in its melodies and flow, and new artists are frequently emerge on the scene, adding their own unique flavor to an already bustling pot of musical talent and potential. D.R.A.M. is one such artist. Although still relatively new on the scene, he has already garnered international attention for his impressive musical abilities. In addition to the release of a full mixtape, he is famous for a number of singles and EPs. Through the release of his first debut album, he has solidified his name in the rap genre, earning the adoration of both critics and fans.
Big Baby D.R.A.M.
A native of Germany, Shelley Marshaun Massenburg-Smith moved to the United States when he was one year old and was raised in Hampton, Va. He grew up a huge fan of rap music, but it wasn't until 2015 that D.R.A.M. released his debut EP, #1Epic through Empire Distribution and Atlantic Records. This EP was immediately popular, and it included his single "Cha Cha," which ended up peaking at No. 1 on the R&B/Hip-Hop Singles chart. Later in 2015, he released Gahdamn!, which became his debut mixtape. The recordings were well-received, and D.R.A.M. would go on to release a number of other singles, including "Broccoli," which was his first song that received international success. As his career continued to rise, he would make a number of appearances in musical collaborations, and he showed up on The Tonight Show Starring Jimmy Fallon to perform one of his songs.
Where can I buy D.R.A.M. tickets?
If you are interested in catching the latest D.R.A.M. concert, check out the mobile and desktop options for a fast and secure checkout on all of your ticket purchases at StubHub. StubHub is the world's leading online ticket marketplace, and it is one of the easiest websites to purchase D.R.A.M. tickets.
Is D.R.A.M. on tour?
D.R.A.M. is not currently touring, but fans should be sure to keep up with the musician to learn more about future tour dates. Many artists center tours around new album releases, and because D.R.A.M. is active on the scene, it is safe to assume that new material is on the way. While on tour, D.R.A.M. has visited places like Tom Lee Park in Memphis, Tenn., and Union Park in Chicago, Ill.
What does D.R.A.M. stand for?
D.R.A.M. chose his name because he wanted to set himself apart. The acronym stands for "Does Real Ass Music," and the artist always wants to keep close to his roots to make sure that his audience can connect with the music.
Who has D.R.A.M. collaborated with in his music?
D.R.A.M. has collaborated with a number of famous artists in the past. He is most notable for working with Gorillaz on the group's fifth album, which was titled Humanz. On that album, he was featured on the single "Andromeda," and he provided an uncredited guest vocal performance for the track "We Got the Power."
What are some of D.R.A.M.'s most popular songs?
D.R.A.M.'s explosive rap style has captured the attention of millions of fans all over the world. Some of his most popular songs include "Cash Machine," "Monticello Ave," "Get It Myself," "Sweet VA Breeze," "Change My #" and "Password."
What are some of D.R.A.M.'s musical influences?
In an interview, D.R.A.M. stated that he draws inspiration from a number of sources, particularly from the funkadelic wave of music. Artists like George Clinton, Garry Shider, Catfish Collins and Bootsy Collins have all inspired his music. Additionally, he is a fan of 3 Stacks, Curtis Mayfield and Queen Badu, incorporating subtle cues from those sounds into his own music.
Back to Top
Epic events and incredible deals straight to your inbox.