There aren't any Events on the horizon right now.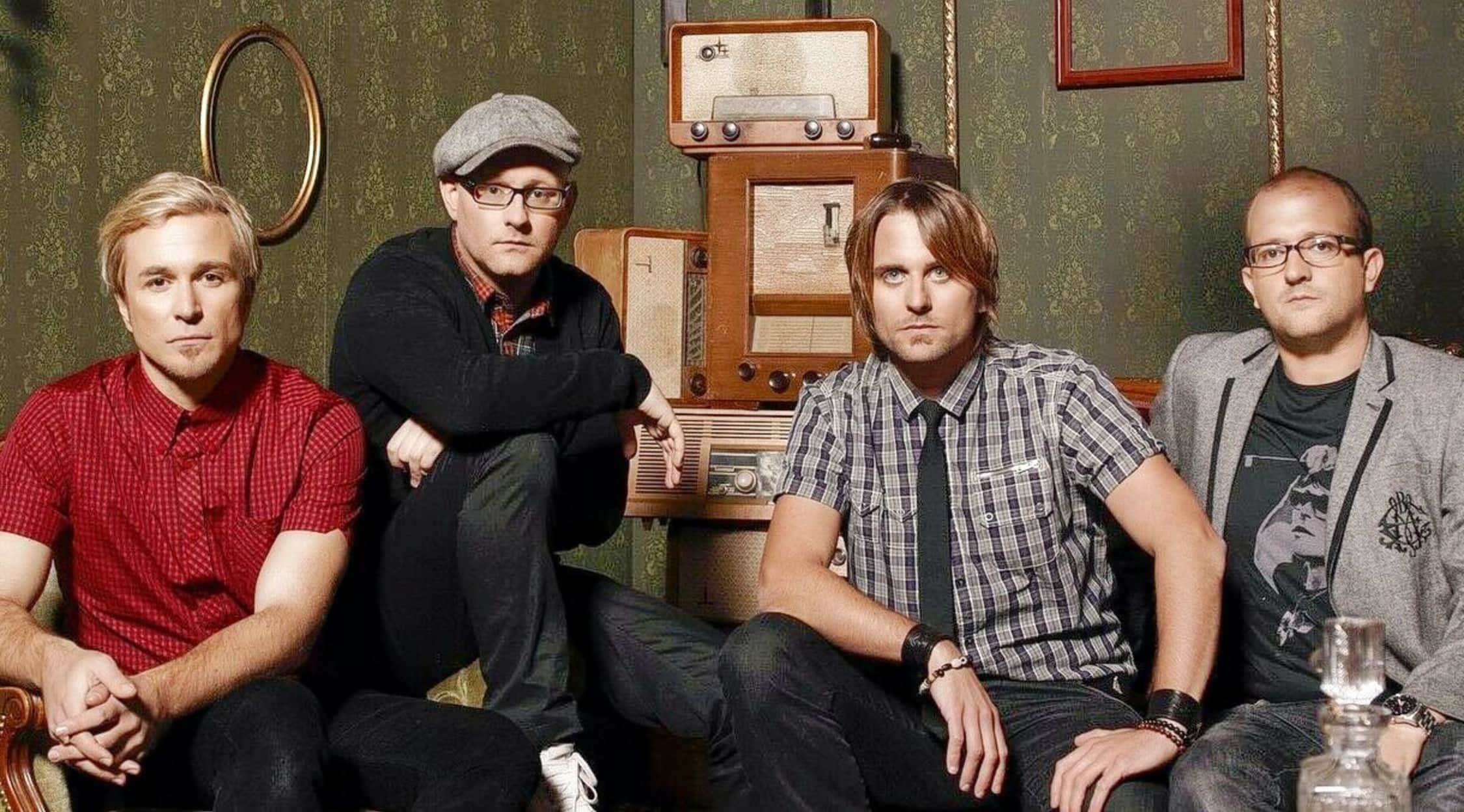 Rovi
Dada Tickets
Dada – 2014 Concert Schedule
Recently celebrating their 20th anniversary as a band together, Dada are hitting the road again for another concert tour. Since their debut album was released in 1992, fans all over fell in love with their creative combination of beautiful melodies and rock music. Dada's live concerts are known to include sets that last for a long time, allowing fans to completely indulge themselves in the feel-good tunes. Their one-of-a-kind performances are one of the reasons that fans keep coming back after all of these years. If you didn't have the opportunity to see Dada perform back in the 90s during the height of their popularity, then you're in luck. After two decades, the rockers of Dada have shown that they've still got it, and you don't want to miss their concert when they come to a venue in your city. To experience everything that a Dada concert has to offer, be sure to hit up StubHub today to get your concert tickets. But don't wait – these tickets are sure to go fast, and you don't want to pass up this incredible show!
About Dada
The rock band Dada is comprised of singer and guitarist Michael Gurley, bassist Joie Calio, and drummer Phil Leavitt. Dada released their debut record "Puzzle" in 1992, which featured their signature combination of rock music, pop melodies, and experimental effects. Their debut album went on to sell more than 500,000 copies, and it produced their first single "Dizz Knee Land," which became a fixture on the airwaves in the United States. The single peaked at the number 5 spot on the Billboard Modern Rock chart and number 27 on the Billboard Mainstream Rock chart. Following on their trail of success, Dada released their follow-up album "American Highway Flower" in 1994, and its single "All I Am" stayed on the charts for eight weeks and allowed them to gain more exposure and a wider fan base. The album also produced the fan favorite songs "Ask the Dust," and "Feet to the Sun."
The band took a brief hiatus in the years that followed, but they returned with a tour in 2003. In fact, one of the shows on this tour was recorded for a live album called "Dada Live: Official Bootleg." After touring for several weeks, Dada returned to the studio again to begin creating their next record, "How To Be Found," which was released in 2004. The album was a compilation of tracks that never made it to the album that they had released in 1998.
Dada's Breakthrough Album
After Dada's debut album "Puzzle" was released in 1992, they had perfected their combination of highly melodic tunes with rock and roll. Fans took their music as a breath of fresh air, and couldn't get enough of their unique sound. Their debut album's single "Dizz Knee Land" enjoyed heavy airplay in the United States, and Dada soon found an ever growing fanbase. The success of Dada's breakthrough album allowed them to tour, joining the likes Sting, Depeche Mode, and Crowded House. After a brief hiatus, Dada is back and better than ever. If you never had a chance to see them the first time around, then you're in luck, because Dada is embarking on another tour and they are likely visiting a venue near you.
Dada Trivia
Did you know that the members of Dada have pursued other genres of music?
During the band's hiatus, the members of Dada went on to experiment with other types of music, including jazz, blues, and even folk. In fact, Phil Leavitt went on to perform with the world-renowned Blue Man Group in Las Vegas, and he and Michael Gurley were in the band Butterfly Jones, in addition to Michael Gurley playing with Mike Gurley and the Nightcaps, a jazz group in Southern California. With experience in a vast array of other genres, the members of Dada are now back and have brought these diverse influences with them.
Fan Experience
After two decades of making music, Dada is back on tour and they are bringing their upbeat tunes and beautiful melodies that fans have come to know and love. With songs like "Dizz Knee Land," "Ask the Dust," "Feet to the Sun," and "All I Am," you will get to hear all of the greatest songs from Dada's records. The rockers have always dazzled fans with their live performances, and this year will be no exception. You will be able to have the full Dada experience, complete with an ample array of the best songs and all of the positive energy that Dada concerts have. With critically acclaimed albums and an abundance of feel-good songs, there is something for everyone at Dada's many concerts that are scheduled for this year. To experience the thrill of seeing Dada live in concert, be sure to visit StubHub today to get your tickets.
Back to Top
Epic events and incredible deals straight to your inbox.