There aren't any Events on the horizon right now.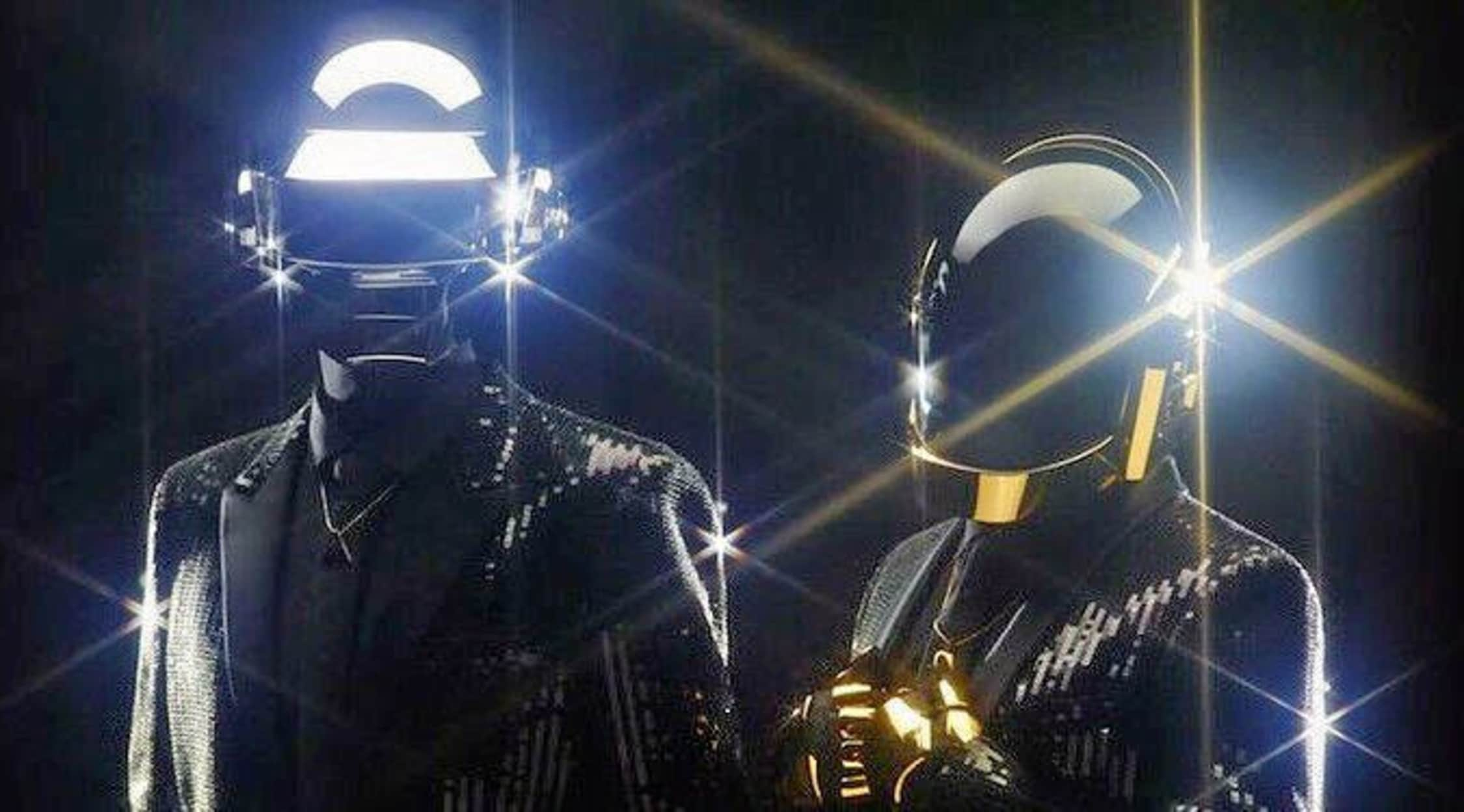 Rovi
Daft Punk Tickets
Daft Punk Concert Tickets
In reality, they are Guy-Manuel de Homem-Christo and Thomas Bangalter, a pair of French DJs with a unshakable love for house and techno. But to their fans, they are two robots with perfectly polished chrome helmets, a wickedly awesome live show, and a knack for shaking the dancefloor with their ear-blasting beats and funky hooks. Buy concert tickets now!
Daft Punk Tickets
Daft Punk formed in 1992, taking their name from a bad review of a song they did under a previous name. They started producing pummeling electronic tracks that people couldn't help but bob their heads to, with their first hit being "Da Funk." It took quite a while for them to take off, but they finally released a debut album, Homework, in 1997.
Daft Punk Tour Dates
Over the years, Daft Punk has evolved, getting involved with film as well as music. They released an anime film, Intestella 5555, set to the music of their second album, Discovery, as well as a live action film, Electroma, featuring a selection of their music. The 2010 film Tron Legacy featured a soundtrack by them. Get Daft Punk tickets and hear them live!
Daft Punk Concert Tour
Looking for dance music tickets? You couldn't do better than getting some for Daft Punk's upcoming concert. These two bots know how to rock you, man or machine. Make sure you get tickets early.
Back to Top