There aren't any Events on the horizon right now.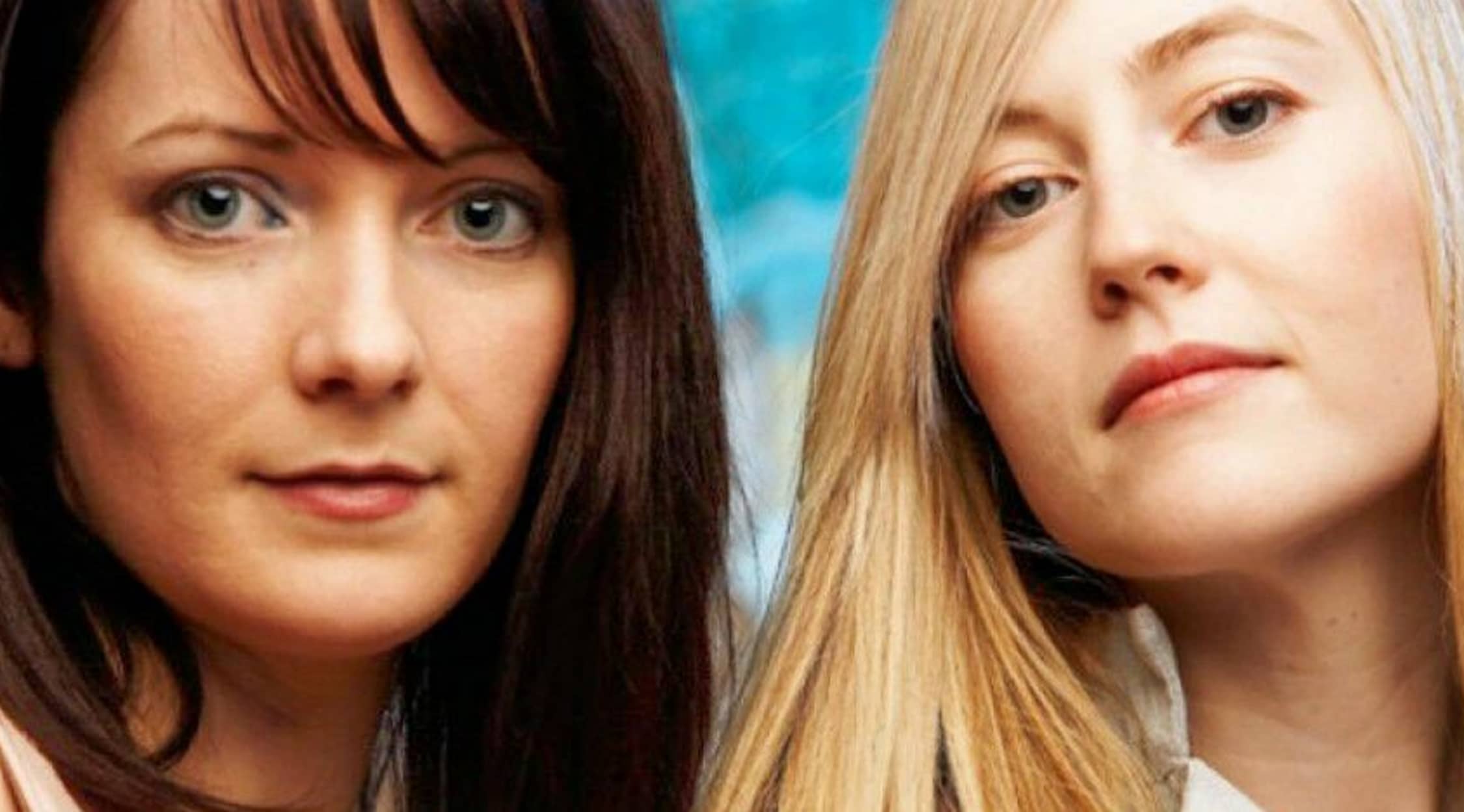 Rovi
Dala Tickets
Dala Concert Tickets
Darlings of the Canadian music scene, Dala, love to share their lively brand of acoustic pop music with the world. The Canadian acoustic-folk two-piece musical group may be headed to a venue near you so be sure to reserve your tickets! Both catchy and insightful, Dala brightens up any stage. Reserve your concert tickets for Dala today so you don't miss a beat! StubHub carries tickets for Dala and all of your other favorite bands! So what are you waiting for? Get online today!
Dala Tickets
Amanda Walther and Sheila Carabine were first acquainted at Mary Ward Catholic Secondary School band practice. Their friendship quickly developed, as they both shared the love of music, and formed the band, Dala in 2002. The pair also said they share the love of the bizarre - a quirky, sometimes self-critical kind of humor, and often lean on their sense of humor when working on emotional songs. Dala has drawn inspiration from Joni Mitchell, Neil Young, The Beatles, and Bob Dylan, and have penned songs that are both contagious and profound. Walther's ethereal soprano voice mingles smoothly with Carabine's velvety alto, resulting in the angelic harmonies that have become their signature.
Dala
Dala released their debut album, This Moment Is a Flash in April 2005, which was well received. The response from followers and critics alike was consistently positive - equally drawn to Dala's intuitive type of acoustic pop. Everyone Is Someone, their 2009 release, earned critical acclaim, with The Irish Post promoting it as the Album of the Year while the National Public Radio's Folk Alley was naming Horses as one of the Top Ten folk songs of 2009. Everyone Is Someone additionally garnered Dala's fifth Canadian Folk Music Award (CFMA) nomination and a Toronto Independent Music Award for Best Folk Group. The lead single from that album, Levi Blues, reined in a nomination in the Mainstream Adult Contemporary category at the 2010 Canadian Radio Music Awards. Also in 2010, Girls From The North Country, a live CD/DVD, earned the duo a 2010 CFMA for Vocal Group of the Year as well as a JUNO nomination for Roots and Traditional Album of the Year - Group. This album was additionally played over the airwaves regularly by Public Broadcasting Service throughout North America.
Dala Tour Dates
Over the span of their career, Dala has contributed cover songs to several projects, including the Angels & Thieves recordings of Dream a Little Dream of Me, The Cure's, Lovesong, and A Man Needs a Maid, by Neil Young, were issued on Just Like Heaven - a tribute to The Cure. They were also a part of Cinnamon Girl - Women Artists Cover Neil Young. Cinnamon Girl features Dala's cover of Ohio, which was recorded for Borrowed Tunes II: A Tribute to Neil Young - a 2007 compilation album.
Dala Concert Tour
Throughout their storied career, Dala has toured diligently, forming their fan base the old-fashioned way by harmonizing for anyone and everyone. If you'd like to learn more about Dala and their tour dates, just visit StubHub! StubHub carries punk rock tickets, pop music tickets, rock tickets, jazz music tickets and country music tickets catered to every music fan's tastes. Make sure to go to StubHub to find out about upcoming theater productions, shows, basketball games and concerts today! This is going to be a show that you'll be reminiscing about well after it's over, so start making your plans as soon as you can to join in the excitement. What are you waiting for?
Back to Top