We didn't find anything nearby, but here's what's happening in other cities.
There aren't any events on the horizon right now.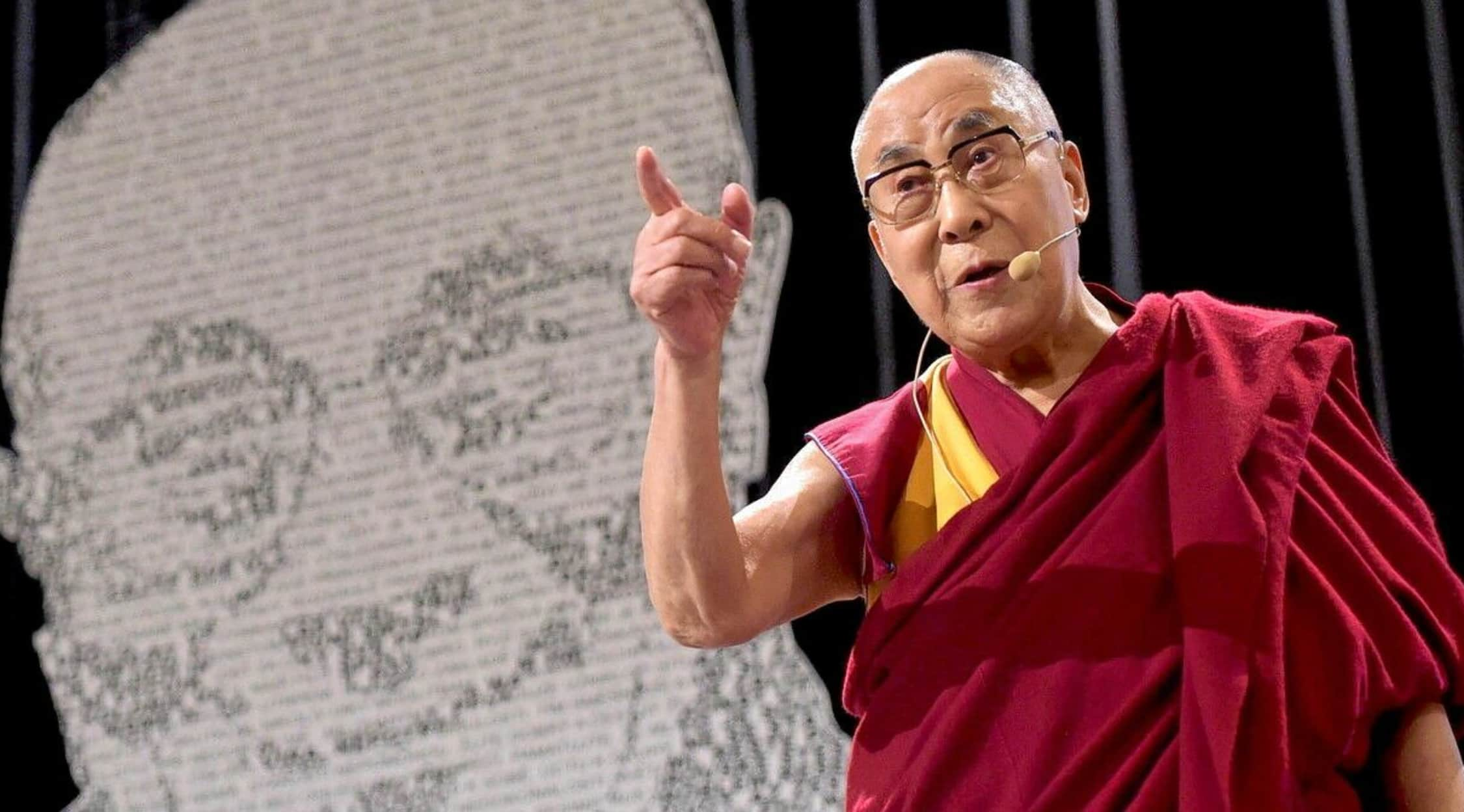 Alamy
Dalai Lama Tickets
Dalai Lama Tickets
Tenzin Gyatso, the 14th Dalai Lama, is the spiritual leader of Tibetan Buddhism. He is also the leader of the Tibetan government in exile. Because of tension between the Free Tibet movement and China, the Dalai Lama can be a controversial figure. However, His Holiness is known primarily for sharing an inspirational message of peace and nonviolence, winning the Nobel Peace Prize in 1989. He is often found with political figures, holding audiences in the past with Presidents George W. Bush and Barack Obama. He has also made appearances with celebrities such as Lady Gaga, Russell Brand and Whoopi Goldberg.
A Message Grounded in Meditation
His Holiness the Dalai Lama follows a schedule that is centered on daily times of meditation. He often begins his day at three in the morning with two hours of prayer and meditation. After a break for breakfast at five, his meditation practice continues until nine. He also ends his day with two hours of meditative practice. In between, he spends his time studying Buddhist texts, teaching lessons and holding audiences with visitors. For many Westerners, this may seem like a great deal of time spent doing nothing. Within the Buddhist world, such practice is the key to a life of happiness, allowing for a centered mind that does not react violently but responds peacefully. The meditative life is a key part of the Dalai Lama's message.
Where can I buy Dalai Lama tickets?
Because the Dalai Lama is getting older, his public appearances are less frequent than they used to be. When he does make an appearance, you will be able to find the best Dalai Lama tickets at StubHub.
Where can I see the Dalai Lama?
The Dalai is not currently making public appearances. He still gives public audiences and teaches lessons at his home in India. Until his next tour is announced, you will probably have to make do with recorded interviews such as those done by John Oliver, Oprah Winfrey and, most recently, by the BBC News Service.
How long is an appearance by the Dalai Lama?
In the past, the Dalai Lama gave speeches that were about 45 minutes to an hour long. These days, the Dalai Lama's public appearances tend to be shorter, appearing for 10 to 15 minutes as part of a series of speakers. His teaching sessions in India are less formal and can be closer to an hour.
What can I expect from a presentation by the Dalai Lama?
When the Dalai Lama speaks, many people are captivated by his message. His belief is that all people want to be happy, and the key to finding happiness is seeking peace in your own life and peace with others. When we seek to alleviate the suffering of others, happiness flows. Following the long tradition of Buddhist teachers, the Dalai Lama infuses his speaking with humor, knowing that the unexpected can lead to enlightenment.
Should I bring children to see the Dalai Lama?
The Dalai Lama welcomes children at his presentations. However, small children may not understand his message or have the patience for public speeches. Older children may appreciate the opportunity to listen to a figure of such importance on the world stage.
Are there security precautions when the Dalai Lama speaks?
Because he is a world leader, there are often extra security measures at appearances of the Dalai Lama. Attendees should be prepared to have their bags searched, and some venues may only allow clear backpacks. Many venues also require extra identification. You will want a valid picture ID like a driver's license or passport ready when you attend.
Back to Top