There aren't any Events on the horizon right now.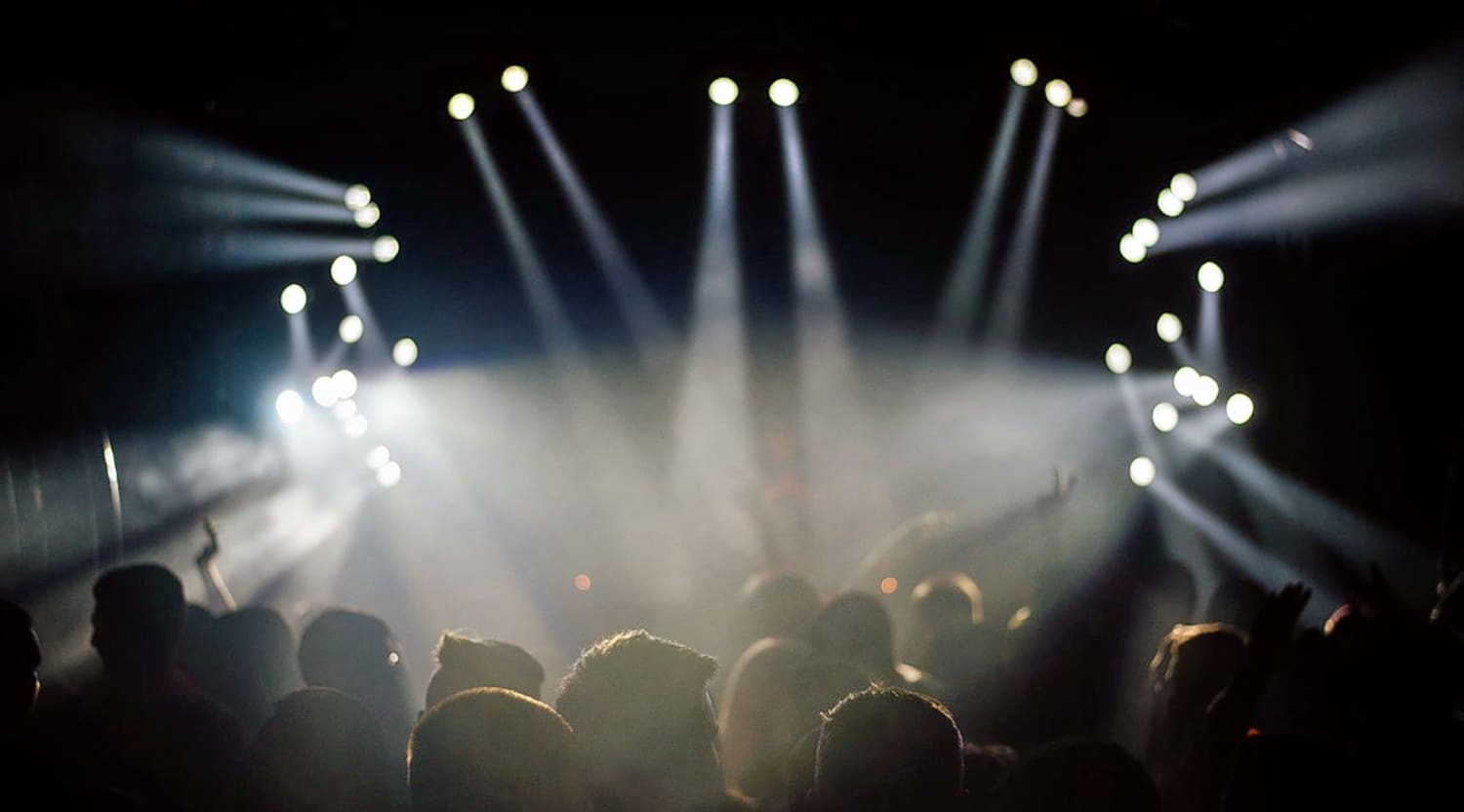 Stocksy
Dalila Tickets
Catch modern Latin pop royalty Dalila
Dalila is an Argentinian pop singer whose blonde locks have become as well-known as her voice in Latin music circles in South American and Europe. She's released a solid catalogue of hits on a number of record labels, and has become one of the most sought-after live performers, thanks to her charming stage manner and the way she transforms from an otherwise shy person into a larger than life persona when she's belting out her greatest hits. You can buy or sell Dalila tickets on StubHub.
One of Argentina's pop music treasures
Dalila has released several successful albums of her Latin pop that is at once sophisticated, trendy, mature, and youthfully infectious. Her music is popular across almost all age groups in Argentina, and you'll encounter everyone from grandmothers to young children who all know the words to her songs. Her outdoor concerts where she has performed with other pop stars could well have been mistaken for football matches, if you were to ignore the music and just focus on the throngs of spectators descending on whichever stadium was playing host at the time. She counts some of the most famous pop artists in Argentina as her peers, like Lali Esposito and Martina Stoessel, and has shared stages with many of them at various points in her career. She's become one of the most beloved singers in her country, as well as in neighbouring territories. So if a taste of Latin pop is what you're in the mood for, get Dalila tickets without hesitation.


A popular Latin artist on music streaming services
Dalila has not only had live success—her albums have been best-sellers and done well on the pop charts as regularly as she's released them. Fans of the Latin pop genre will no doubt already be familiar with some of them, particularly the two that are generally considered to be the cream of her songwriting output: 'No Voy a Cambiar' and 'La Diosa del Verbo Amar'. Her music has done very well on digital streaming services as well, and she's usually to be found as a recommendation whenever you're browsing through the Latin pop sections on Deezer, Spotify, and others. She has an effortless vocal style with a range that has allowed her to explore a number of pop styles on her albums, incorporating traditional Latin elements in equal proportion to the Western pop sensibilities that she celebrates in her music. In that respect she's also similar to artists like Marcela Morelo. Check out the best of this dynamic artist when you get Dalila tickets on StubHub.
Back to Top
Epic events and incredible deals straight to your inbox.