We didn't find any Events nearby, but here's what's happening in other cities.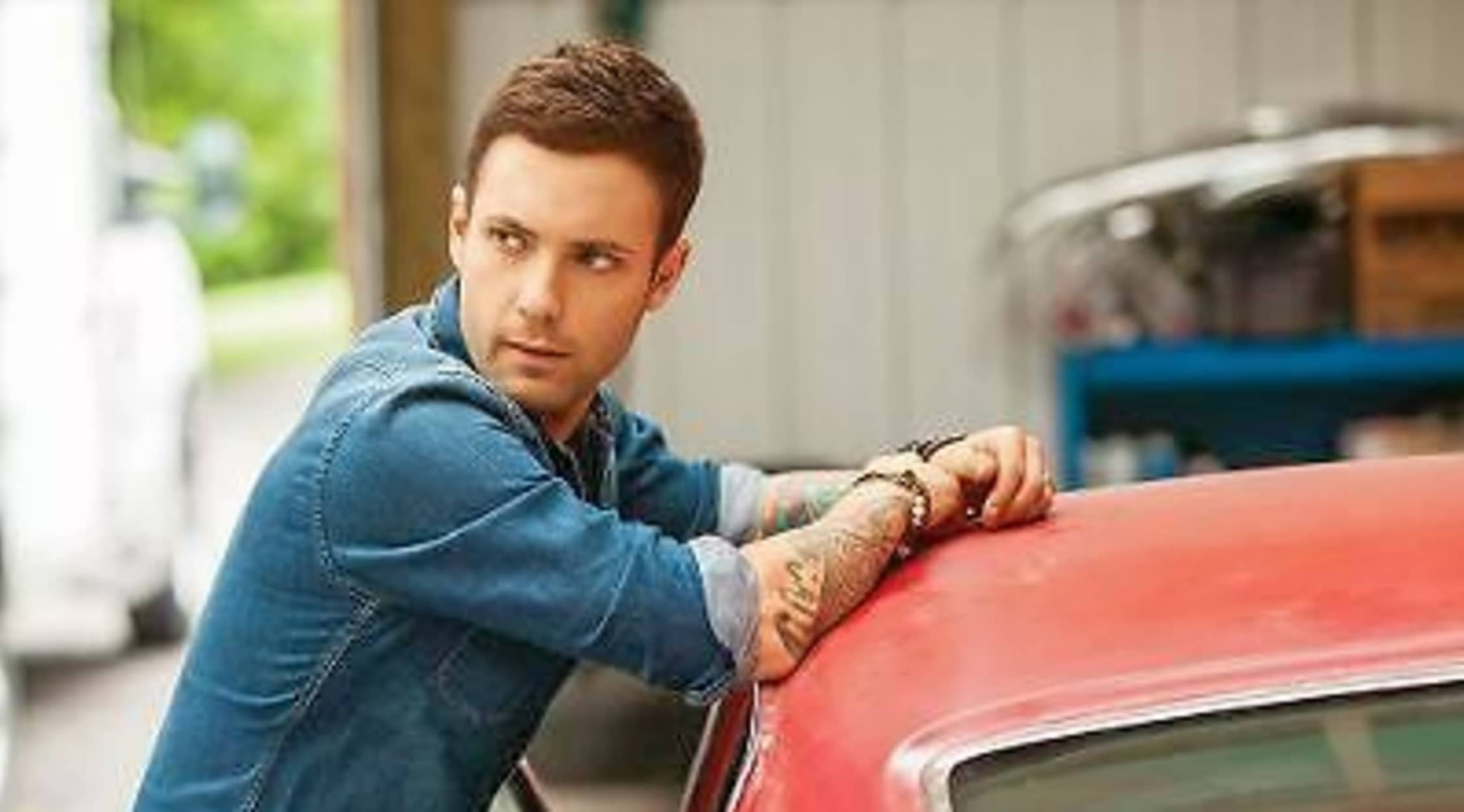 Rovi
Dallas Smith Tickets
Dallas Smith Schedule
Hailing from Canada, country and rock singer/songwriter Dallas Smith is best recognized for being at the helm of the alt rock group, Default. He made his debut official as a solo artist with his country album, Jumped Right In, which arrived in 2012. His first effort yielded five tracks that landed in the Canadian Hot 100. It also earned a nod at the 2013 Juno Awards for Country Album of the Year.
Today, Smith continues to churn out new music and entertain audiences in both his native Canada and the U.S.To experience the gifted Dallas Smith for yourself, all you need to do is get yourself to venues like The Empire Theatre in Belleville, Ontario; Guelph Concert Theatre in Guelph, Ontario; Club Regent Casino in Winnipeg, Manitoba; Flames Central in Calgary, Alberta; Servus Place in St. Albert, Alberta; Esplanade Arts and Heritage Centre in Medicine Hat, Alberta; Commodore Ballroom in Vancouver, British Columbia; and Randalls Island in New York, New York. Keep tabs on all of Dallas Smith's upcoming shows by taking advantage of StubHub's event updates. It's so easy!
Dallas Smith Background
As a child, alternative rock sensation turned country music star, Dallas Smith, was inspired by a diverse group of artists including Reba McEntire and The Beatles. Painfully shy, Smith managed to get up the nerve to join some of his friends in a cover band. He inked his first record contract at the age of 21.
After serving as the frontman for Default, known for their hit "Wasting My Time," Smith launched a solo career. Jumped Right In landed in 2012, including singles penned by Smith along with Chris Tompkins, Chad Kroeger, Craig Wiseman, Joey Moi and Rodney Clawson, and more.
In the fall of 2012, Smith shared the marquee with Chad Brownlee on his debut solo tour. Coined the Boys of Fall Tour, they crisscrossed Canada, stopping at over 20 cities along the way. The Boys of Fall Tour proved to be a huge success. The tour resultedin Smith and Brownlee's collaboration for a good cause. They developed the yearly Boys of Fall Charity Golf Tournament and Concert to support Basics for Babies, an organization that helps families with babies struggling to make ends meet.
"Tippin' Point" came next following Smith's deal with Republic Nashville. Crafted by Florida Georgia Line and Jaren Johnston, the tune served as Smith's debut American single. Smith issued an EP using the same name in both Canada and the U.S. The lead-off track, "Tippin' Point," scored No. 1 on Sirius XM's The Highway Hot 45 Countdown in the U.S. In Canada, it rocketed to the Top 5 on the Canadian country radio chart. It additionally earned gold certification in Canada.Smith's latest effort, Lifted, arrived in 2014.
Dallas Smith Albums
Dallas Smith's discography includes: Jumped Right In (2012) and Lifted (2014). His EPs include: Tippin' Point (2014) and Lifted (2014).
Dallas Smith Trivia
As a solo artist, Dallas Smith has taken the music world by storm. To date, he has earned nominations from the Canadian Country Music Awards and the Juno Awards. He took home the Video of the Year Award for "Somebody Somewhere" in 2013 presented by the British Columbia Country Music Association Awards. He also won the Best New Country Solo Artist award in 2013 offered by the Canadian Music Week Radio Awards.
Dallas Smith Concert Experience
Singer/songwriter Dallas Smith has been burning up the charts ever since he made his solo debut in 2012. The former Default lead vocalist has crossed into the country music arena seamlessly. Some of Smith's tunes include: "Tippin' Point," "A Girl Like You," "Somebody Somewhere," "What Kinda Love," "Slow Rollin'," "Wastin' Gas" and more.
No stranger tothe road, Smith has shared the stage with artists like Jason Aldean and Bob Seger, and has played countless festivals and venues.
Fans and critics across the nation have been saying it for years, and now is your chance to find out how fantastic Dallas Smithis when he plays live at one of his upcoming shows. From beginning to end you'll be in a state of musical bliss like you've never experienced, and once the show finally comes to it's inevitable conclusion you'll still take away awesome memories that you'll look back on fondly for years to come. The talented Dallas Smithis one of the best things to happen to country music in a long time, so if you love this kind of music, then you owe it to yourself to head out to see Dallas Smithlive while you still can! StubHub has the tickets you need to make it to events just like this, and don't forget to look around and see what other amazing theater productions and sporting eventswill be happening in your area soon!
Back to Top