We didn't find any Events nearby, but here's what's happening in other cities.
Damien Jurado tour venues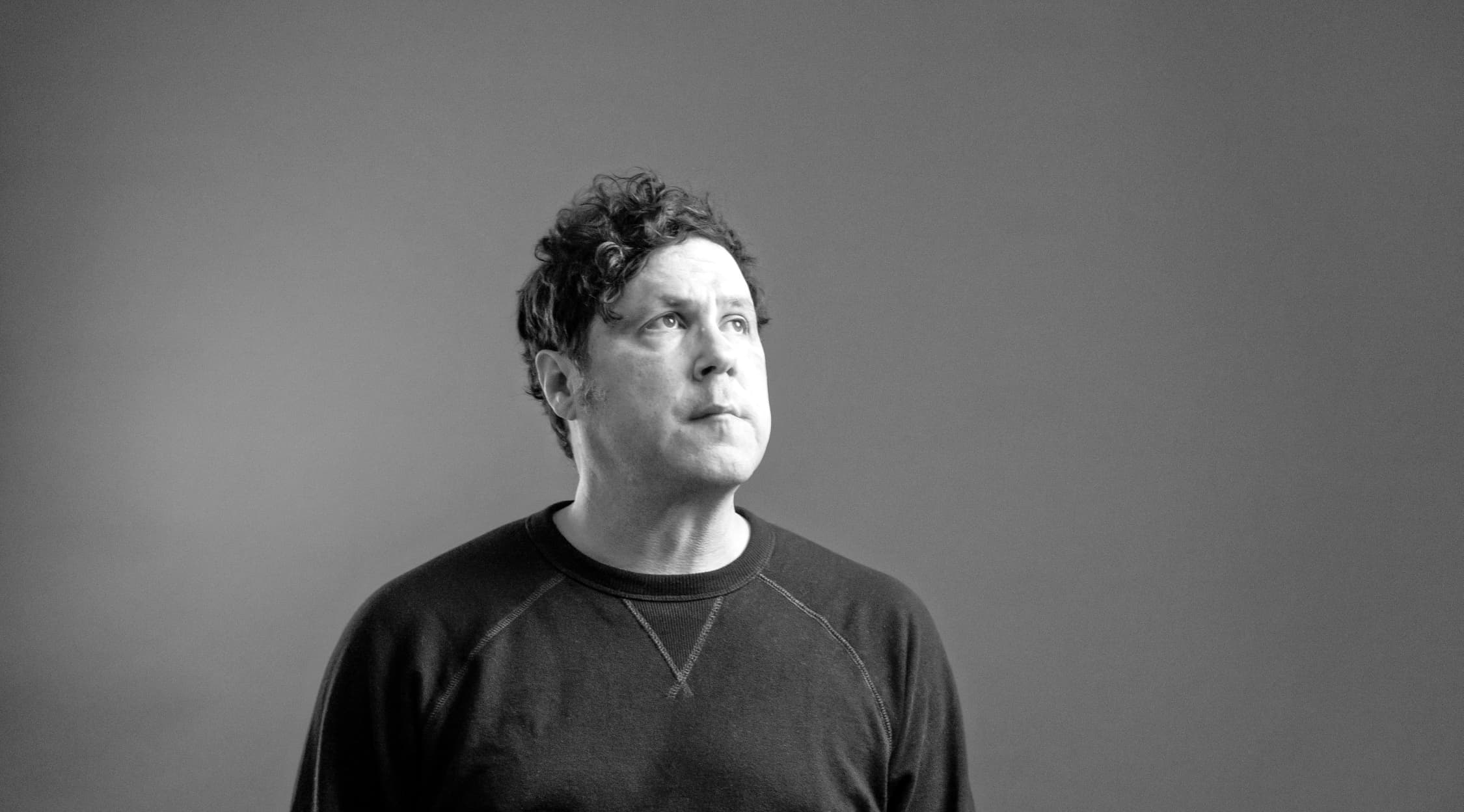 Rovi
Damien Jurado Tickets
Tour Schedule
Damien Jurado is ready to hit the stage at a venue near you and entertain all the fans in attendance with his incredible musical talents. Jurado puts on one heck of a show, something that you can check out in person when you get to a show on his current tour. Seeing a musician like this in person is something that you're sure to remember for a long time, so you definitely don't want to let this opportunity pass your by.
Jurado will be performing live at the Brighton Music Hall is Boston, MA on January 23rd. This is a great chance for music fans in the New England area to come together to see an artist on the rise in the music industry. Being there for this show is sure to only make you a bigger Damien Jurado fan. The Brighton Music Hall is a fantastic place to catch a show, an you can see why when you head out to see Damien Jurado perform live and in person.
The following night, on January 24th, Jurado will be making the trek down to New York City to play at the famous Bowery Ballroom. The Bowery Ballroom has seen some incredible acts hit the stage over the years, and Jurado is ready to rock the joint this winter. Fans from all over the tri-state area are sure to be clamoring to get inside the Bowery to see this show, and you can be one of the lucky few that gets to see this talented artist play right before your very eyes.
About the Artist
Like many other indie artists, Damien Jurado got his start by releasing some self-recorded material to jump start his career. Jurado released some folk tunes in the mid-1990s on his own label that put out only cassettes at the time. A native of Seattle, WA, Jurado began to garner some local popularity in his home city, and he was signed by Sub Pop Records thanks to some connections to the label. Jurado released his first full-length album, Waters Ave S, in 1997. Jurado's second album, also released on Sub Pop, was called Rehearsals For Departure and solidified him as an up-and-coming act with considerable talent for songwriting. Jurado has continued to release records on a regular basis since, his most recent effort coming in 2012 with Brothers and Sisters of the Eternal Son.
Fan Experience
There's something simply incredible about seeing a concert live and in person that keeps people coming back for more whenever one of their favorite artists comes to town. When you see a fantastic musical act like this one hit the stage in the same building that you're in, there's a magnetism that occurs that you can't duplicate anywhere else. Get out to see one of these fantastic shows live and in person so you can experience music the way it's supposed to be experienced. Nothing compares to seeing it done live, so make sure to check out this current tour and prepare for a great time.
People have been coming together to enjoy live music in cultures around the world for a countless number of years. If you think about it, live music is the true foundation of music itself, and really the art's purest form. It can be an epic experience to see an artist in a huge amphitheater with thousands upon thousands of screaming fans surrounding you, or it can be an intimate experience in a smaller venue in which you can really connect with everyone in the building. Either way, seeing a concert live and in person always amounts to more than just listening to music. When you head out to see a creative artist like hit the stage at a venue near you, you're sure to become enveloped by the entire experience of seeing an artist you know and love while surrounded by fellow adoring fans that have at least that one thing in common. And often times, when it comes to music, that one thing is enough to bring people together.
Artist Breakthrough
Damien Jurado experienced his breakthrough in 1997 when he released his first full-length album, Waters Ave S. The release came shortly after Jurado signed with his first record label, Sub Pop Records. The album garnered Jurado some buzz as an artist on the rise in the indie scene, and even drew comparisons to Neil Young. The album set the stage for his follow-up effort, Rehearsals For Departure, which took his career to a whole different level thanks to his growth as an artist.
Trivia
What record label is Damien Jurado currently signed with?
The answer is Secretly Canadian, a record label started in the mid-1990s by Chris and Ben Swanson. Jurado signed with the label in the early 2000s and has been with them ever since, released a multitude of albums.
Back to Top