There aren't any Events on the horizon right now.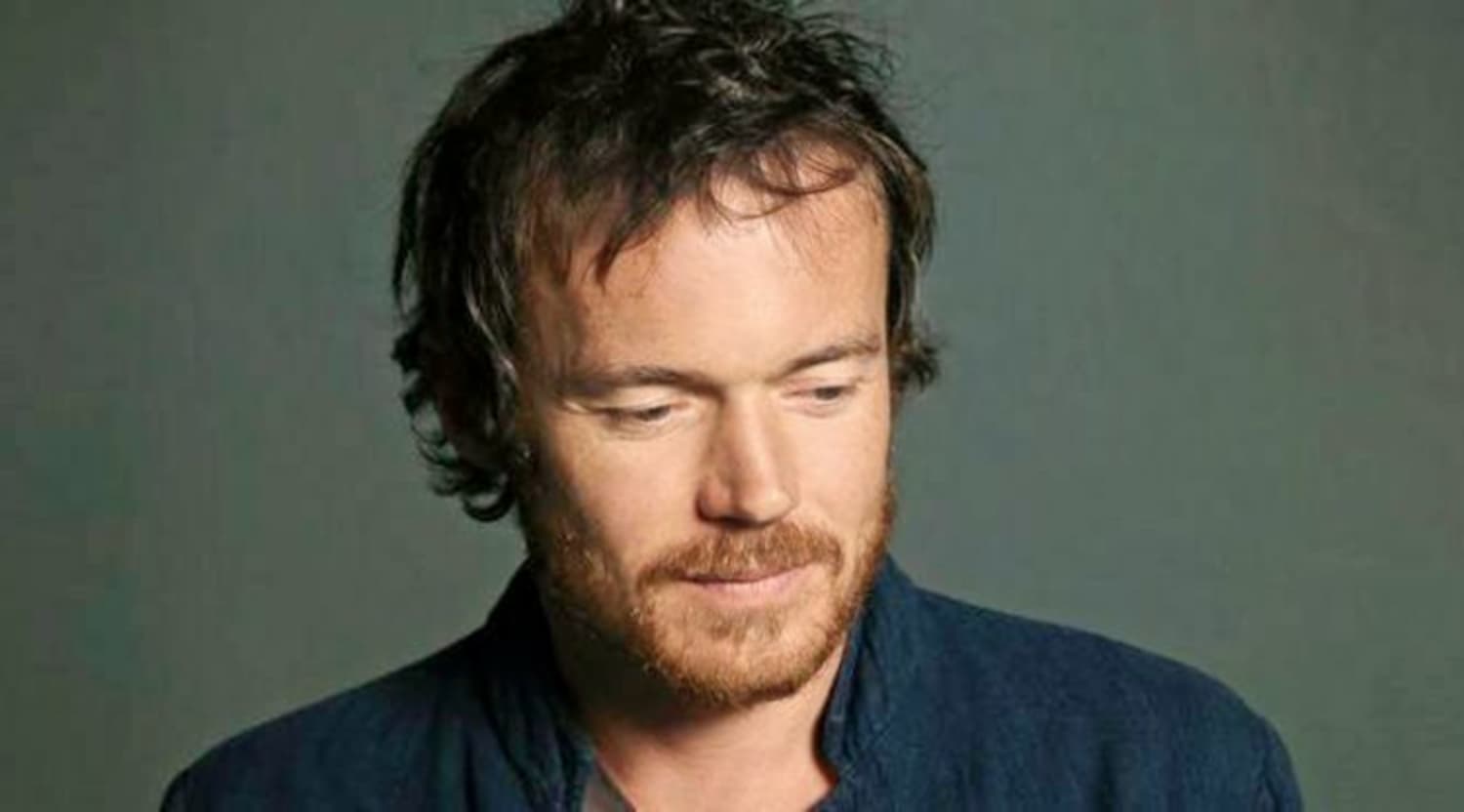 Rovi
Damien Rice Tickets
Damien Rice Tickets
Damien Rice is a singer-songwriter and multidisciplinary musician from Kildare, Ireland. Before launching a career as a solo artist, he toured briefly with a band called Juniper. In 2001, Rice gained international attention with his breakout single, "The Blower's Daughter," which peaked at No. 27 on the Billboard UK charts. One year later, Rice released his first full-length studio album, O, which reached No. 8 on the UK Albums chart and had a 97-week run.
A Music Man
Rice has a passion for singing and writing songs, but he is also a classically trained musician who plays the piano, guitar, bass guitar, bass, clarinet and assorted percussion instruments. His signature acoustic sound is often created with just his voice and his guitar. In fact, some of Rice's most popular songs are those that are the simplest and most stripped down, like "Delicate," "Cannonball" and "Lonelily." Rice has released three studio albums - his debut, O, in February 2002; 9 in 2006; and his most recent, My Favourite Faded Fantasy, in 2014. All three albums fared extremely well in his native Scotland, ranking No. 2, No. 1 and No. 1 on the Irish Billboard charts. In addition to studio releases, Rice has also put out two live albums, Live at Fingerprints Warts and All and Live from Union Chapel, both released in 2007, and 10 charting singles.
Where can I buy Damien Rice tickets?
You can find Damien Rice concert tickets at StubHub, the world's largest online ticket marketplace. At StubHub, your Damien Rice concert ticket purchase will be 100% covered by the FanProtect guarantee, so you can shop with confidence.
Is there a Damien Rice show near me?
Damien Rice is not currently on tour, but past tours have included stops in major cities in the United States and abroad, including Los Angeles, Mexico City, Chicago, Berlin and Budapest.
What can I expect from a Damien Rice concert?
Despite the artist's moody and melancholic music, Damien Rice concerts are surprisingly upbeat. Rice often jokes that people come to his concerts expecting to be depressed, and he gets a thrill out of shattering their expectations. Rice is very humble and appreciative of his fans. His concerts feature plenty of audience singalongs on some of his most popular tracks, like "Volcano" and "Blower's Daughter." Since Damien Rice doesn't perform live that often, his shows are nearly always sold out and jam-packed. He also likes to make sure fans get their money's worth, so expect a lengthy encore.
Has Damien Rice ever been a part of any other musical groups?
Damien Rice got his start as lead vocalist for the alternative rock band Juniper. During secondary school in 1991, Rice and some of his friends formed a band. Rice, under the pseudonym Dodi Ma, was the lead vocalist with Brian Crosby, Paul Noonan, Dominic Phillips and David Geraghty. Juniper released two EPs, The J-Plane and Manna. Like many experimental rockers, the band split over creative differences. Rice wanted to continue to make lo-fi alternative rock ballads while his bandmates were ready to try out a more up-tempo sound. As a result, Damien Rice became a solo artist, and the rest of the members of Juniper created a new band with Paul Noonan as the lead vocalist called Bell X1.
Has Damien Rice won any awards?
In 2003, Damien Rice won the Shortlist Music Prize for his album, O. He has been nominated for a Brit award and a World Soundtrack Award.
What other artists are similar to Damien Rice?
Fans of Damien Rice's mellow sound might also enjoy Ben Howard, David Gray, Corinne Bailey Ray, Iron and Wine and James Blunt.
Back to Top
Epic events and incredible deals straight to your inbox.