There aren't any Events on the horizon right now.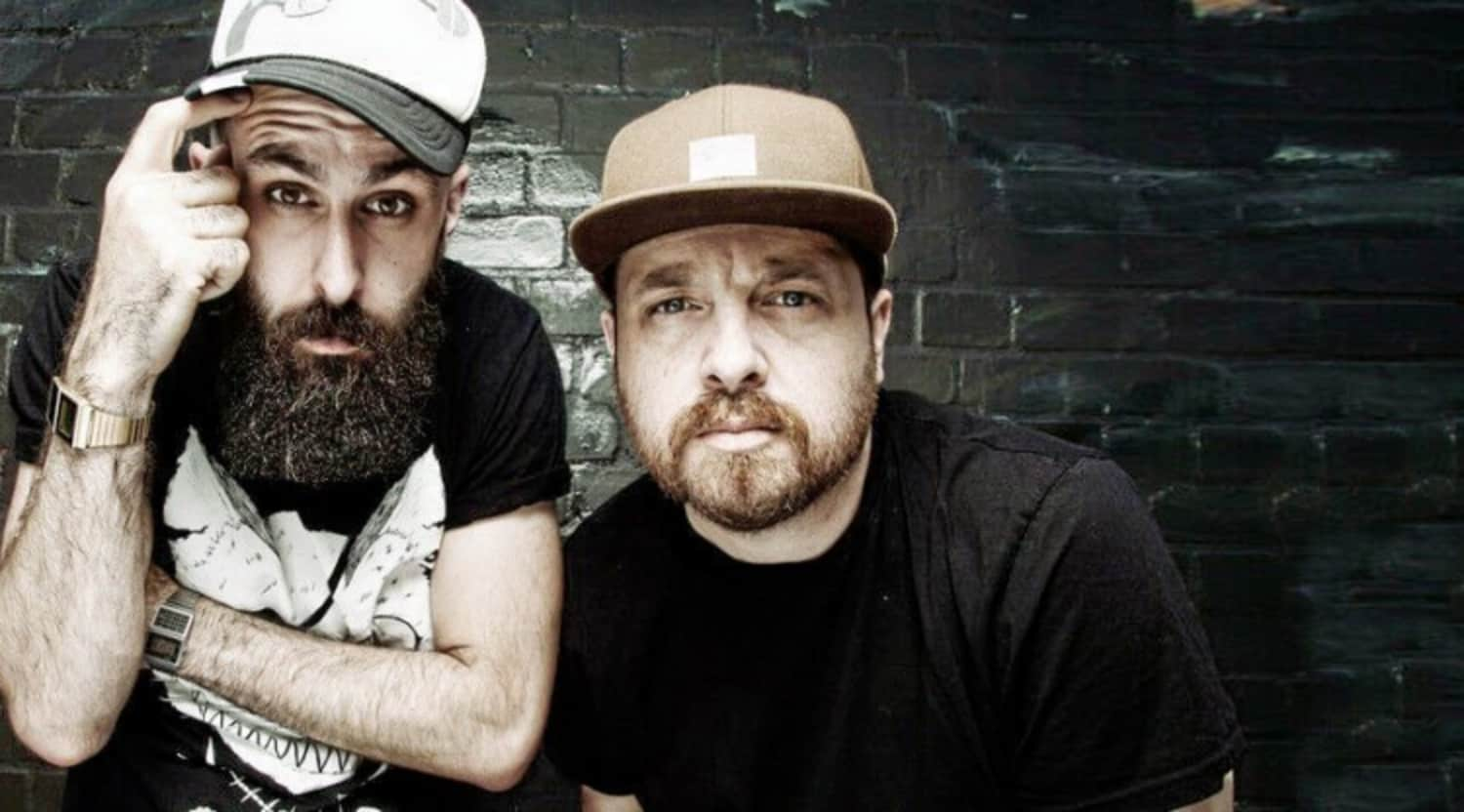 Rovi
Dan Le Sac Tickets
Dan Le Sac - One Half of the Hot Hip-Hop Duo
There is more to this multi-talented maestro than his acclaimed collaboration with Scroobius Pip. A producer, DJ, mixer and even a photographer, this distinctive performer is now quickly gaining admiration for his own hip-hop hits. Having established himself as one of the live scene's most dexterous wordsmiths, tickets for this musical polymath are selling fast across the UK and beyond.
Purchase Dan Le Sac tickets online at StubHub UK for your chance to see this scorching urban performer in action.
Dan Le Sac Biography - Satirising Pop Culture Since 2007
One of the leading lights on the UK urban circuit since the mid-'00 Corringham-born Daniel Stephens first found fame as one half of popular underground electronic duo dan le sac vs. Scroobius Pip in 2007. Having previously worked as a DJ, promoter and laptop musician, he was well equipped to help push the group on to success with their huge debut single 'Thou Shalt Always Kill'. The pop culture-shunning underground hit disguises a rant about modern Brit culture, encouraging individualism over commercialism. The track became a Top 30 hit thanks to cleverly worked in references to pop culture, including mentions of TV personality Stephen Fry, the film Lethal Weapon and soap Hollyoaks.
The duo gained fame on YouTube for their imaginative videos, becoming well-known for their promo video for their track 'Letter From God to Man' in particular. The pair mashed together scenes from the X Factor to seemingly audition in front of the judges with a profanity ridden performance. Now focusing on his solo career alongside his famous collaboration, the performer has released a number of well-received mixtapes and remixes, as well as releasing his debut album. Purchase dan Le Sac tickets now on StubHub UK to see this unique urban performer live.
Similar Artists on Tour
Whilst purchasing your dan Le Sac tickets why not check out some of the other hot electro acts listed on your online ticket marketplace? Discover tour dates and tickets for Scroobius Pip and Annie Mac on StubHub UK, part of the world's largest ticket marketplace.
Back to Top
Epic events and incredible deals straight to your inbox.