There aren't any Events on the horizon right now.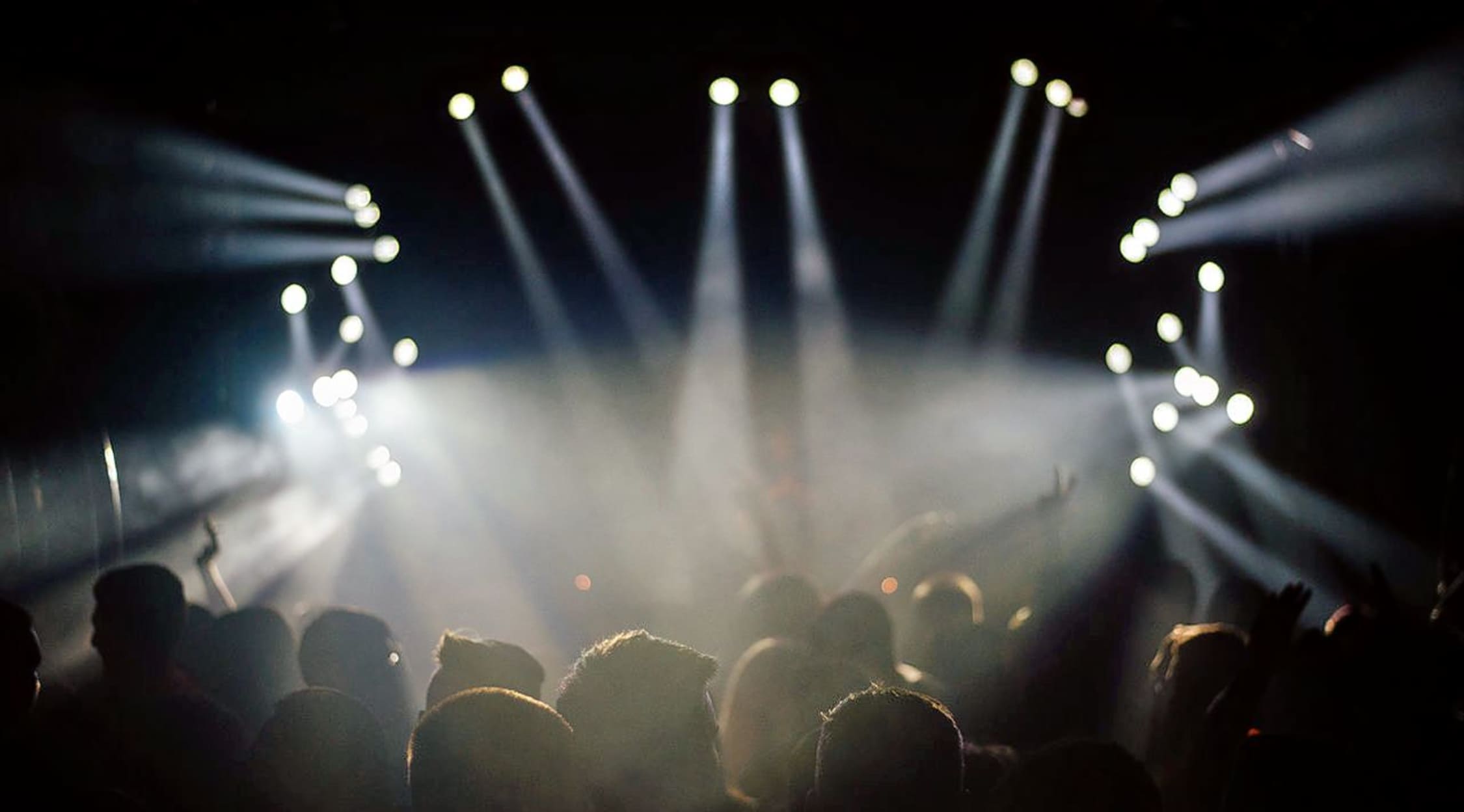 Stocksy
Dan Miraldi Tickets
Dan Miraldi Concert Tickets
Rock isn't dead. Many have claimed that the rise in electronic music and number of DJs replacing guitarists is a sign of things to come. So long as there are musical artists like Dan Miraldi around, that will always be fiction. If you're looking for a real rock and roll show with no autotune or anything being showcased but talent, pick up your concert tickets to see Dan Miraldi today!
Dan Miraldi Tickets
Hailing from the Cleveland, Ohio rock scene, Dan Miraldi discovered his passion from music early on when he discovered artists like The Beatles and Elvis. He began to perform in college and would go on to perform with such artists as The Cool Kids, Whiz Khalifa, and The Fiery Furnaces. In 2010, Dan released his debut album entitled, "Thirsty" to positive reviews. So what are you waiting for? This is one show you won't want to miss, get your tickets today!
Dan Miraldi Tour Dates
Whether it's in New York City, Baltimore or D.C., Dan Miraldi has taken his performance on the road all across the United States. So if you're one of his fans on the hunt for a ticket, fear not! StubHub is constantly updating our databases and could have new information on Dan Miraldi shows in your area soon. Check early and check often!
Dan Miraldi Concert Tour
Rock tickets to see Dan Miraldi not part of this weekend's agenda? That's okay, StubHub still offers a near endless selection of tickets to stage shows, hip-hop shows, and your favorite sporting events. So don't hesitate, use StubHub today!
Back to Top