There aren't any Events on the horizon right now.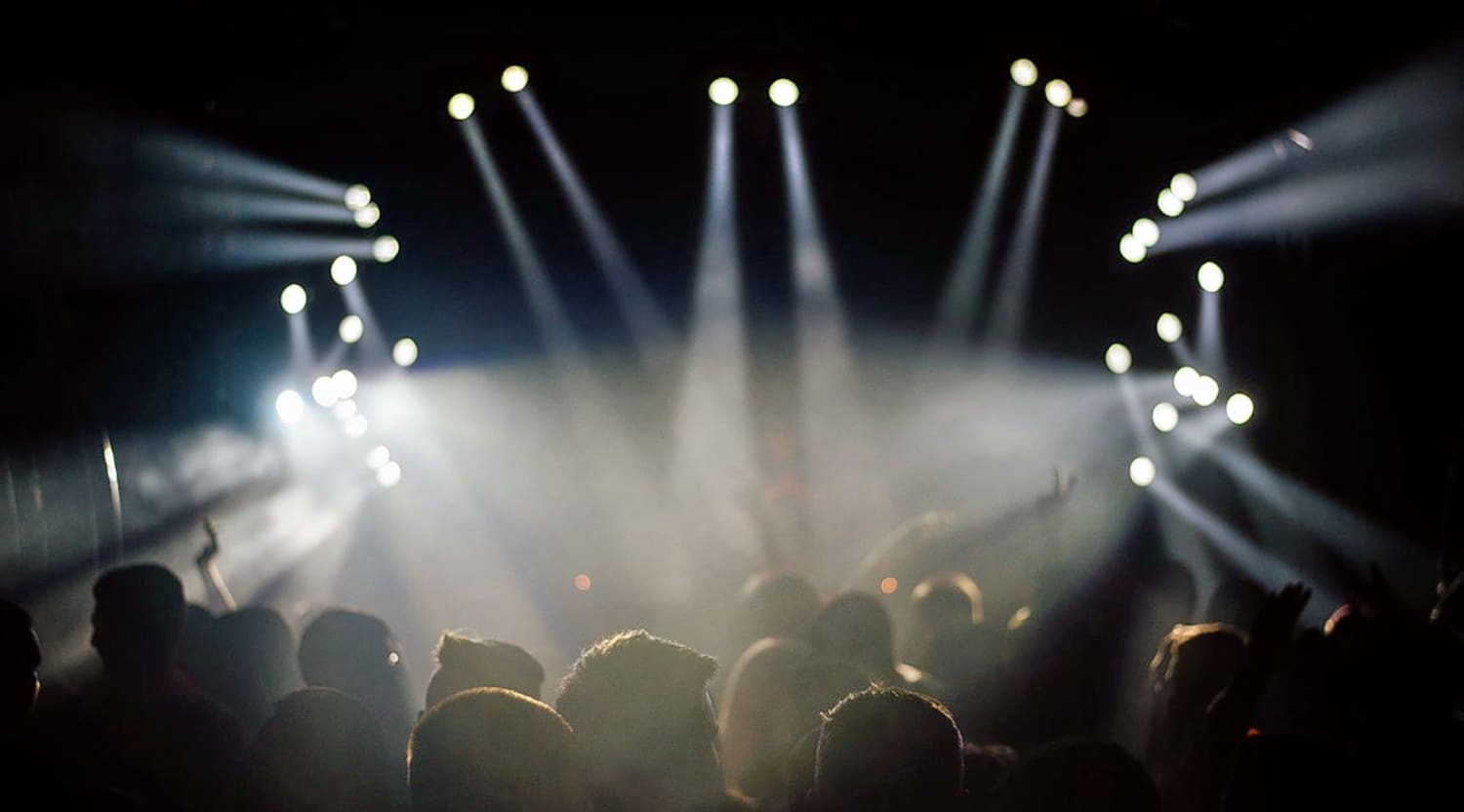 Stocksy
Dance with the Dead Tickets
Dance with the Dead: leading the synthwave charge
Love the 80s? Love horror films, video games and metal from the lavish decade? If yes, then you've probably heard of Dance with the Dead, the synthwave giants dedicated to providing nostalgic tracks celebrating the underground culture of the '80s. Grab Dance with the Dead tickets right here on StubHub, they're up and ready to buy or sell today!
Horror, metal, sci-fi and all the '80s weirdness!
Synthwave is a sub-genre of electronic music inspired by '80s horror film and video game soundtracks. It developed around the start of the millennium through small internet communities and music producers trying to capture the atmosphere of composers like John Carpenter, Tangerine Dream and Vangelis, who based their sounds on early French house and nu-disco. Acts such as Justice, Kavinsky and David Grellier - all originating from France - are known as pioneers of the modern synthwave sound. Throughout the 2010s, the genre became widely popularised upon the release of movies like Nicolas Winding Refn's 'Drive', the soundtrack to which predominantly featured well-known synthwave acts such as Desire and the aforementioned Kavinsky. Art is also a prominent feature of synthwave, with many single, EP and album covers depicting '80s horror, sci-fi and retrofuturism. You only need to check out Dance with the Dead's latest releases to see some of the best examples, as their artwork is out of this world. As is their music! For an awesome night of synthwave nostalgia, buy or sell Dance with the Dead tickets through StubHub now!
Just two dudes making music they love
Dance with the Dead consists of Justin Pointer and Tony Kim, two friends from Orange Country, California, who started out bouncing ideas around just for fun, until it all became something much more than they could have ever imagined. Both horror flick fanatics, the pair create dark, cinematic and atmospheric music inspired by a mash up of their favourite artists, such as John Carpenter, Metallica, Misfits and Daft Punk, as well as video games like Bioshock, Until Dawn and Outlast. Just like their records, Dance with the Dead live shows are hugely cinematic experiences that the duo aim to outdo themselves with every time they hit the road. Dance with the Dead have also become well-known for their eye-catching artwork by Marc Schoenbach, whose work captures the '80s B-movie style yet with a modern edge. Check out the covers of 'Loved to Death' and 'Out of Body' for prime examples. Buy or sell Dance with the Dead tickets here on StubHub to catch the guys live. Don't forget to pick up some epic merch whilst you're there too!
Back to Top
Epic events and incredible deals straight to your inbox.