There aren't any Events on the horizon right now.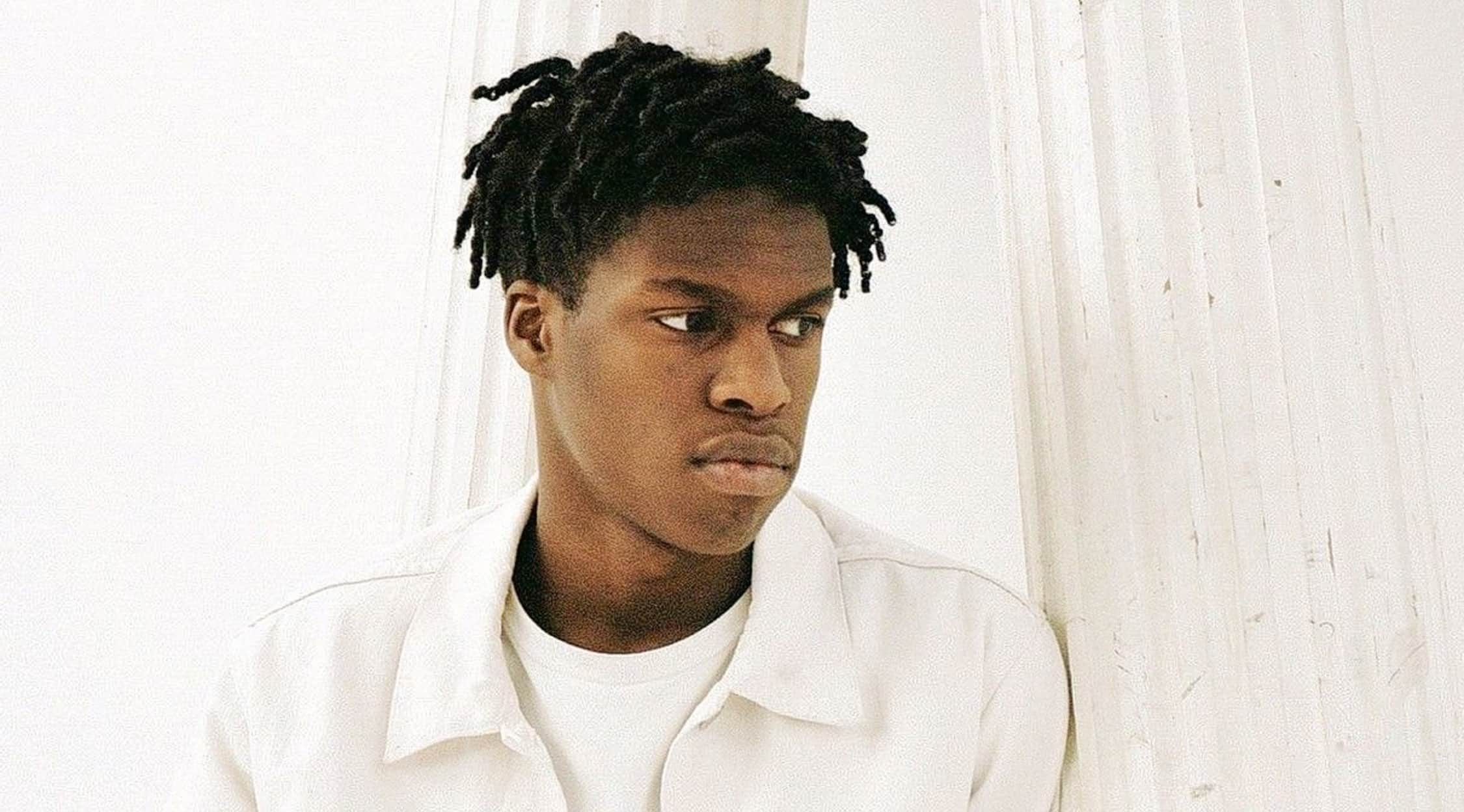 Rovi
Daniel Caesar Tickets
Daniel Caesar Tickets
Born Ashton Simmonds in Oshawa, Ontario, Daniel Caesar is a Canadian R&B artist and singer-songwriter who rose to prominence mostly through social media. His self-released 2014 EP, Praise Break, was ranked No. 19 on Rolling Stone's list of the 20 Best Albums of 2014. Caesar continued to release music on online platforms like iTunes and Spotify and began to build a fanbase. By 2016, the artist's breakout hit, "Get You," with Kali Uchis ranked No. 1 on the US Billboard Adult R&B list. Since then, the artist has been a rising R&B star in the United States and Canada, even winning a Grammy in 2019 for his duet with singer H.E.R., Best Part.
The Soul of a Poet
Caesar's introspective and sensitive R&B sound has gained him both accolades and criticism from the R&B community. Caesar's lyrics are partly biographical and mostly center on religion, addiction and unrequited love. Caesar's thoughtful storytelling gained the attention of R&B superstar Mary J. Blige. Caesar co-wrote "Telling the Truth," a single from Mary J. Blige's Strength of a Woman album in 2017. The following year, he wrote the title track for British alternative rock artist NAO's sophomore album Saturn. Caesar's first studio album, Freudian, chronicles Caesar's relationship with the love of his life, from beginning to end. In the summer of 2019, Caesar released his sophomore album, CASE STUDY 01, which deals with more high-level philosophy, such as the essential nature of man and our struggle to control both ourselves and our environment. The experimental and existential CASE STUDY 01 has been generally well received, ranking No. 6 on Billboard's Canadian Albums chart and No. 17 on the US Billboard 200. It contains 10 songs and features Jacob Collier, John Mayer, Pharrell, Brandy and Sean Leon.
Where can I get Daniel Caesar concert tickets?
You can find Daniel Caesar concert tickets at StubHub, the world's largest online ticket marketplace. When you buy Daniel Caesar tickets at StubHub, you can shop with confidence because your purchase is automatically covered by our FanProtect promise.
Is there a Daniel Caesar concert near me?
Daniel Caesar's 2019 tour includes 55 tour dates in the United States and abroad, including but not limited to Jakarta's We The Fest 2019, Paradise City, Korea's Holiday Land Festival, a show in Manilla, the Philippines, Chicago, Ill., Detroit, Mich., Honolulu, Hawaii, Los Angeles, Calif., Las Vegas, Nev. and Dallas, Texas.
What are Daniel Caesar concerts like?
Daniel Caesar and his band are deeply in sync and comfortable with each other, which gives his concerts an intimate feel. Regardless of the size of the crowd, Daniel Caesar shows tend to have the laid-back feel of watching your favorite garage band jam together.
What are some of Daniel Caesar's musical influences?
Daniel Caesar's mother, Norwill Simmonds, is a Gospel singer of Jamaican and Barbadian ancestry, so Caesar grew up listening to gospel and soul music around the house. The artist also bases his introspective lyrical style on the legendary rocker Jim Morrison. The end result is a smooth, modern R&B sound that has synth, rock and gospel overtones.
Has Daniel Caesar won any awards?
Although Daniel Caesar has only been on the music scene since 2014, he has already been nominated for 15 awards and is a recipient of a Juno Award for R&B Recording of the Year, two Soul Train Awards for Best New Artist and Best Collaboration, and a Grammy for Best R&B Performance for his duet with artist H.E.R. Best Part.
Which other artists are similar to Daniel Caesar?
Fans of Daniel Caesar might also enjoy Kali Uchis, Masego, Frank Ocean, Bando Jones, Elijah Blake, Summer Walker, H.E.R., Berhana, Sunni Colon and SZA.
Back to Top