There aren't any Events on the horizon right now.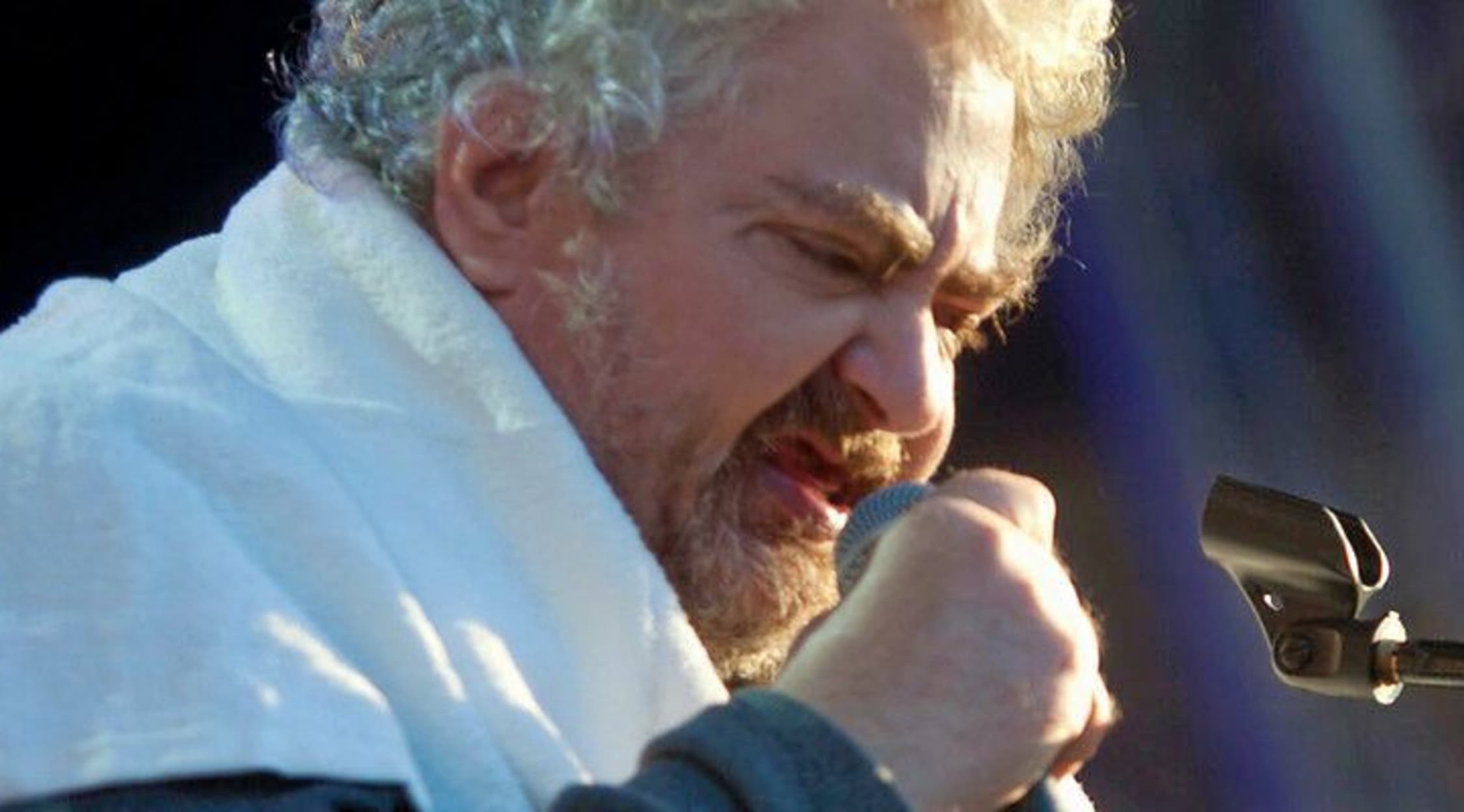 Alamy
Daniel Johnston Tickets
Daniel Johnston Tickets - Raw, Unpolished Folk
For years, Daniel Johnston has been an underground folk hero, producing homemade cassette tapes with his painfully raw but beautifully worded pop songs. He told stories about being in love and being unable to cope with emotionthe latter in particular being a result of the mental illness that would plague Johnston throughout his life. Now he's back on tour, and you can't afford to miss him.
Daniel Johnston Tickets - About Daniel Johnston
Throughout the '80s and '90s, Daniel Johnston was name-dropped by Kurt Cobain, Sonic Youth, Yo La Tengo and the Butthole Surfers. He was highly regarded in the alternative scene, and especially in Austin, where he moved, but perhaps not fully understood. Even today, his earnest songwriting inspires singer-songwriters looking for something that breaks convention.
Daniel Johnston Tickets - The Devil and Daniel Johnston
In 2005, a documentary about Johnston, entitled The Devil and Daniel Johnston, was released and became an underground hit. It's highly recommended viewing if you're unfamiliar with this compelling but troubled artist. You don't seem him touring often, so if concert tickets are available, you'd better pounce on them. Get Daniel Johnston tickets up above.
Back to Top