We didn't find anything nearby, but here's what's happening in other cities.
There aren't any events on the horizon right now.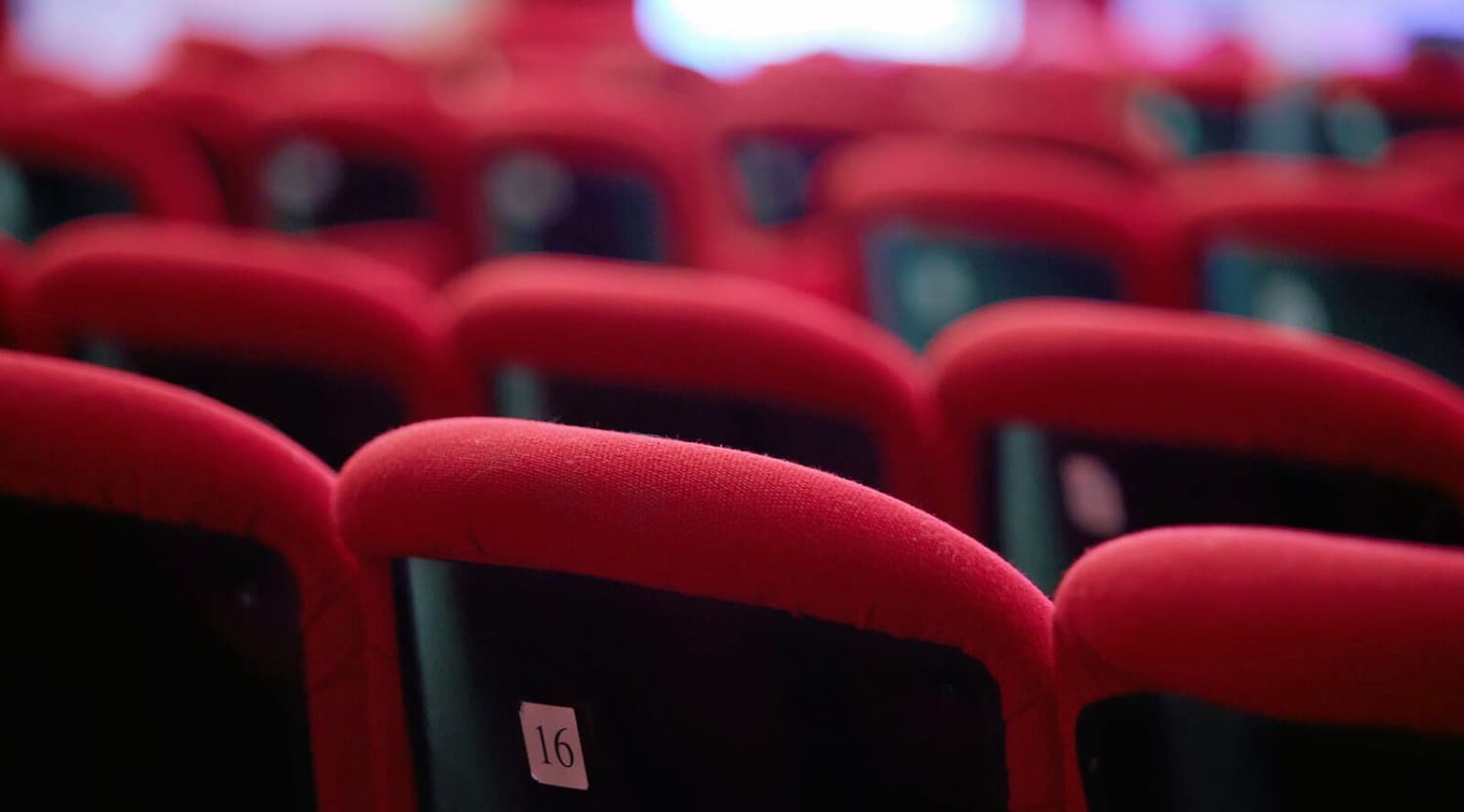 Adobe Stock
Daniel Kahneman Tickets
Daniel Kahneman Tickets
Are you interested in finding out why humans make "wrong" decisions? Perhaps Israeli-American psychologist and 2002 Nobel Memorial Prize in Economic Sciences winner Daniel Kahneman will be able to enlighten you when he heads out on his speaking engagement tour. He is after all among the first academics, along with his collaborator Amos Tversky, to dissect why humans make "wrong" decisions. To hear what the brilliant Daniel Kahneman has to say, make sure you get your speaking tour tickets right here through StubHub.
Daniel Kahneman Speaking Tour Tickets
In 1961, Daniel Kahneman initiated his academic career as a lecturer in psychology at the Hebrew University of Jerusalem. It wasn't long before he becamewell-recognized for his work on the psychology of decision-making and judgment, hedonic psychology and behavioral economics. In their 1979 paper on prospect theory Kahneman and his collaborator Amos Tversky assessed a simple question of economic risk. They quantified how most people regularly choose a less-rational selection. Their work addressed economics not as a perfect or self-correcting machine, but as a system quarry to quirks of human perception. Kahneman and Tversky essentially conceived the field of behavioral economics.
Daniel Kahneman Schedule
Named by Foreign Policy magazine to its list of top global thinkers, Daniel Kahneman brings a lot to the table as a speaker and lecturer. Author of the best-selling book that summarizes his contributions and research, Thinking, Fast and Slow, Kahneman is professor emeritus of psychology and public affairs at Princeton University's Woodrow Wilson School. And now Daniel Kahneman has scheduled speaking engagements at select venues to share his knowledge. To hear Daniel Kahneman's words of wisdom, be sure to reserve your tickets today right through StubHub.
Daniel Kahneman Tour Dates
Looking to expand your horizons? There are always speaking engagements going on throughout the country—see if anyone is coming by you on their next tour! Your favorite authors may be reading chapters from their new books, or famous speakers known the world over could be passing by, including Daniel Kahneman. So check right here on StubHub to see what renowned author or Nobel Prize winner is headed to your neighborhood. Don't be shy; and take a look around StubHub today where satisfying your entertainment needs is only a click away!
Daniel Kahneman Tour Schedule
As one of the Bloomberg 50 most influential people in global finance, Daniel Kahneman has garnered several honorary awards, including the 2003 University of Louisville Grawemeyer Award for Psychology; the American Psychological Association's Award for Outstanding Lifetime Contributions to Psychology; and the Talcott Parsons Prize by the American Academy of Arts and Sciences. To get a glimpse of Daniel Kahneman's remarkable mind, make sure you reserve your theater tickets right here on StubHub. StubHub carries tickets forAmerica's greatest humorists and authors of all stripes who are often on tour, hitting the road with a new book or spoken word piece that will be all the more amazing to experience when you hear it live. So what are you waiting for? Get your tickets from StubHub today!
Back to Top
Epic events and incredible deals straight to your inbox.