We didn't find any Events nearby, but here's what's happening in other cities.
Daniel O'Donnell tour venues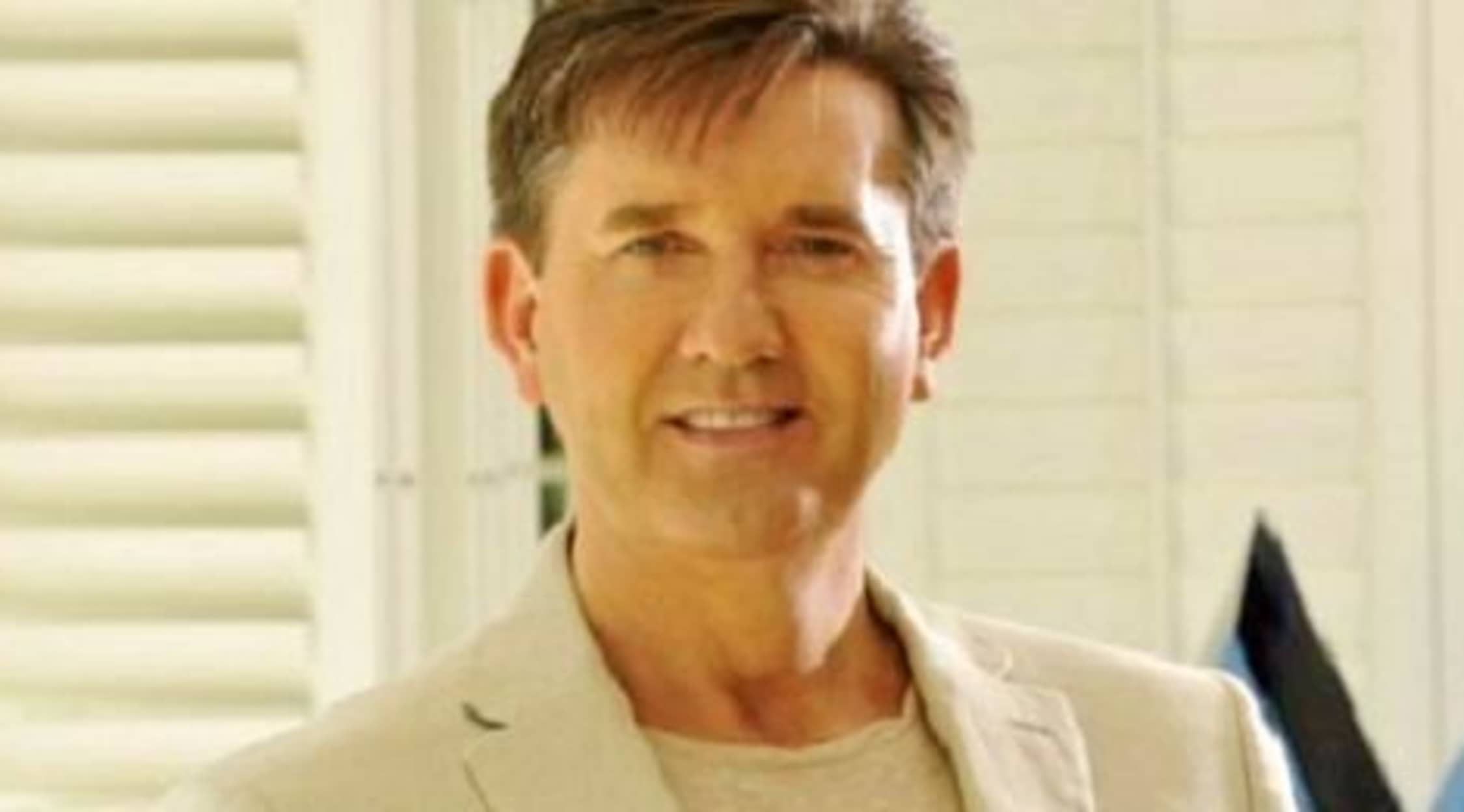 Rovi
Daniel O'Donnell Tickets
Daniel O'Donnel Tour
While many people believe that the United States has all they need in terms of music, if you're not looking to artists beyond the nation then you are missing out on a cavalcade of incredible artists that could potentially change the way you think about music, and Daniel O'Donnell is one of those artists. One of the most celebrated and gifted artists in all of Ireland, Daniel O'Donnell is a man with a musical gift that keeps on giving, as his music has been taking over the charts for decades on end. He has released a wide array of albums and performed all over the world for sold out shows, and now that he is coming stateside for a slew of live performances you're definitely want to take advantage of seeing him live. Always touring in an attempt to satisfy his devoted fan base, Daniel O'Donnell keeps on bringing his one of kind style to venues all over the world, and if you happen to be in Canada or Wisconsin in May or June 2014 then you owe it to yourself to make it out to one of his upcoming live shows! He has the voice and stage presence that keeps fans coming back for more year after year, and if you haven't seen him do what he does best on the stage then you don't know what you're missing out on! So be sure to grab your tickets from StubHub while they're still available, as there's no telling how much longer these will be around for! These tickets are bound to sell out fast, so grab yours today while you still can!
About The Artist
Born in 1961 County Donegal, Ireland, Daniel O'Donnell is one of the most well respected, charismatic, engaging, and talented singer in all of Ireland, and came to prominence in the early 80's through his incredible music. While growing up Daniel had often considered banking as his career, but eventually decided that music was what he was meant to do, joining his sister Margo's band for a short time. Wanting to have more chances as an artist, Daniel took a risk and spent his own money to record and create his own album "The boy From Donegal", ultimately selling them all himself. Daniel met with the man that would be his manager and he continued to release albums throughout the 80's, 90's, 2000's, and all the way up to today. He has remained very active in the music scene and has released well over forty albums.
Breakthrough Album
Although Daniel O'Donnell had begun to sell out shows early in his career, he wouldn't become a household name throughout the UK and Ireland until the mid 1990's. He began a string of wildly popular releases with 1992's "Follow Your Dream" which hit number 17 in the UK Charts. From there on out he was an absolute star whose name was synonymous with success, and he would rise to prominence in North America in the 2000's.
Daniel O'Donnel Trivia
There are a great many things about Daniel O'Donnell that makes him stand out as an incredible musical artist in comparison to the musical celebrities that Americans are used to, but one of them would have to be his eagerness to connect with his fans. All too often are artists seen trying to avoid their fans at all costs, but O'Donnell takes a different path in regards to this as he actively tries to have a close relationship with them. A few examples of this would have to be the fact that he would try to have a "meet and greet" session with his fans after almost every single one of his live shows. And one of the more extraordinary things to learn is that for years on end he would annually invite all of his fans for a "tea party" outside his home in Donegal.
Fan Experience
The best artists are those who create music that people of all ages can listen to, which is part of what makes Daniel O'Donnell such an intriguing and incredible artist. Throughout his lengthy career he has been able to build up a discography of fantastic singles and albums that anyone with taste and ears can enjoy, and if you think that his music sounded great then you have to hear him perform live! There is an atmosphere, energy, and stage presence that happens during his live shows that couldn't possibly be translated over to his recorded material, so if you want the full experience that Daniel O'Donnell offers then you really need to make your way out to one of his amazing live shows! These are events that you will look back on fondly for years to come, so make sure that you'll be having a great time in the audience by getting your tickets from StubHub today! StubHub makes it easy to get the tickets that you need to make it out to the events that you're looking forward to, so get yours while you still can!
Back to Top