We didn't find any Events nearby, but here's what's happening in other cities.
Daniel Wesley tour venues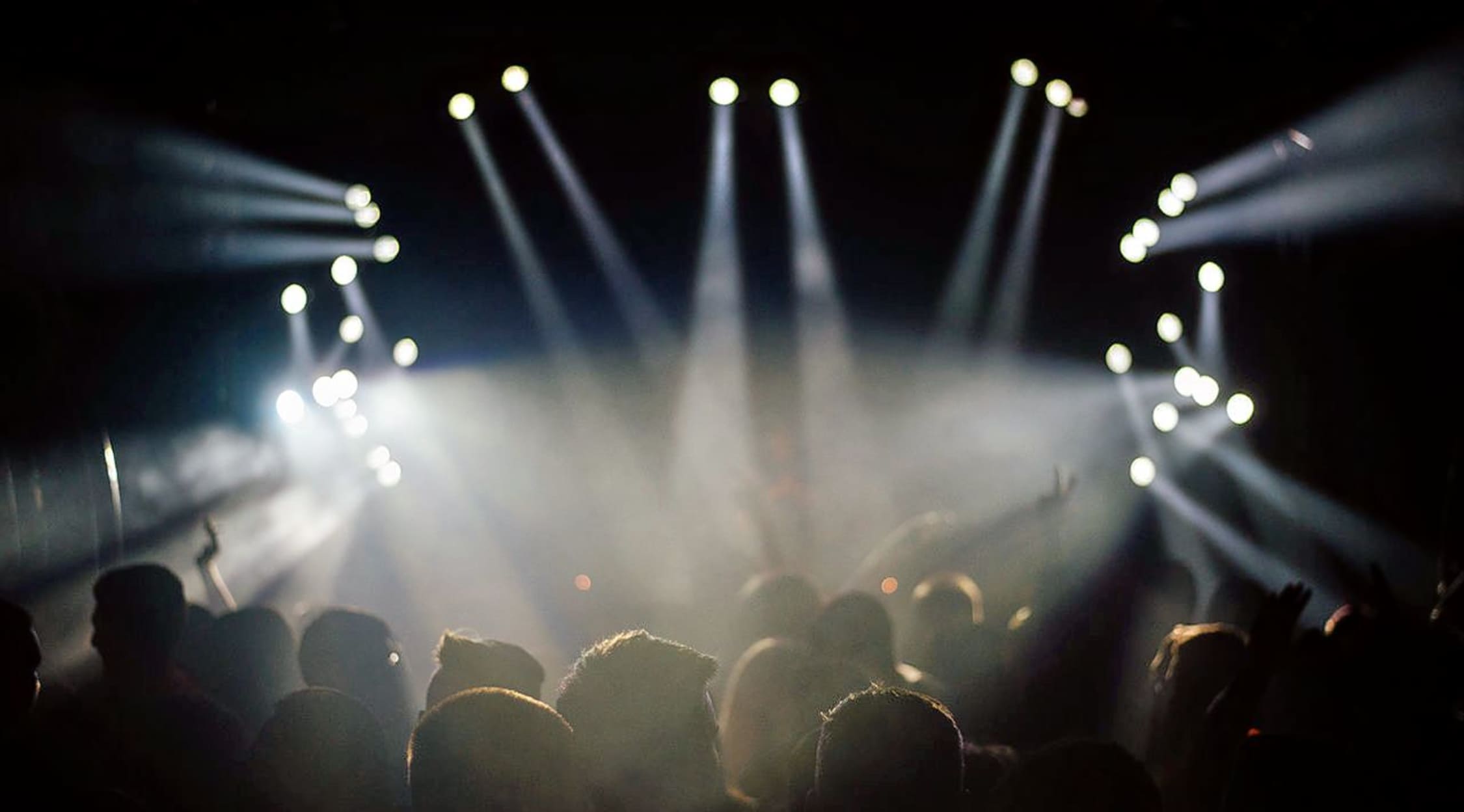 Stocksy
Daniel Wesley Tickets
Daniel Wesley Tour
For the people out there who have grown weary of the same old rock, pop, and similar genres that seem to dominate the radio with their generic style, there is hope on the horizon and it goes by the name Daniel Wesley. For years on end Daniel has been supplying the world with his distinct style of alternative rock and making a difference in the music scene with his incredibly solid releases. He has a plethora of hit singles and albums that have been changing the landscape of alternative rock, and now you have the chance to see him do what he does best live on the stage. Taking to the stage at the Commodore Ballroom in Vancouver, Canada, Daniel will undoubtedly be jamming out all of his biggest hits, and you will definitely want to be there to see it all happen for yourself. This is a one shot event happening in late December, so if you miss out on this there's no second chances happening any time soon. There's no telling when Daniel will be performing live next, but you'll probably want to play it safe and check him out while the opportunity still presents itself. StubHub can get you the tickets that you need to get to the events that you're excited about, so don't forget to check back often to see when and where Daniel will be showing up next.
About The Artist
Born in 1981 White Rock, British Columbia, Canada, Daniel Wesley has always been musically minded, as he sang in choirs ever since elementary school and showed off his ukulele skills in bands in high school, while also joining in regular bands as well. While many may have thought that it was only a matter of time until Daniel took to the limelight and started singing and playing his heart out for fans, he initially pursued a career as an electrician before he made it big as an artist. With a long history in music, Daniel has been a part and front man in a wide array of bands starting with The Dropouts when he was only 15, moving on to groups like Audiophile, General Mayhem, and Replica. It was in 2006 that he released his debut album, "Outlaw", followed by "Sing & Dance" and "Driftin'" the very next year, making 2007 a good year for music. These albums were incredible efforts that touted a plethora of hit singles, growing his audience even more for his 2009 self-titled debut to blow away his fans expectations. He continued on with strong efforts such as "Easy Livin'" and "Ocean Wide" in 2011 and 2013 respectively, which continued on with the tradition of releasing great music that never fails to captivate the listener.
Breakthrough Album
Daniel had been hard at work with creating music practically his whole life, so it wasn't much of a surprise to anyone that he eventually began releasing albums in 2006 with "Outlaw". This was a strong starting point that gave audiences a style and sound to grasp on to, as well as a few hits, but it wasn't what he needed to really break out into the music scene. However, it was the very next year when Daniel decided to release two album, "Sing & Dance" and "Driftin'", with the former showing off a wide range of hits that really blew away anyone lucky enough to take a listen. "Sing & Dance" was a spectacular release and just what Daniel needed to make a name for himself in the music scene, with his biggest hit single to date being "Ooh Ohh". The song combined a multitude of different musical elements but was cohesive and powerful enough that no one cared, as long as it played that was good enough.
Daniel Wesley Trivia
Not content with making music in a single genre, the music that Daniel Wesley creates is as far reaching as the sounds that he implements into them. Using reggae, rock, folk, and more to blend and weave throughout a multitude of songs, it's no wonder that people keep coming back for more. The band claims that their influences are artists such as Bob Marley, Mason Jennings, The Beatles, and Pearl Jam, and these eclectic tastes definitely show through the music that they create.
Fan Experience
When you find yourself in the audience at one of Daniel Wesley's shows, you'll find yourself doing a few things before the show comes to it's inevitable conclusion: dancing uncontrollably, laughing for no good reason, singing along even if you don't know the words, and finally thanking your lucky stars that you're actually there. There's are all symptoms of good music put out into the world by a good artist, and with Daniel Wesley tending to a family and his burgeoning music career, it's amazing that he finds the time to tour at all in the first place. So make sure that you don't miss out on this stellar performance by getting your tickets from StubHub today.
Back to Top
Epic events and incredible deals straight to your inbox.