There aren't any Events on the horizon right now.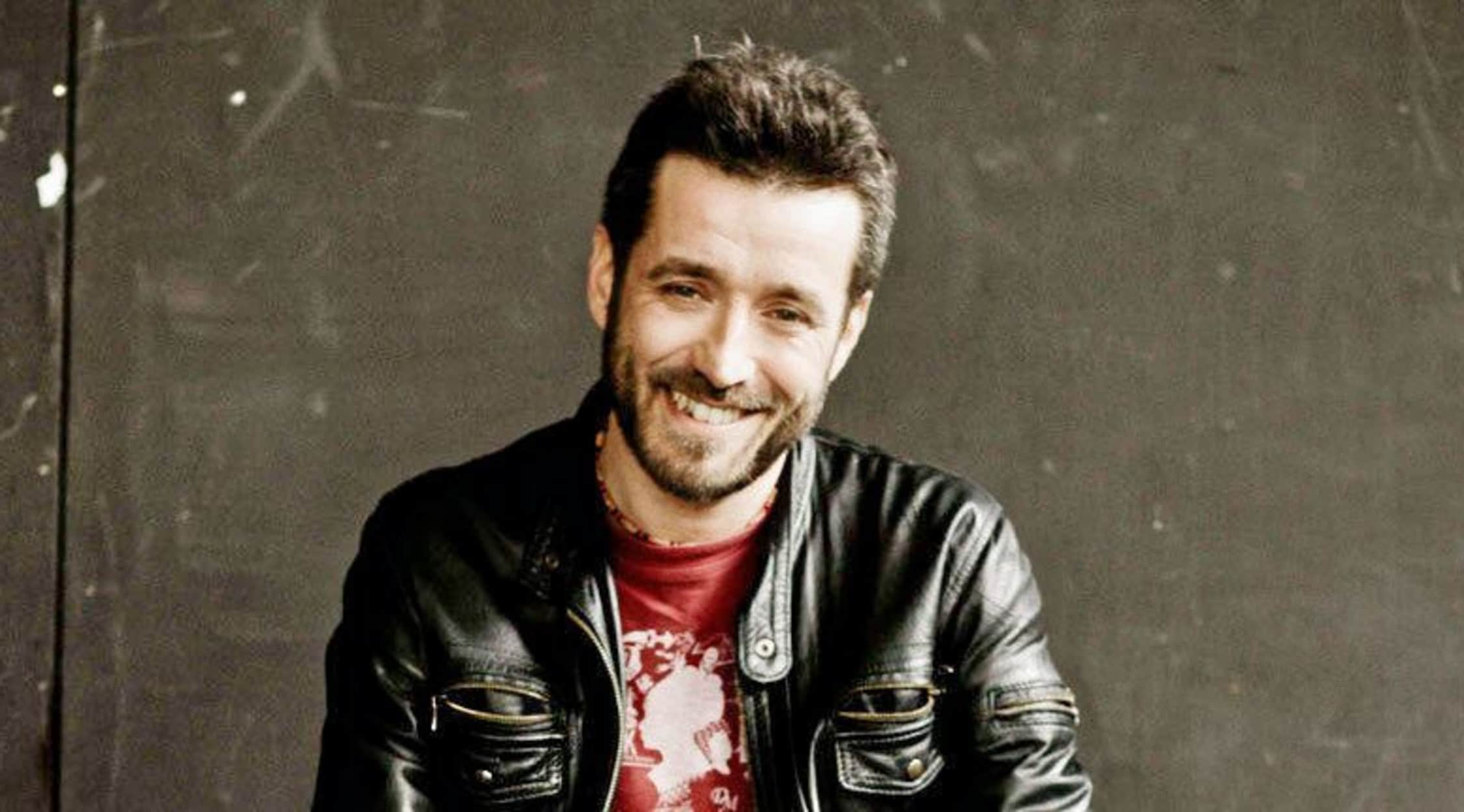 Rovi
Daniele Silvestri Tickets
Daniele Silvestri: Italian pop legend
  Daniele Silvestri is one of the greatest and most successful Italian pop-rock artists of all time. His extensive discography consists of music that is both soulful and playful, filled with a passion that has won him legions of fans across the continent. Don't miss the opportunity to see one of his energetic performances – book your Daniele Silvestri tickets on StubHub now. 
An award-winning pop-rock musician
  His eponymous debut album came out all the way back in 1994, and although it was very well received, it was a year later that he made his big breakthrough. In 1995 he competed in the newcomers' section of the Sanremo Music Festival with a song called "L'uomo col megafono", which proved to be a huge hit with fans of pop-rock music. It was just one of many successful appearances at Sanremo over the years. In 1999 he competed in the Big Artists category and won the Critics' Award for his entry song, "Aria". He also performed at the 2002 edition of the festival and again won the Critics' Award, this time for his song "Saliró". It wasn't just the judges who were impressed – the song went on to reach the top 5 of the Italian singles chart and won him four accolades at the Italian Music Awards, including "Song of the Year". If you've already purchased a ticket but won't be able to attend the show, you can use StubHub to sell Daniele Silvestri tickets too. 
A mix of old and new at a Daniele Silvestri concert
  Daniele Silvestri has released more than eight studio albums. With so much material to choose from, his shows are always varied and exciting. As well as hearing his newest tracks, you can expect to hear his most-loved classics like "Cohiba" and "Le cose che abbiamo in comune". The latter is from his second album (1995's "Prima di essere uomo") and won him the Targa Tenco award for "Song of the Year". Any concerns that his quality and popularity might wane over the years were proved wrong when he released his 2016 album entitled "Acrobati". It shot straight to Number One in the Italian Albums chart and was certified Gold, a testament to a man whose music only seems to improve with age. He's also part of a supergroup called Fabi-Silvestri-Gazze, along with fellow pop-rock musicians Niccolò Fabi and Max Gazzè. If you're a fan of their music, you will love a Daniele Silvestri concert. Be sure to check the StubHub listings for a chance to buy Daniele Silvestri tickets today. 
Back to Top
Epic events and incredible deals straight to your inbox.