There aren't any Events on the horizon right now.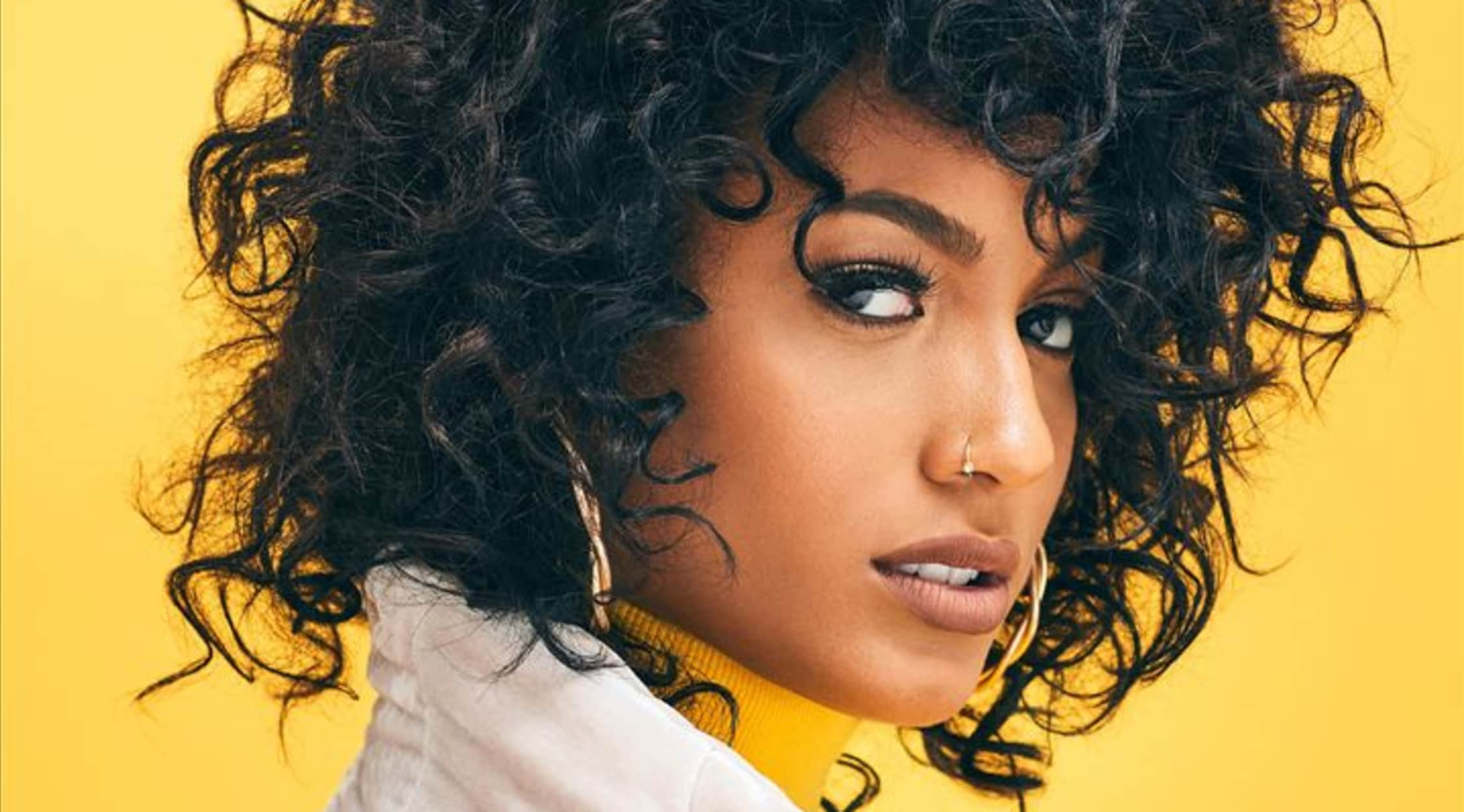 Rovi
DaniLeigh Tickets
Artist: DaniLeigh
Other Names: Danielle Curiel
Genre: R&B, Hip-Hop
Roots: Miami, Florida
Discography: Summer With Friends, The Plan
Hits: "The Plan," "Can't Relate," "Be Yourself," "Do It To Me," "Don't Mean Nothin," "Family Only," "Blue Chips," "Lil Bebe," "Yo No Se," "I Do It 4," "Life," "Cruz," "All Day," "Questions"
DaniLeigh Tickets
DaniLeigh is a Latina-American singer, songwriter, director and dancer. Starting out singing covers at the young age of 14, Danielle paved the way for herself to break into the music industry. She covered songs like "So Beautiful" by Musiq Soulchild on her YouTube channel. After moving to Los Angeles at 16, she found herself dancing in commercials and music videos whenever she wasn't singing. DaniLeigh had a life-changing encounter with Prince, as he asked her to direct his music video for his song titled "Breakfast Can Wait" when she was only 18-years-old. From there, she continued to pursue her love of music and create songs that have millions of plays on Spotify and YouTube. DaniLeigh can be seen performing at venues like the Cambridge Room at House of Blues Dallas in Dallas, Texas, and the Hell at The Masquerade in Atlanta, Georgia, among others. Grab your DaniLeigh tickets at StubHub today!
Summer With Friends
DaniLeigh created her latest EP titled Summer With Friends to describe her summer of fun and work in a way that is relatable to anyone who listens along to her songs. The project brings singles with a feel-good attitude that channel DaniLeigh's musical inspirations, ranging from Missy Elliott to Aaliyah to Drake. The EP shows her innate ability to fuse R&B and hip-hop with an electronic vibe. One of her beloved songs on the album is "Questions," which playfully describes those moments in a relationship that might feel like an interrogation as one asks their significant other where they were and who they were with previously. The song "Ex" is all about the artist's previous romance that crashed and burned. DaniLeigh proudly highlights her Dominican heritage with her single "All Day."
Back to Top