There aren't any Events on the horizon right now.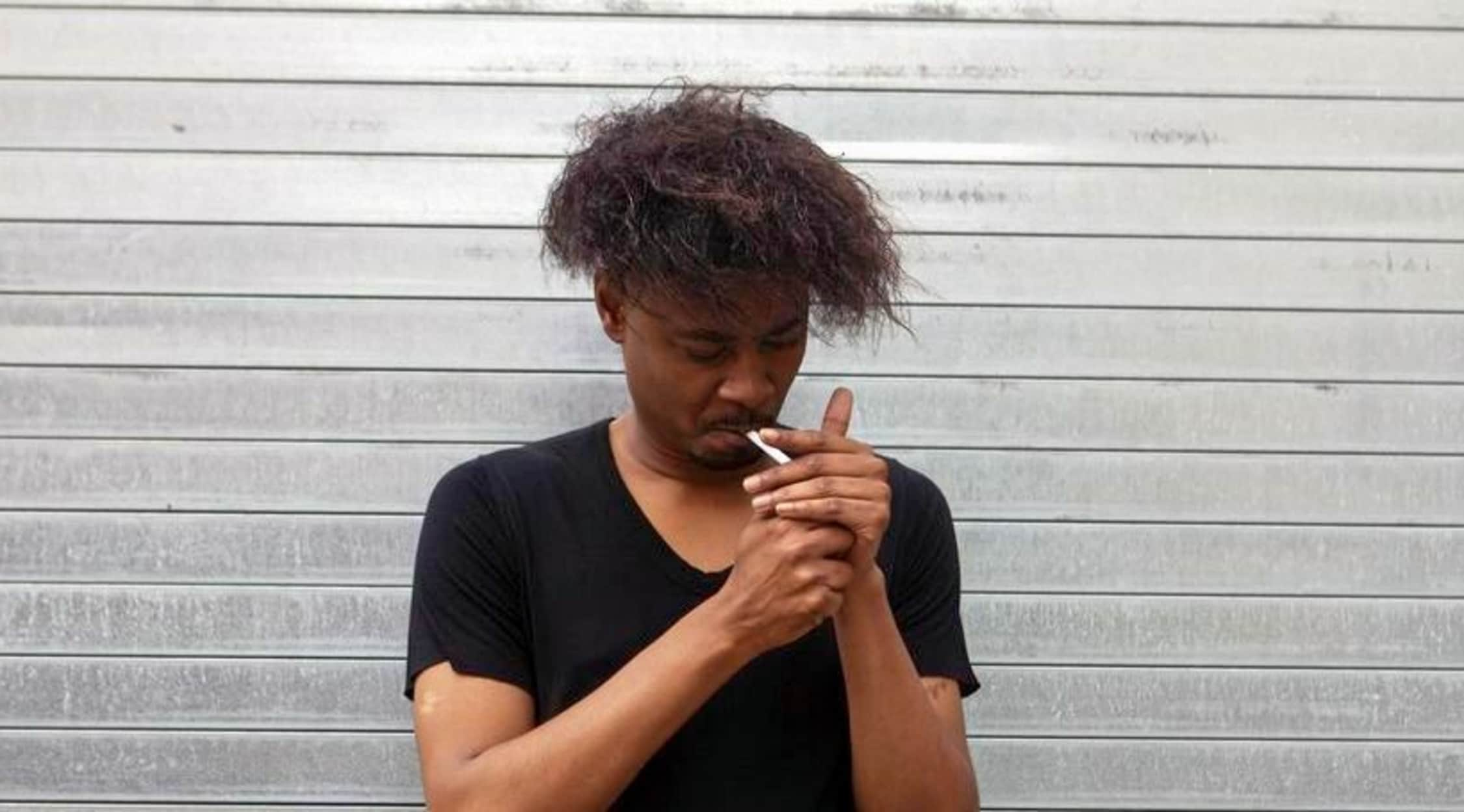 Rovi
Danny Brown Tickets
Danny Brown Concert Schedule
This Detroit rapper has made quite a splash in the hip-hop scene in recent years thanks to his unique rapping style and his individuality. There are no other rappers in modern-day hip hop quite like Danny Brown, which is why so many hip-hop fans are eagerly awaiting the chance to see Danny Brown in concert this year. As this popular Detroit rapper makes his way to concert venues around the US and Canada, make sure that you have your tickets to attend at least one of these highly anticipated hip-hop shows.
In the upcoming months, Danny Brown will be performing everywhere from Chicago and Boston to Vancouver and Los Angeles. Brown has dozens of shows on the horizon, so he is sure to be one of the most talked about touring hip hop artists of the season.
Danny Brown Background
Danny Brown grew up in Detroit, Michigan, where he developed a talent and a passion for rhyming at a young age. Brown would spend hours readying Dr. Seuss books, as well as working on his own poems and rhymes. By the time he was in kindergarten, Danny Brown knew that he wanted to become a rapper, but around the time he was 18 years old, he had become embroiled in drug dealing and run-ins with the law. Brown hit a turning point after so many legal issues, and he tried to refocus his goals on becoming a professional rapper. He launched his music career with the Detroit-based hip-hop group, Rese'vor Dogs, which helped Brown gain recognition in the underground hip-hop scene. During the 2000s, Brown began independently releasing solo mixtapes, and in 2011 Brown signed with the indie record label Fool's Gold Records.
Shortly after signing to Fool's Gold, Brown released his critically acclaimed studio album, "XXX," which received high praise from publications like Pitchfork and Spin. Suddenly, Brown had become one of the most talked about new artists in the hip-hop scene, and he made the "XXL" 2012 "Top 10 Freshmen list" alongside other up-and-coming hip hop artists like French Montana and Iggy Azalea. Since then, Danny Brown has proven time and time again that he's one of the most unique rappers on the hip-hop scene. Danny Brown has released four albums to date: "The Hybrid" (2010), "XXX" (2011), "Old" (2013) and "Atrocity Exhibition" (2016). This talented lyricist has received significant critical acclaim for his releases, and thus he has become one of the most in-demand collaborative artists in hip-hop. Brown has worked with artists like Schoolboy Q, A$AP Rocky, and Ab-Soul. Now, this Detroit rapper is ready to embark on one of his biggest tours to date, which is why so many hip-hop fans all over North America are counting down the days until Danny Brown shows. If you love creative, unique hip-hop, Danny Brown is definitely one artist you need to check out in concert this year.
Danny Brown Greatest Moments
In the past couple of years, Danny Brown has opened for some of the biggest names in music, including Eminem and Macklemore & Ryan Lewis.
Back to Top