We didn't find any Events nearby, but here's what's happening in other cities.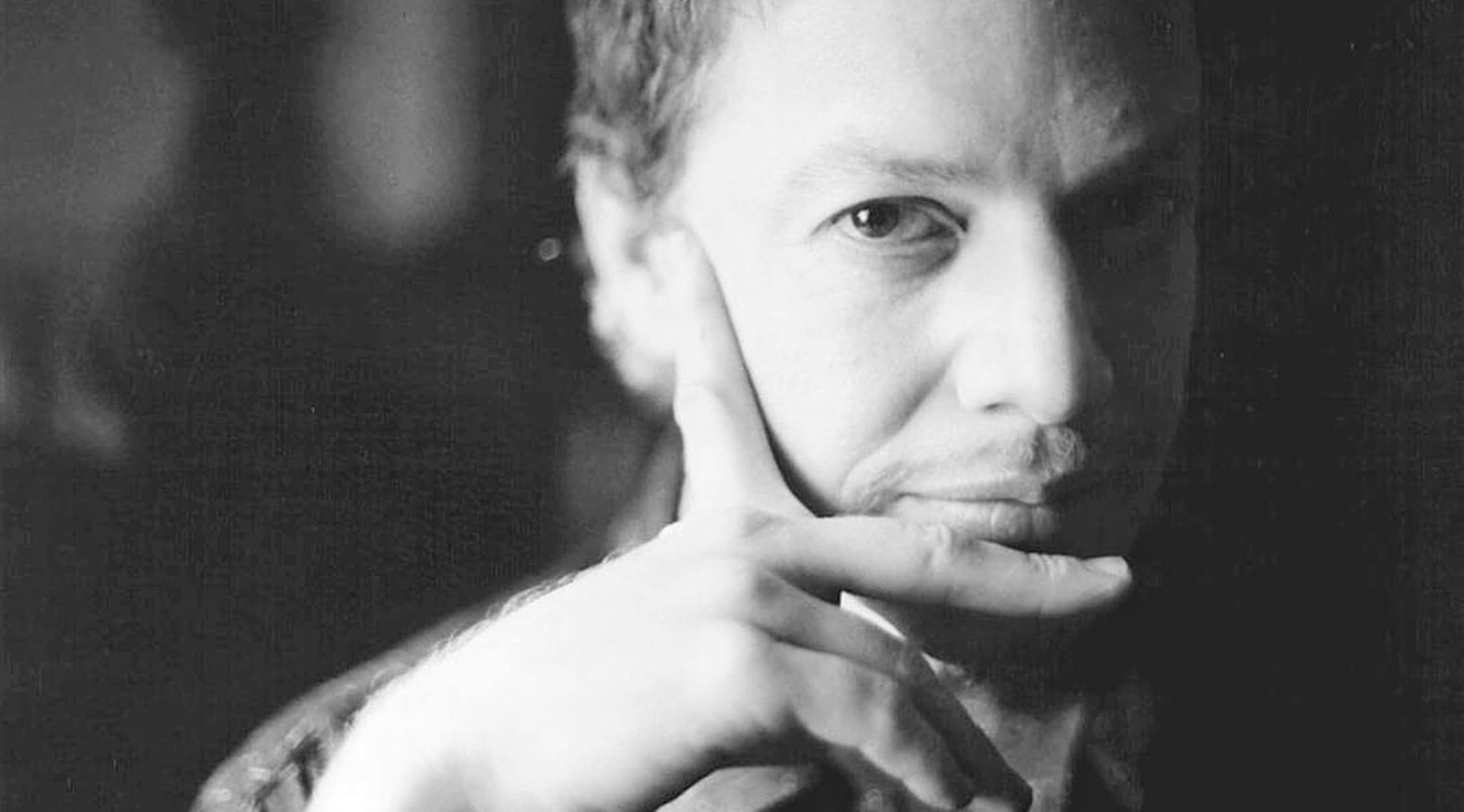 Rovi
Danny Elfman Tickets
Danny Elfman Tickets
Famed film composer Danny Elfman is preparing for an exciting round of Halloween shows, where attendees will get to hear their favorite music from classic Tim Burton films. As top-tier orchestras like the Hollywood Bowl Orchestra perform music from Tim Burton films like "Nightmare Before Christmas," you are sure to experience one of the most unique, unforgettable concerts of the year. Come dressed up in your favorite Tim Burton characters and get to experience a Halloween concert unlike any other.
This Halloween season, Danny Elfman's Music from the Films of Tim Burton show will be stopping at venues like the Roy Thomson Hall in Toronto and the Hollywood Bowl in Los Angeles. Fans of Tim Burton films certainly won't want to miss their chance to attend these unique, exciting Danny Elfman shows.
Danny Elfman Background
Danny Elfman is an acclaimed film composer best known for his work on Tim Burton films. Elfman grew up in Los Angeles, where he fell in love with films and music at a young age. During the 1970s, Elfman performed in the new wave band Oingo Boingo, and he proved that he could write and compose hit rock songs. However, his passion for film drew him away from the band, and in 1985 he wrote the score for Tim Burton's first feature film, "Pee-wee's Big Adventure." Elfman did such a great job with the score that Burton has asked him to score many more of his films in the years since, including "Sweeney Todd," "The Nightmare Before Christmas," "Beetlejuice" and "Batman." In addition, Elfman has also worked with other directors to write the scores for films like "Men in Black," "Spider-Man" and "Hulk." Danny Elfman has composed the soundtrack for dozens of films over the course of his prolific career, and he is now considered one of the best film composers in Hollywood history.
Because Danny Elfman has worked regularly on Tim Burton films, it's only fitting that he hold an annual Halloween show featuring some of the best, spookiest songs from Burton classics. At one of Elfman's upcoming Halloween shows, you will be able to hear the music of "The Nightmare Before Christmas" performed live by a world-class orchestra, and you can expect the event to attract droves of Tim Burton lovers. At last year's Danny Elfman concert, fans swarmed the Hollywood Bowl dressed up as their favorite Tim Burton characters, such as Edward Scissorhands and Beetlejuice. This year's concerts are expected to generate even more excitement, which is why you should be sure to purchase your tickets to an upcoming Danny Elfman show as soon as possible. Elfman is responsible for some of the most iconic soundtracks in recent movie history, so come and see him put on one of the most exciting shows of the season. This is an event no music lover or film lover should miss.
Danny Elfman Greatest Moments
Danny Elfman is a recipient of the Disney Legend Award for his work as a composer on countless classic films. He has also received four Academy Award nominations for his film scores.
Back to Top